Wedding Catering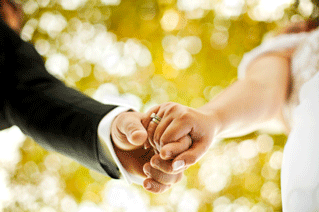 Weddings are one of the most important days in a couple's life. They often involve months and months of planning to execute just the way a couple wants. Even the slightest of details can mean the most on such an important and memorable occasion.
When it comes time celebrate your big day, the focus should be on you. That is where Shane's Rib Shack comes in. Catering for weddings is one of the areas of our business that brings us the most pride and satisfaction at the end of the day. Knowing that we were able to be a part of something so special in your life is one of the reasons we do what we do. We want to walk away knowing that we did everything we could to make your celebration that much better.
We are not just going to be your average wedding caterer. We are going to go above and beyond your expectations, and make sure that all your needs are met in a timely manner. Our wedding catering is designed to give you the right food at the right time, without any of the stress and hassle of doing it yourself. Give us a call today and find out what we can do to make your day extra special!