Holly Springs
Welcome to Shane's Rib Shack in Canton, GA! This location is in the Holly Springs area just off of Old Highway 5. We are a family-friendly BBQ restaurant and our menu includes the best BBQ pork and chicken, award winning baby back ribs and our secret recipe BBQ sauce. Come see us at Shane's Rib Shack in Canton, we'll keep a table open for you and your family!
---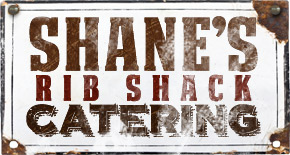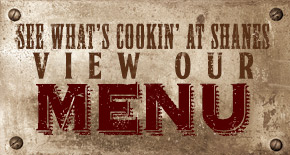 ---
Full-Service BBQ Catering
Everyone loves Shane's Rib Shack, so why not let us take care of the food for your next party or event. Take a look at our catering menu and figure out which catering option works best for your next event - we offer options ranging from quick boxed lunches to a full buffet of your favorite BBQ and side dishes. To get started, complete our catering inquiry form and our catering specialists will contact you to help plan your event.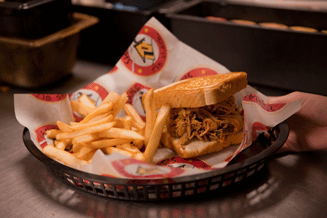 Become a Shane's VIP Today!
Join our loyalty program to receive exclusive offers and discounts sent straight to your cell phone! To sign up, enter your cell phone number in the red box. You can also enter your phone number on our in-store kiosks and earn even more rewards.
Our Other Canton, GA Location
Shane's Rib Shack has been so popular in Canton, GA that we thought you guys could use a second location. Check out our second location in the Hickory Flat area on E. Cherokee Drive. No matter where your journey takes you, Shane's Rib Shack is never far away!
How Did We Do? Leave a Review!
We love to hear from our customers! If you think we did a great job, then log in to Google+ and leave a review for this Shane's Rib Shack location. If you have any suggestions for improvement, please send Shane's Rib Shack a message and let us know.

---