Take advantage of franchise business opportunities and join the Shane's Rib Shack family. We're a little picky about choosing our operators, but if you have a passion for your community and a desire to serve great BBQ, you may have what it takes. It's a full-time job with big time rewards.
Benefit 1: Founder Involvement Equals Brand Integrity
Founder and CEO, Shane Thompson, remains involved in operations, product/brand development, franchising, and ownership direction. Shane and, his wife, Stacey Thompson believe that giving back to the community is the single most important thing anyone can do to make our country stronger. Supporting our schools, churches, hospitals, & local businesses is what keeps our communities healthy & strong building a foundation for our children's future.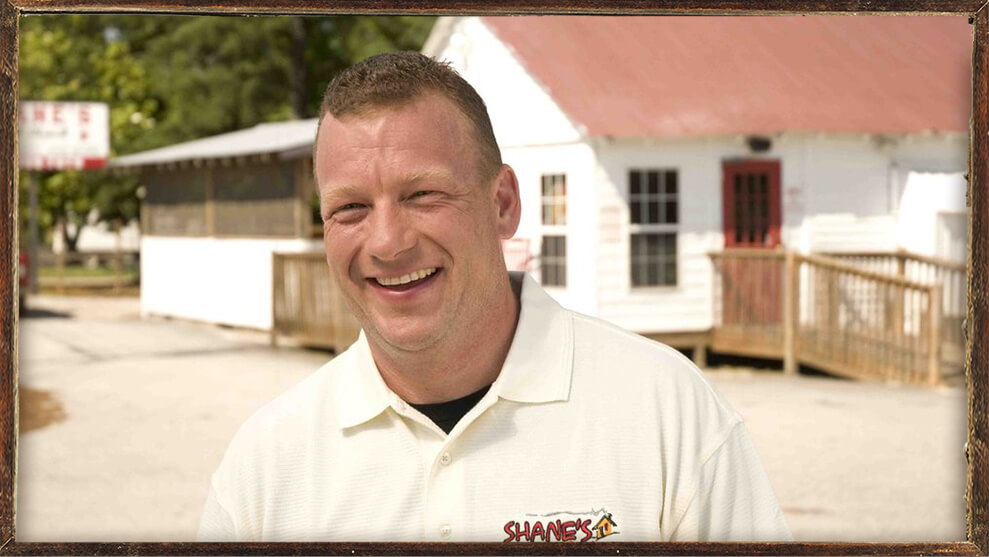 ---
Benefit 2: Industry Leading Restaurant Financial Metrics
As the franchisor, we are prohibited in stating specific earnings claims. However, we can tell you that the unit level economics and the cost of market entry to develop and open a Shane's Rib Shack are at or better than industry standards. We would welcome an opportunity to have you meet with our biggest supporters, our present franchisees, and they can share their financial results.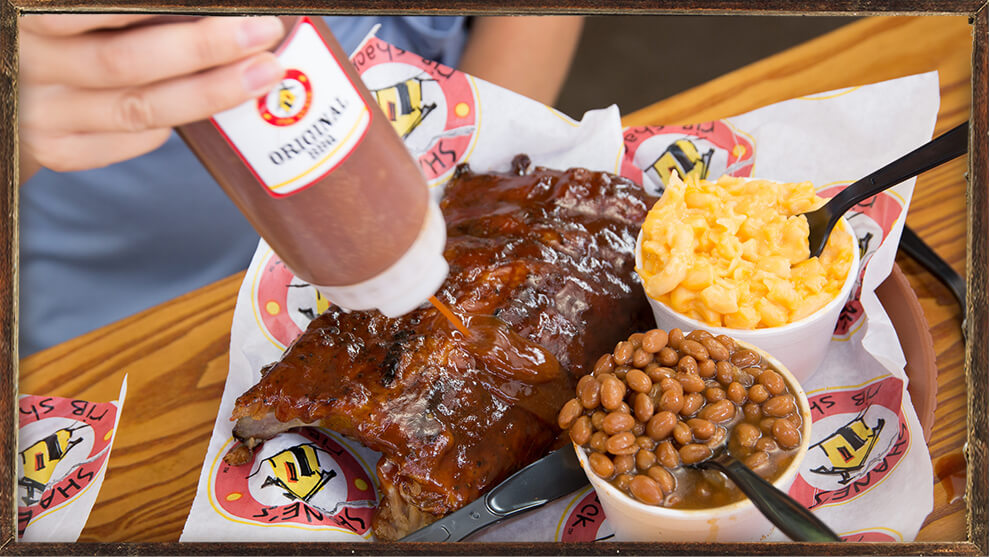 ---
Benefit 3: Industry Leader And Recognition
Since becoming a franchised restaurant in 2004, Shane's Rib Shack has grown to become the country's model fast-casual barbecue concept. In 2015, Shane's Rib Shack was featured in the Wall Street Journal and in 2011, Shane's Rib Shack was recognized as a Top 100 Movers and Shakers from FastCasual.com.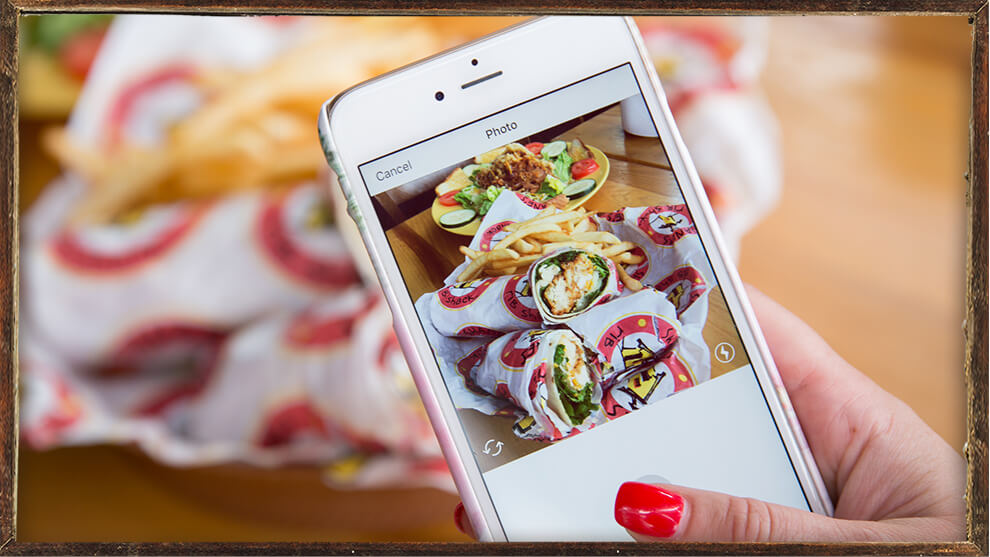 ---
 Submit A Franchise Application
Want To Speak To Our Sales Team Directly?
Suzanne Adams
Phone: 1-866-963-0345
Email: sales@shanesribshack.com