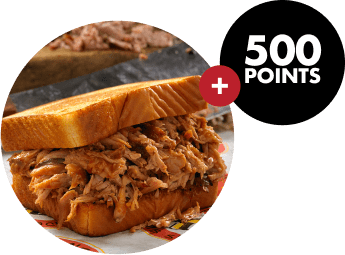 Already a Loyalty Member?Transfer your Rewards!
Don't lose your visits! Download the app and transfer your rewards over to our NEW Shack Rewards Program.

Earn while you eat. Earn 10 points for every $1 you spend!  You'll get awesome rewards like: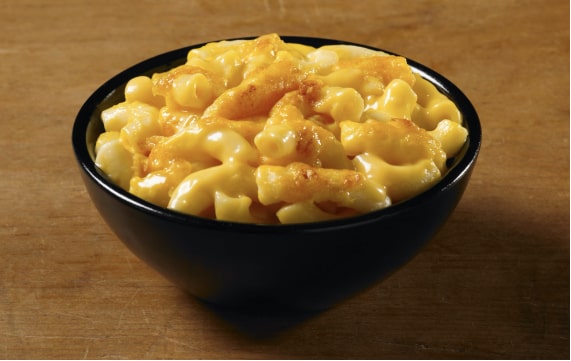 Southern Mac & Cheese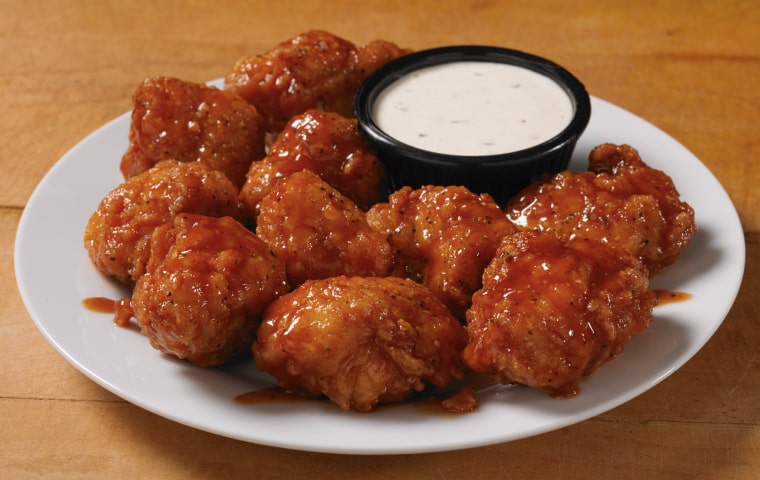 SAVORY BONELESS WINGS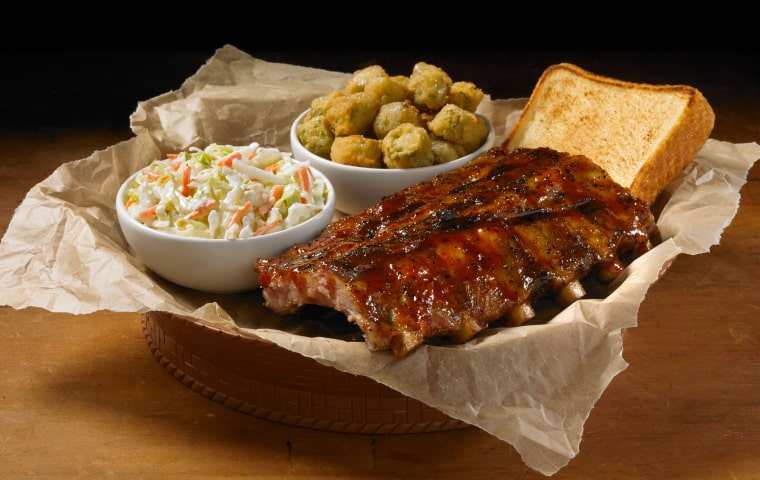 BABY BACK RIBs
Don't have a smartphone?
No worries, you can manage your Shack Rewards here: