Hot Buffalo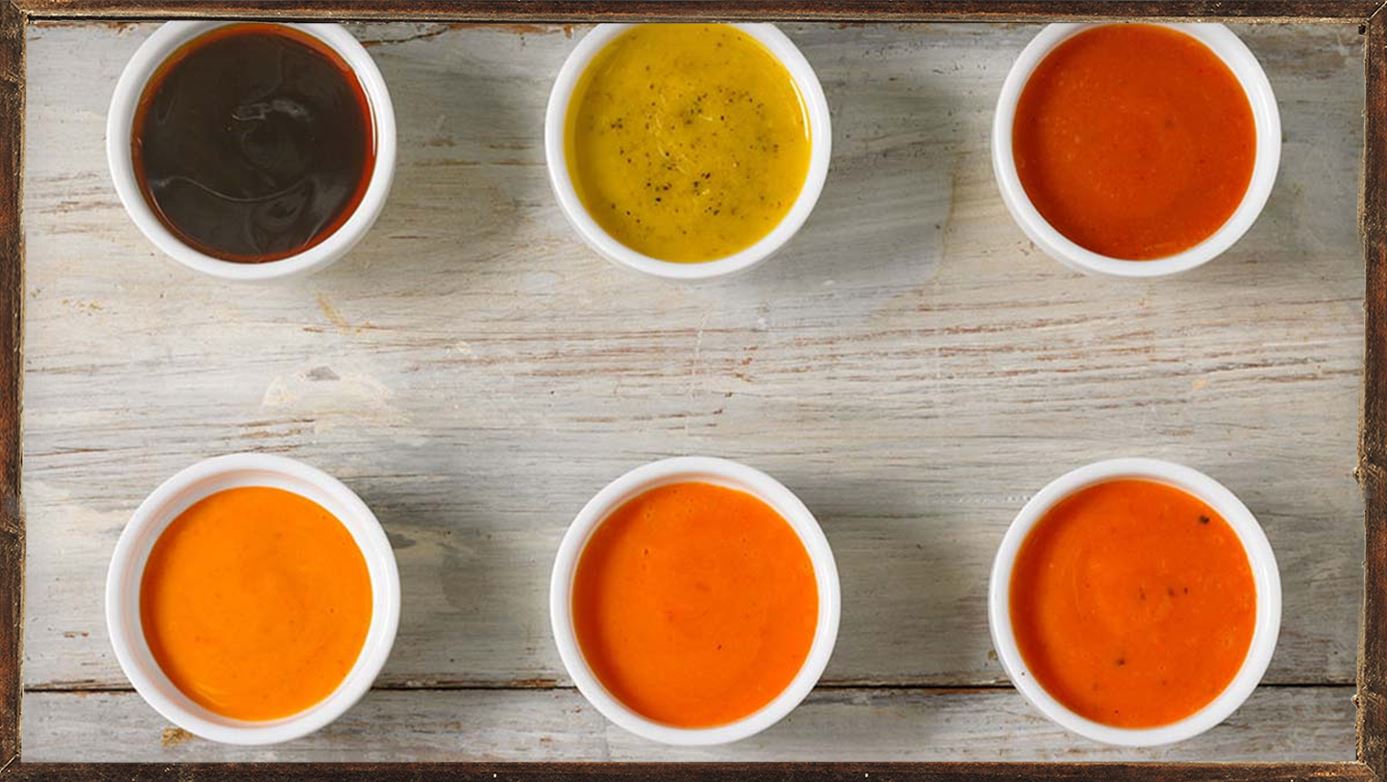 Nutrition Values are based on 1 oz. serving.
Ingredients:
Water, palm oil margarine (palm oil, water, soybean oil, salt, vegetable mono and diglycerides, soy lecithin, beta carotene, and whey), cayenne peppers, vinegar, garlic powder, malic acid, xanthan gum, natural and artificial butter flavor.
Allergens:
Contains milk, soy.
*View Nutrition Guide for more information.