Clint Eastwood visits The Original Shack!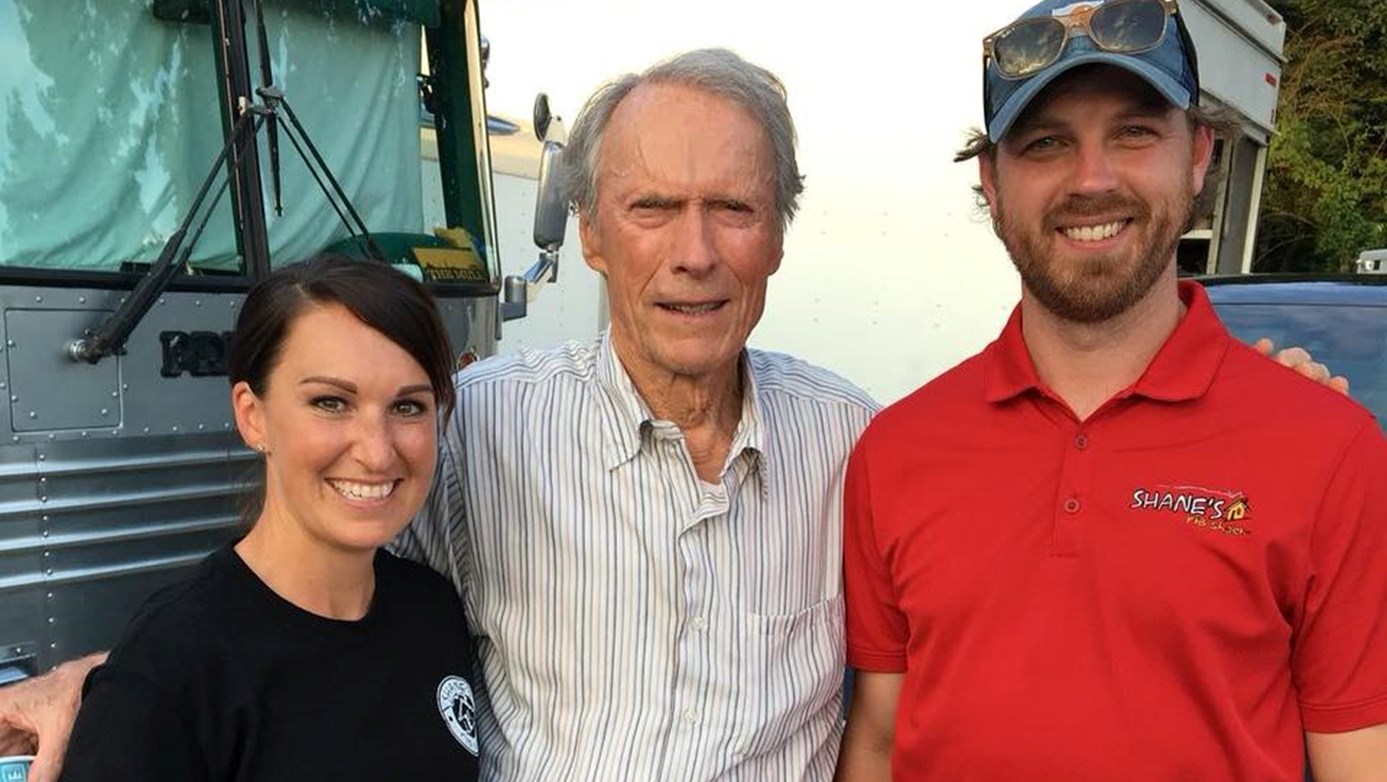 Lights, Camera, Action!
The "Original" Shane's Rib Shack will be featured in a scene for an upcoming Clint Eastwood film entitled, The Mule! Legendary actor and director, Clint Eastwood, visited McDonough, GA in early June 2018 to begin filming his new movie. This will be the first time Eastwood has appeared onscreen since 2012's baseball drama, Trouble with the Curve. Warner Brothers and Imperative Entertainment are co-producing the film with Eastwood.  Notable actors such as, Bradley Cooper, Dianne Wiest, Laurence Fishburne and Michael Pena will also star in the upcoming crime drama.  Keep an eye out for The "Original" Shack, when The Mule hits theaters!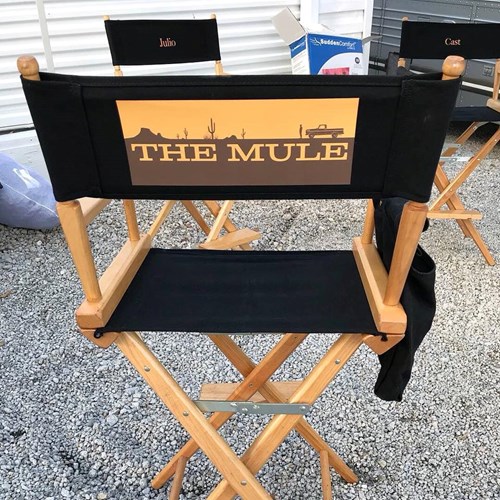 Back to News Updates