Customize your Big Game Meal to Perfection!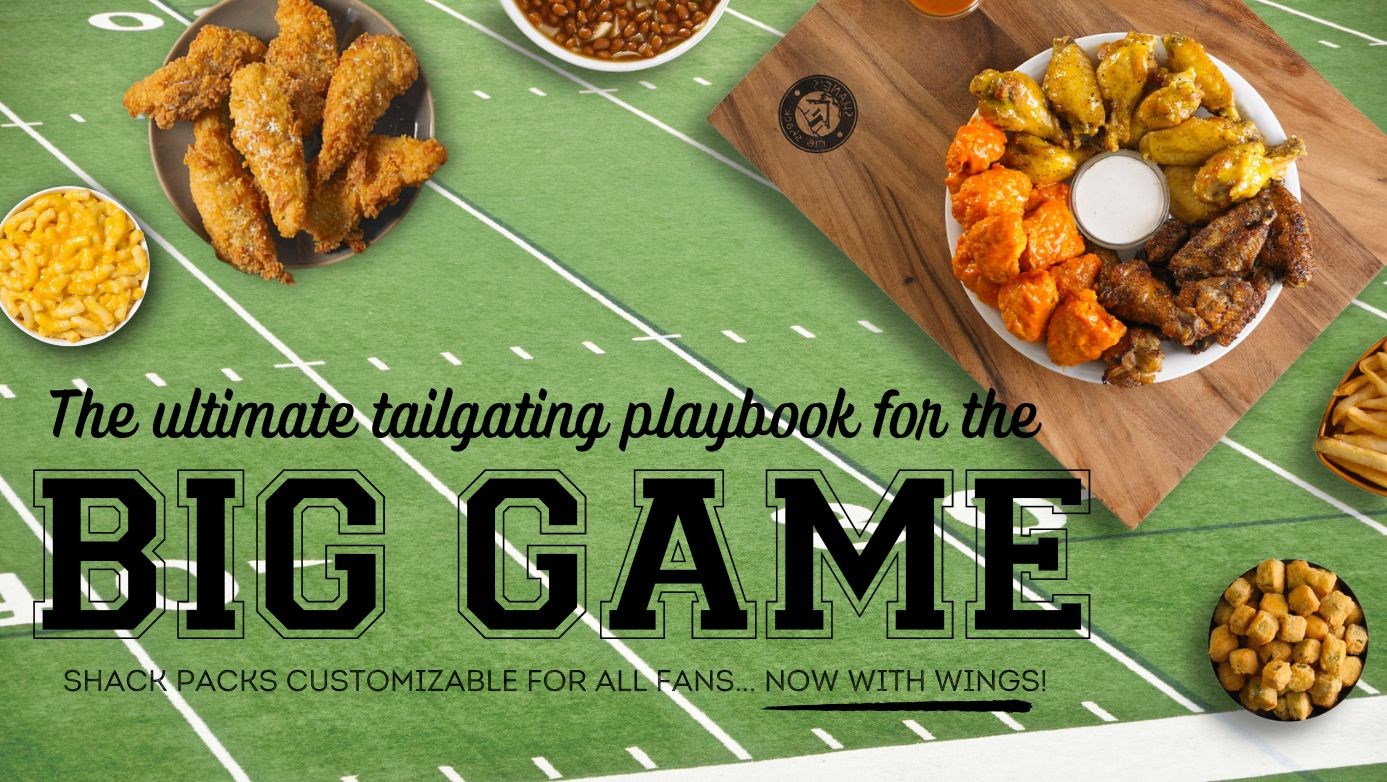 Bring home a WIN with Shane's by pre-ordering a Shack Pack customized perfectly to your Big Game crew! 
💥NOW WITH WINGS!💥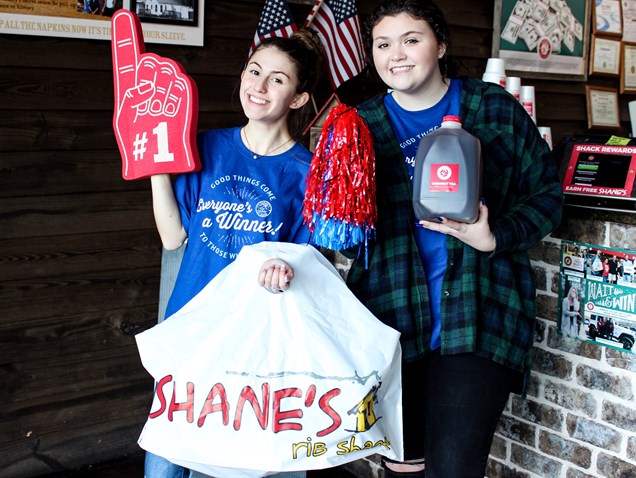 Order In-Store, Online, In-App, or call ahead for groups of 4, 8, or 10 in 3 easy steps!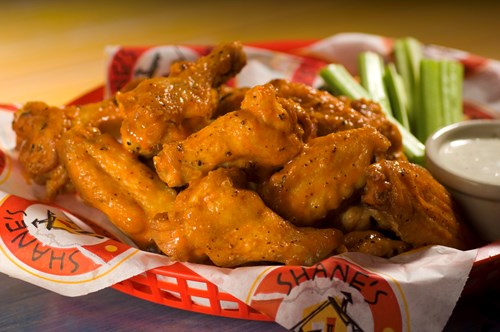 1. Select your group size
2. Make your "Meat" selections
*NEW: 30 Smoked or Fried Wings*
*NEW: 15 Boneless & 15 Smoked or Fried Wings*
3.Choose your "Side Items"
PLUS... Add Drinks and/or Dessert as an option 🤤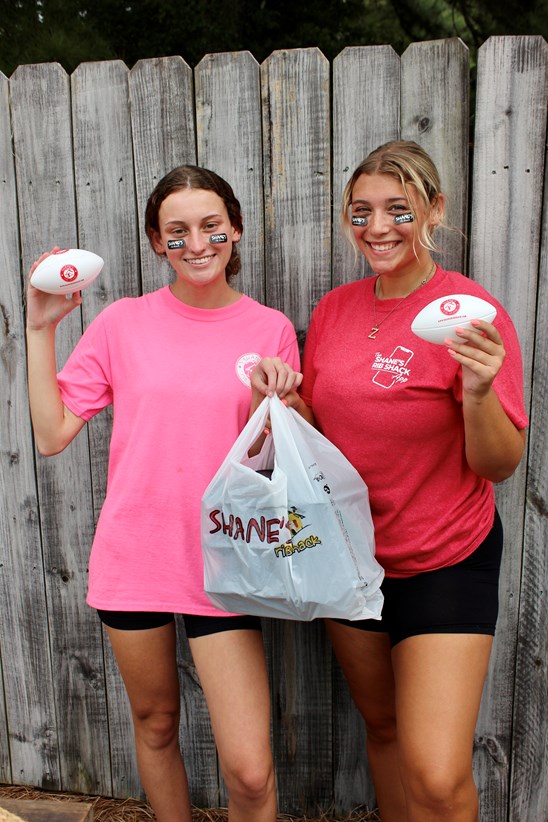 Back to News Updates