Double Points on Lunch Baskets!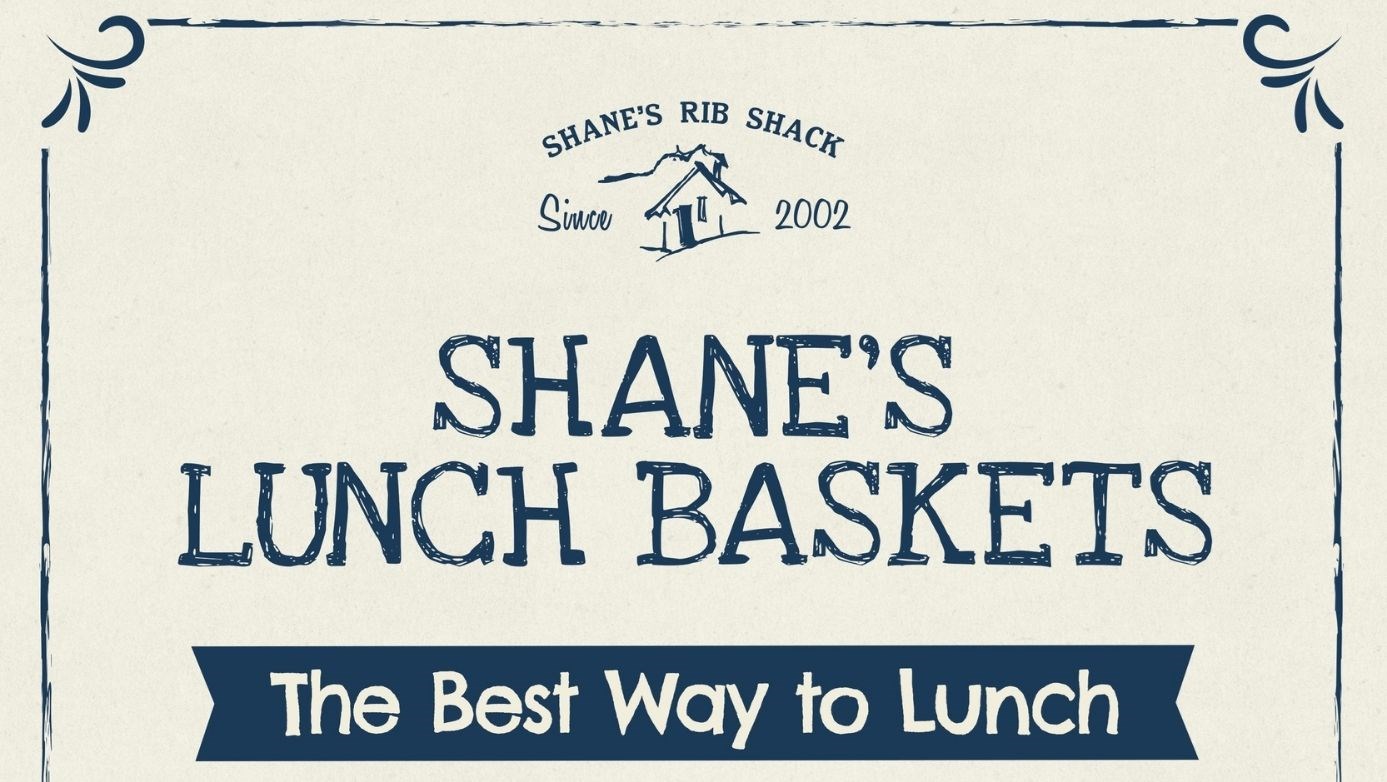 Lunch Done Right!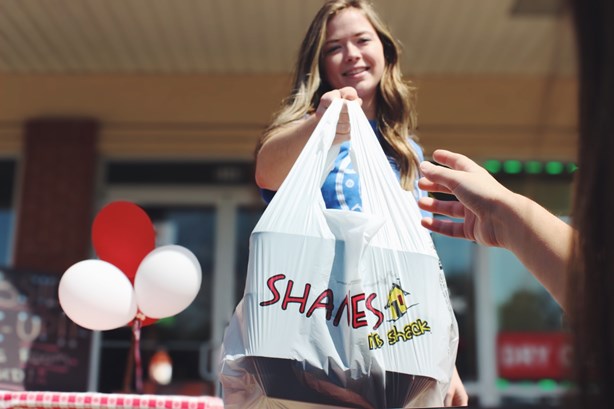 During the week of April 25th-29th, 2022, Shack Rewards Members will receive DOUBLE POINTS on all Lunch Basket purchases!
Online/In-app

Must be logged into Shack Rewards Account to receive double points!
In-Store
Must check in to receive double points by scanning app at the counter OR  receipt within 7 days!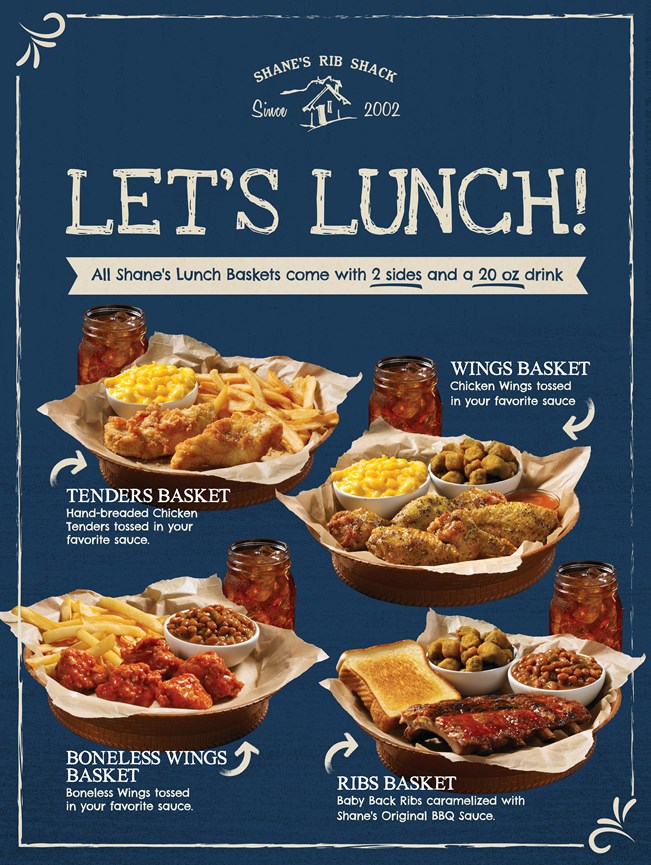 *Available at select locations.
*Offer only valid for Shack Rewards members. Double points valid on Lunch Basket purchases ONLY.
*Please allow up to 1 hour delay for Bonus Points to be gifted to Shack Rewards Account.
Don't have the Shane's Rib Shack App? No worries!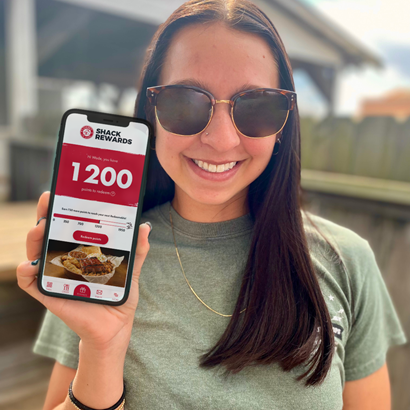 Follow these steps to get started!
1. Download the Shane's Rib Shack App
or sign up online
at:https://www.shanesribshack.com/rewards/
2.Create your Shack Rewards Account
3. Make sure to opt in for notifications and texts to receive your exclusive offers!
Back to News Updates