FAYETTEVILLE MAYOR GIVES SHANE'S RIB SHACK SHOUTOUT!
As the year winds down, Shane's is excited to be acknowledged by the Mayor of Fayetteville, GA and the great success we had in the community in 2014!
Mayor Clifton wrote an open letter on Citizen.com about the remarkable year the city had along with all the happenings of the city. The Mayor said "Shane's Rib Shack moved into the former Long Branch Saloon space and became one of their top 10 restaurants!" 
Thanks for the nod, sir! Appreciate all of our amazing Fayetteville fans and looking forward to 2015!
To read the entire letter, please go here.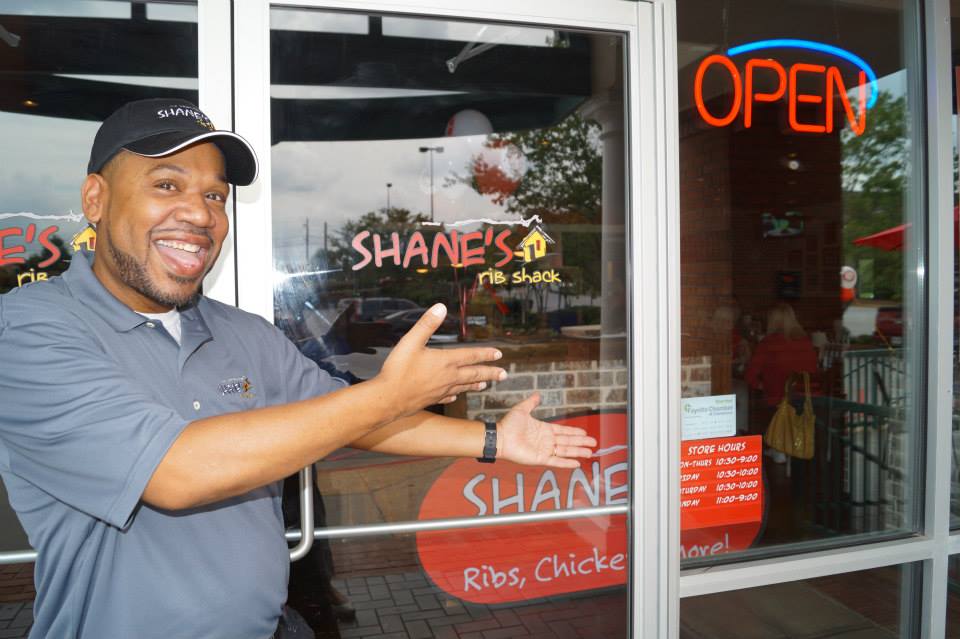 Back to News Updates