For A Limited Time Only, Enjoy Beef Brisket At The Shack!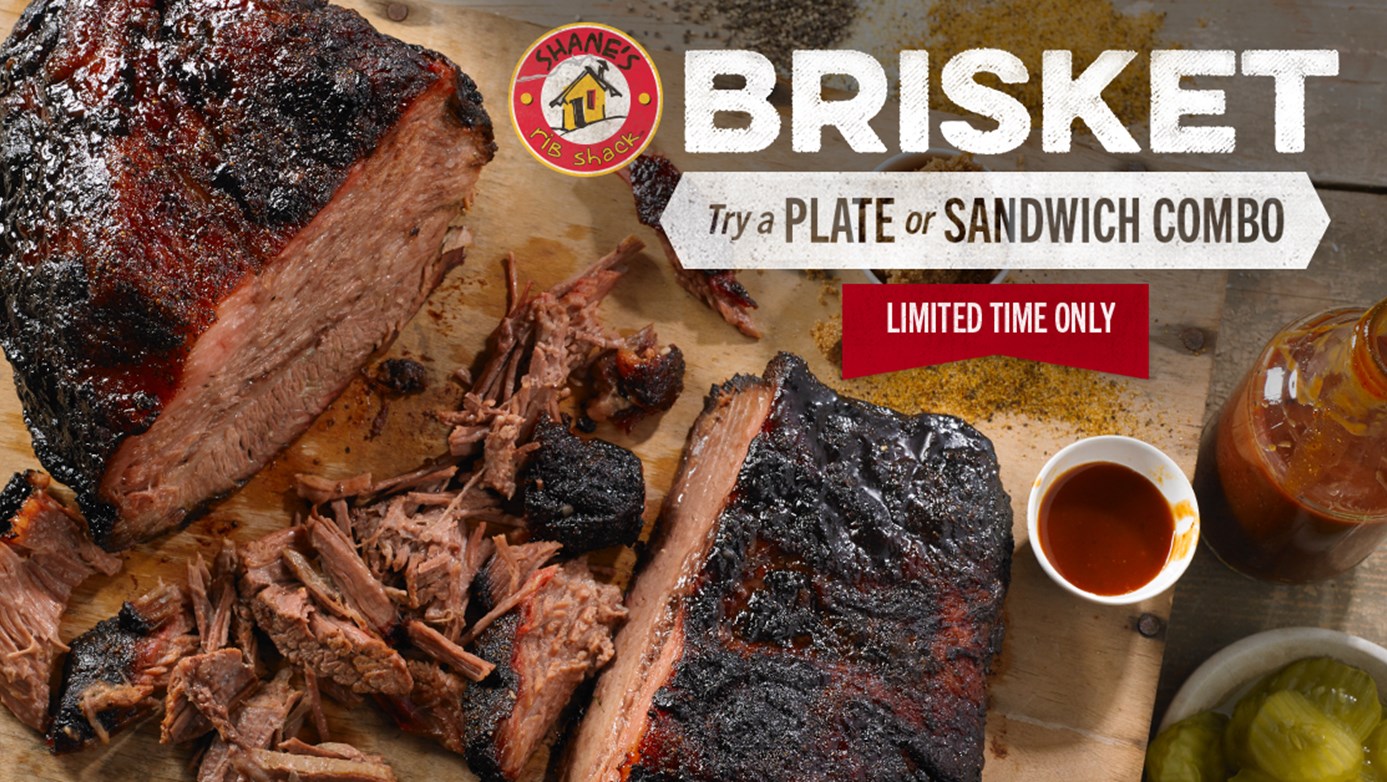 Only Available through April 30th
Atlanta, GA (April 1, 2019) Throughout the month of April, Shane's Rib Shack locations nationwide will be serving savory, slow, hickory-smoked Beef Brisket!
Guests will have the option to bite into a hand-chopped Beef Brisket Sandwich, Smothered Brisket Sandwich, or Brisket Plate when visiting their local Shack! Shaniacs may also substitute Brisket on some of their favorite menu items, such as the Shack Potato, Shack Salad or Shack Sampler, for an additional cost.
Our Beef Brisket is smoked low and slow for 12 hours, and finished with our Original BBQ sauce.  Is your mouth watering yet? Bring home the Brisket by placing a carry-out order! Call your local Shack now! Click here to find a location near you. 
April 30th is just around the corner, don't miss the opportunity to enjoy Beef Brisket the Shane's way!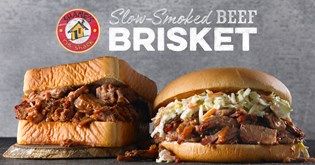 Back to News Updates