Join our Secret Text Club! 📱
ready to join Shane's most exclusive Club?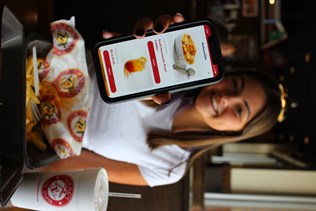 Get in on our monthly Secret Text Club offers by opting-in for SMS Text Notifications through the Shane's App! You don't want to miss out on offers such as:  
Jan 2023 Offer: By One Get one 50% off - Chopped BBQ Chicken Plate 🐔
Feb 2023 Offer: Bonus POints on AnY Ribs Purchase 🍖
Mar 2023 Offer: exclusive early access to new Honey BBQ Sauce In-Store 🍯🔥
✨Apr 2023 OFfer: Double Points on orders with Tossed Items on 4/25/23 only✨
HOW to Join Shane's Secret Text Club: 
Opting-in for text notifications as an existing ShANE'S APP user 
Open our Shane's Rib Shack app
Select the "MORE" tab from the home screen 
Then select "MY ACCOUNT" at the top left hand corner.
Underneath your phone number, there will be a message indicating whether you are subscribed to SMS text offers, or if you are not.
Text "START" to 21241 if you are not.
**Make sure email and push notifications are turned on. (Should be Toggled to the right)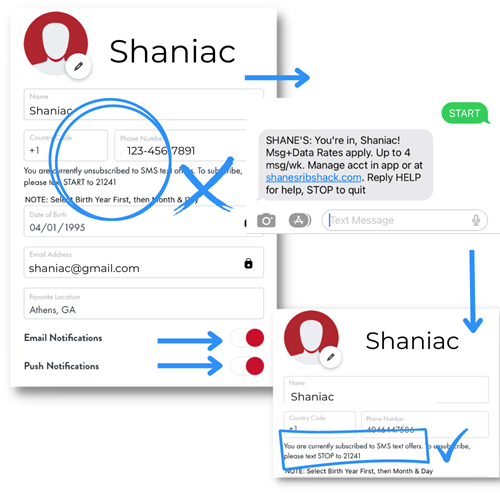 Opting-In for text notifications as a NEW user
Download the Shane's App at app.shanesribshack.com
At the "Sign Up" page when creating a new account, select "Yes" to text offers & alerts.
Then reply "START" to the text confirmation.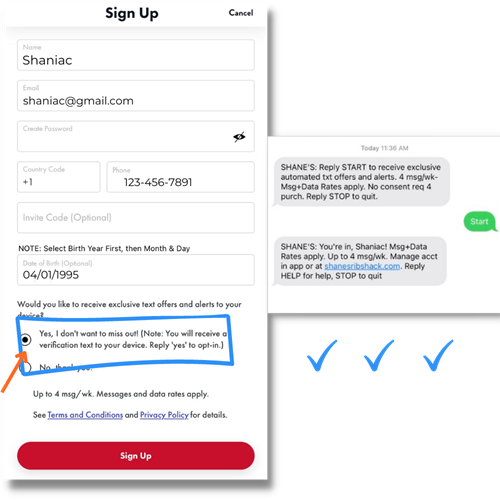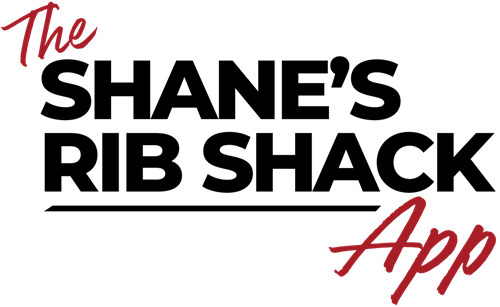 Back to News Updates