Kicking off Military Appreciation Month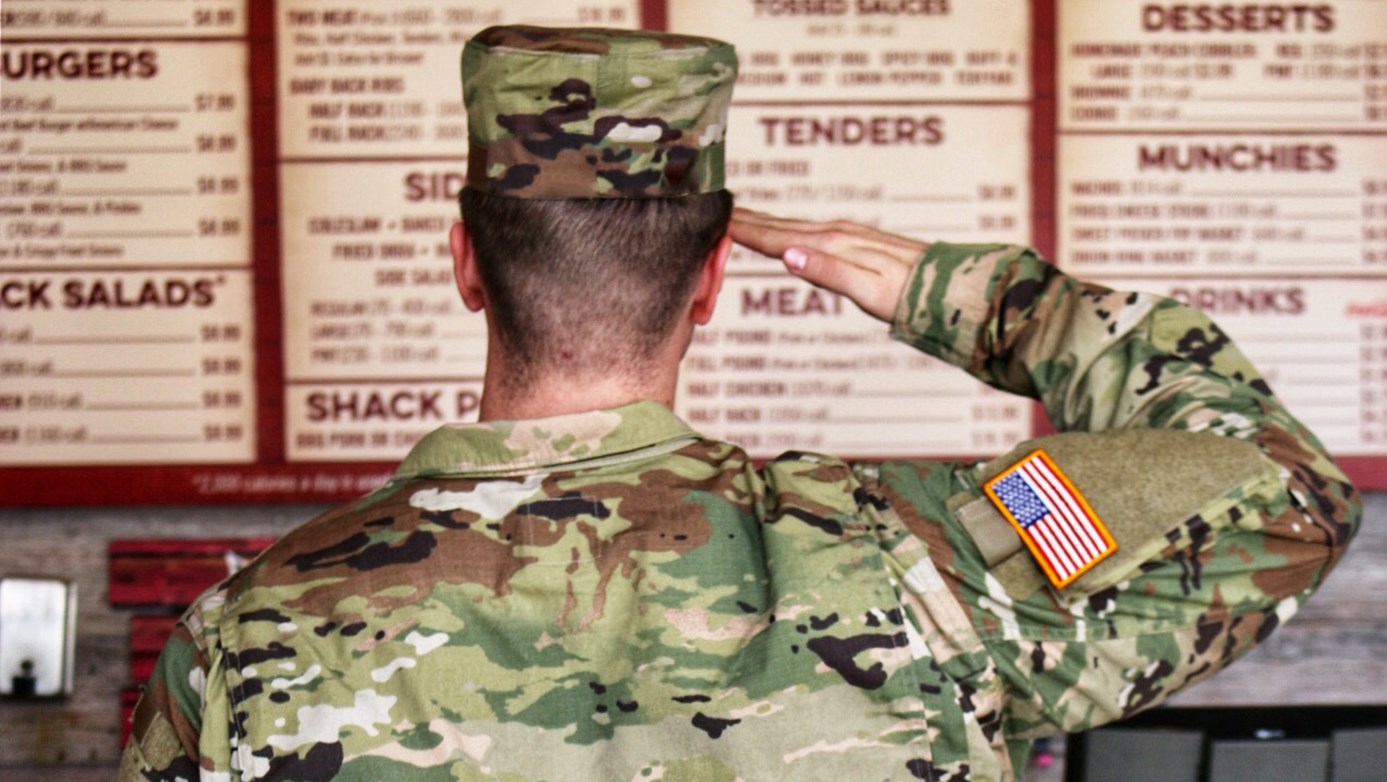 Today, Shane's locations nationwide are gearing up to honor local Military all month long. To thank and express gratitude, participating Shane's locations will provide active and Veteran military with a free sandwich combo meal on November 11th through November 13th, 2019. Many locations will also be visiting VA hospitals, nursing homes, and veteran support organizations serving catered meals to personally thank and honor vets. Shane's understands that not all of our community heroes will be able to visit the 11th through the 13th, 2019.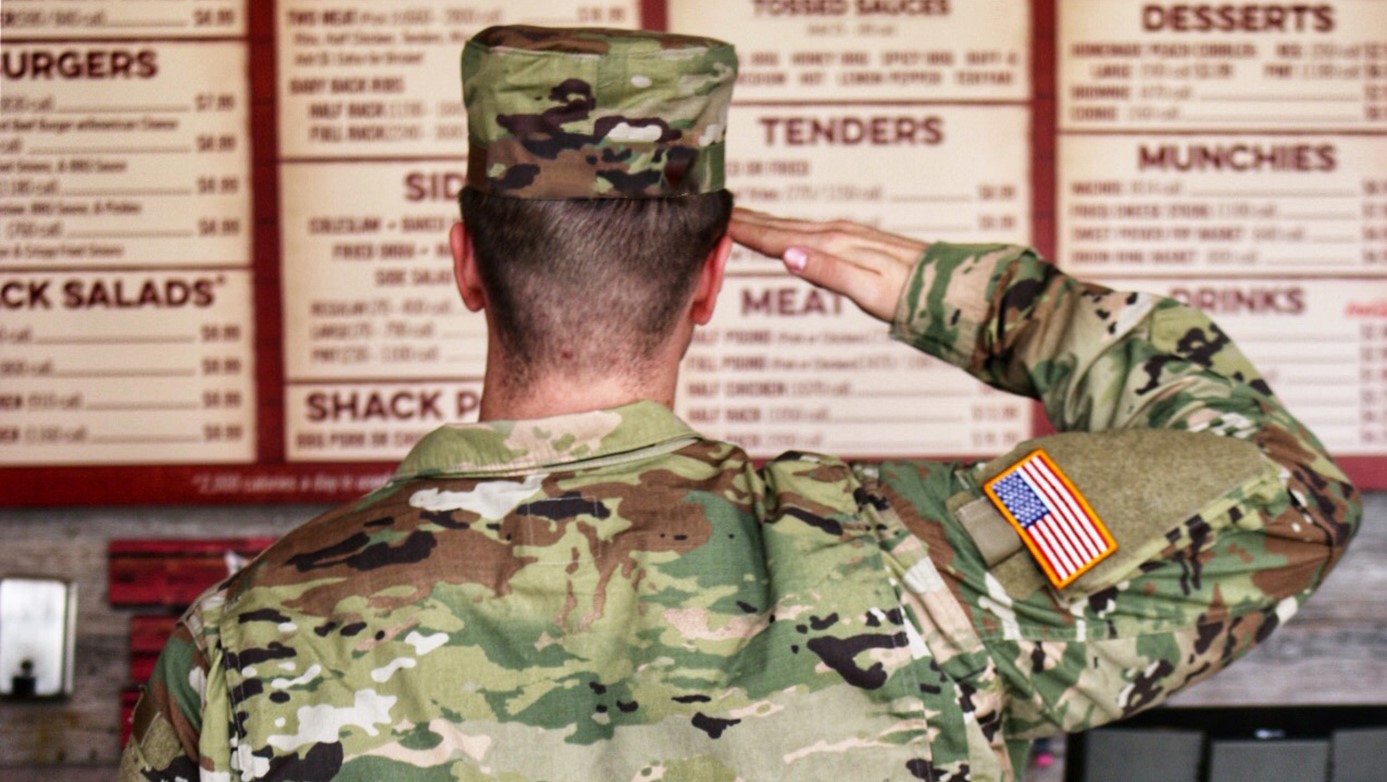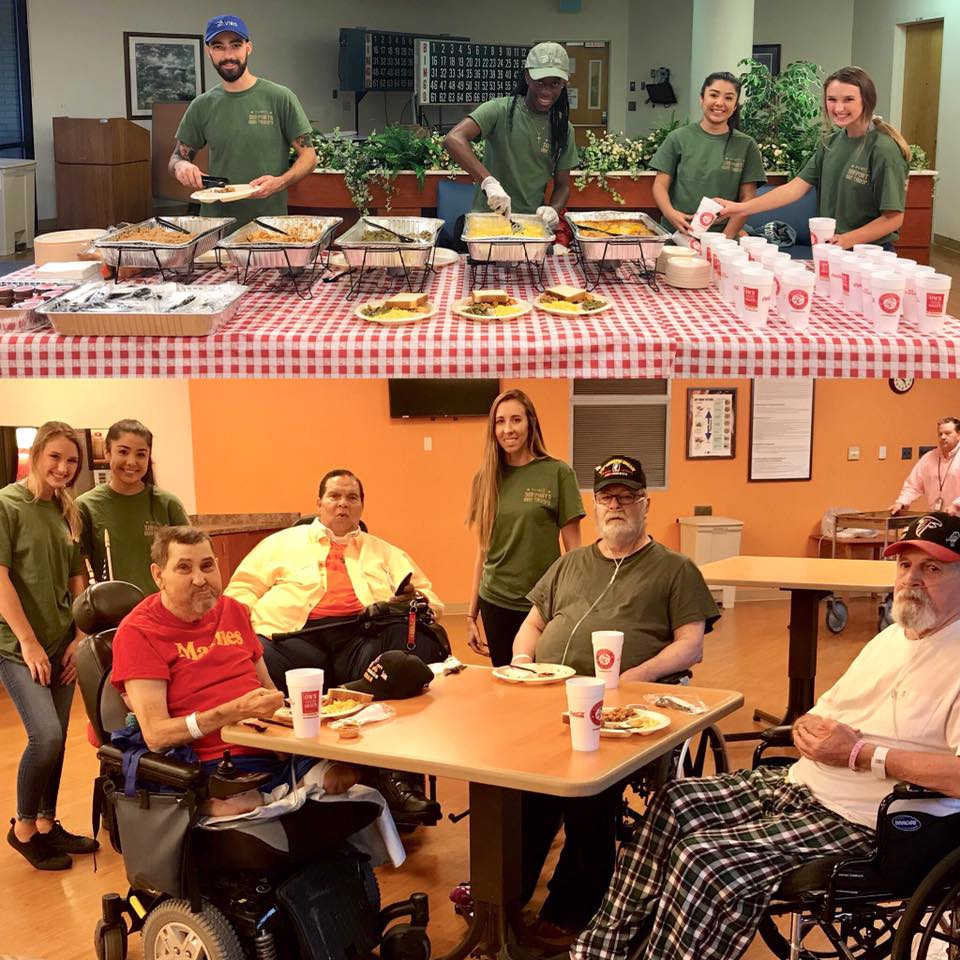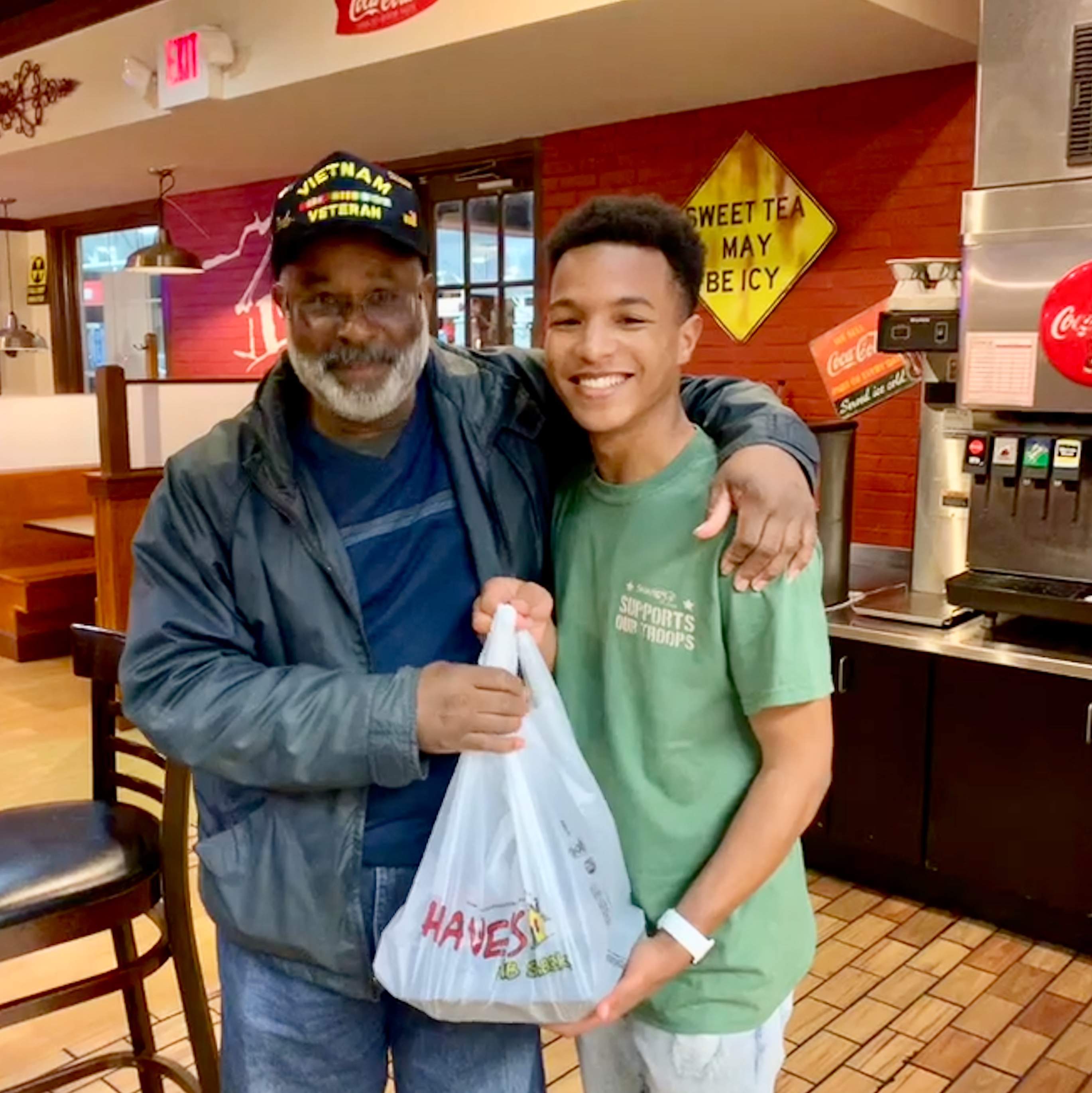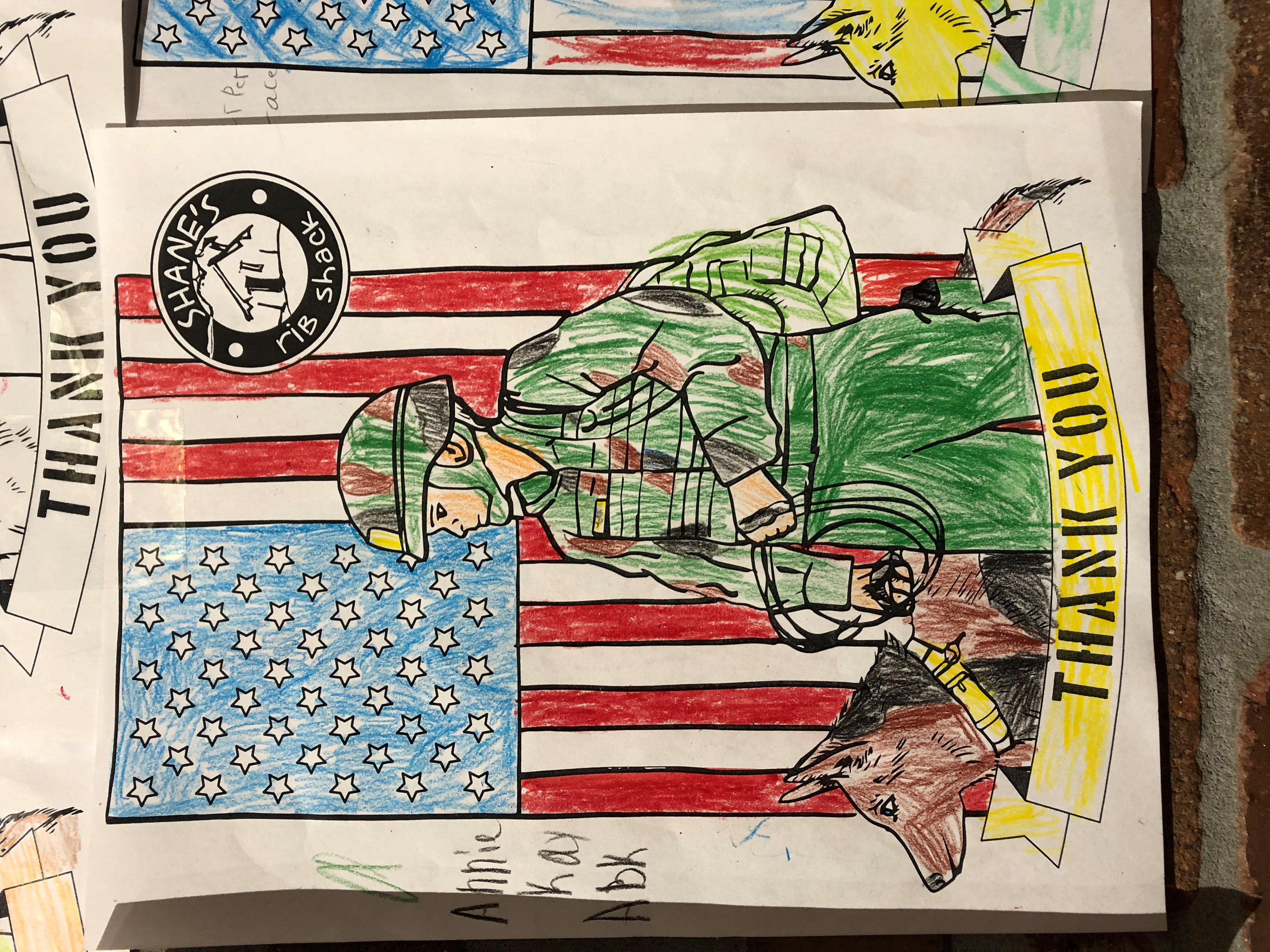 As part of the military appreciation month, participating Shane's locations are offering the chance for customers to also show their appreciation by writing personal letters or coloring "Thank You" coloring sheets. The letters and coloring sheets will be distributed to Veterans and active military guests throughout November. This is an annual event that the Shane's Team looks forward to each year to honor their local service men and women!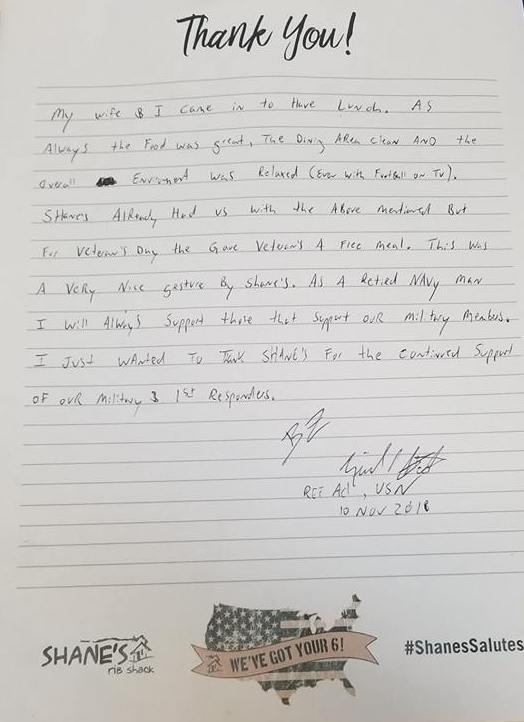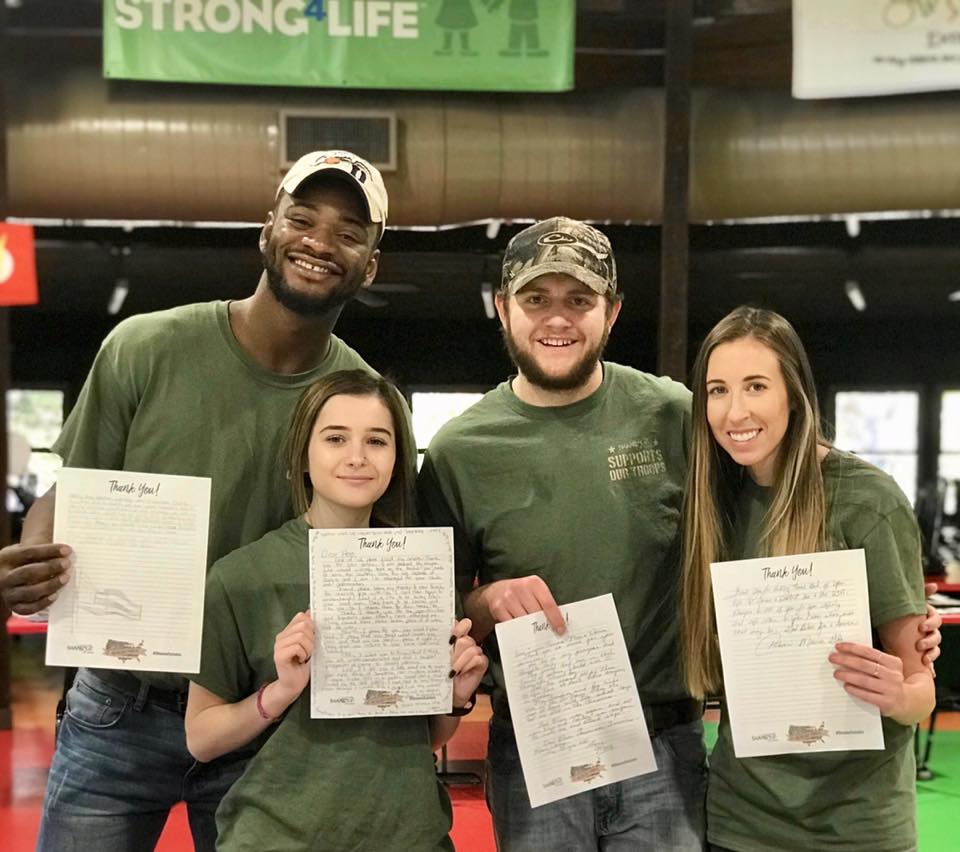 To learn more about our Military Appreciation campaign, please visit: www.shanesribshack.com/weveGotYourSix
Back to News Updates