Kicking Off Military Appreciation Week At The Atlanta VA Medical Center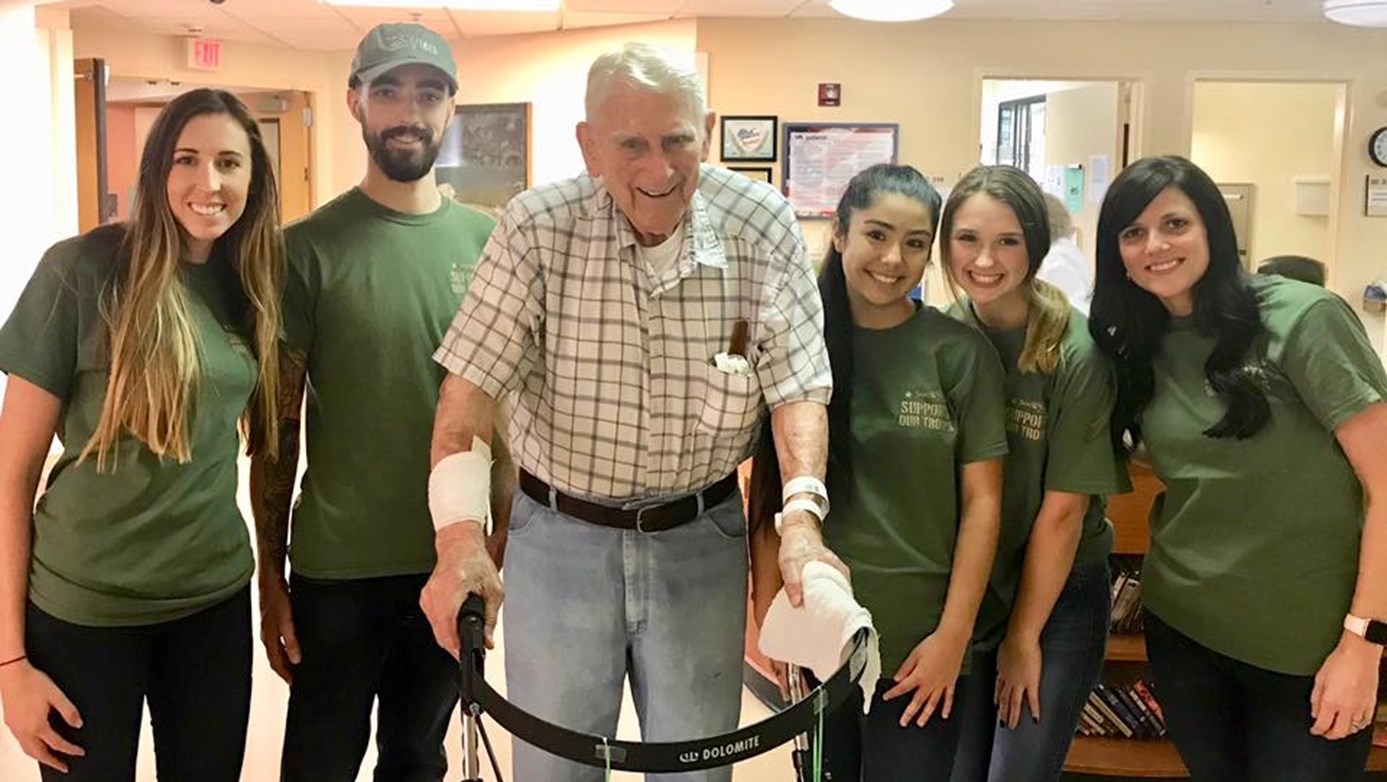 To kick-off our Military Appreciation Week, our Loganville, GA Shack visited the Atlanta VA Medical Center and served veteran residents of the Eagles' Nest Community Living Center a delicious meal! Shack Crew members not only piled veterans' plates high with BBQ Pork, Chicken, Mac & Cheese, Green Beans, and homemade Peach Cobbler, but also spent time visiting with them and learning about their time serving our great country. We look forward to continuing to honor our serviceman and women this week!
A special thank you to the Atlanta VA Medical Center for providing us this meaningful opportunity to serve those who have served us. Follow us on Facebook to see additional highlights from our other locations shared throughout the week!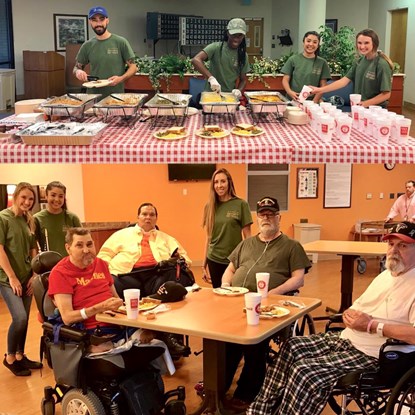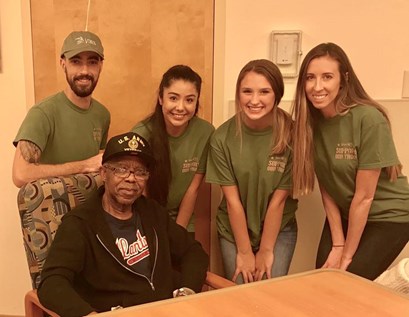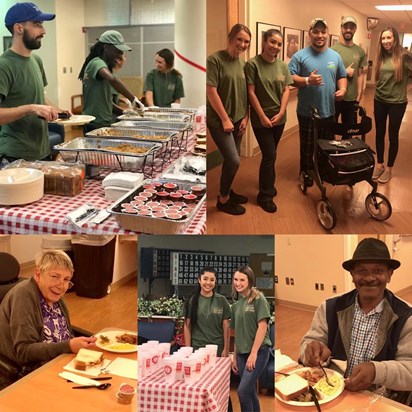 To learn more about Shane's Rib Shack's 2018 Military Appreciation Week, Click Here.
Back to News Updates