Loaded Mac & Cheese: LIMITED TIME OFFER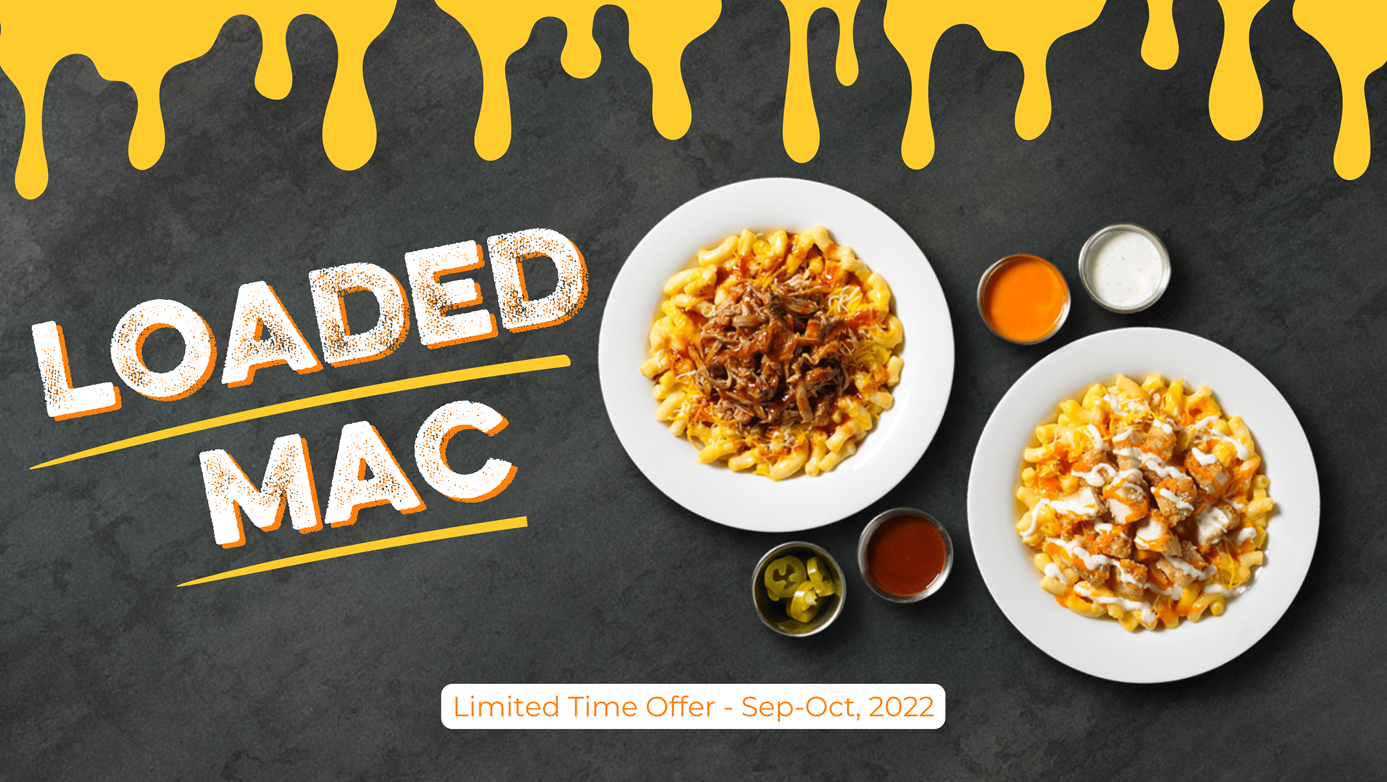 Keep calm & get your Loaded Mac & Cheese on! 🤤🧀
Starting September 1st through October 31st, 2022, Shane's Rib Shack locations nationwide will offer its guests a limited time menu item featuring Loaded BBQ and Buffalo Mac & Cheese! Taste our signature Mac & Cheese topped with Shane's famous chopped BBQ Pork or Buffalo Chicken before it's gone! PLUS if you're an extra spicy Shaniac, add jalapeños for some heat! 😉
But Wait, There's more!
Shack Rewards members will earn 200 Bonus Rewards Points when they enjoy both the Loaded BBQ Mac & Cheese AND the Loaded Buffalo Mac & Cheese! Offer valid in-store, online, and in-app.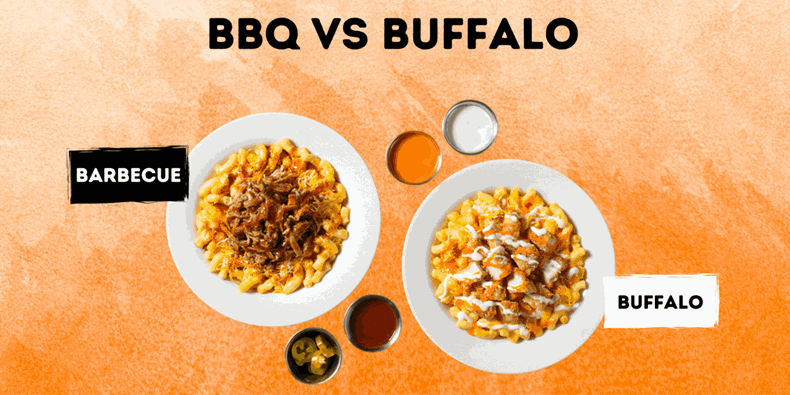 *Rewards are limited to 200 Bonus Points per customer during promotion period. Customer must be a Shack Rewards Member and purchase the Buffalo Mac & Cheese and the BBQ Mac & Cheese before October 31st, 2022. Both menu items do not have to be purchased in the same visit.
For more rules and details visit www.shanesribshack.com/loadedmacchallenge
---
How to sign up for Shack Rewards: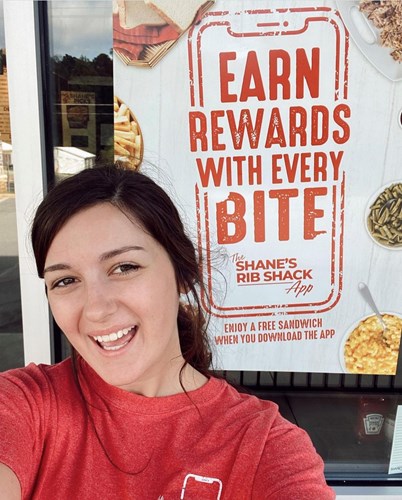 1. Download the Shane's Rib Shack App
or sign up online
at: https://www.shanesribshack.com/rewards/
2.Create your Shack Rewards Account
3. Make sure to opt in for notifications and texts to receive your exclusive offers!
Back to News Updates