New: Build Your Own Shack Packs!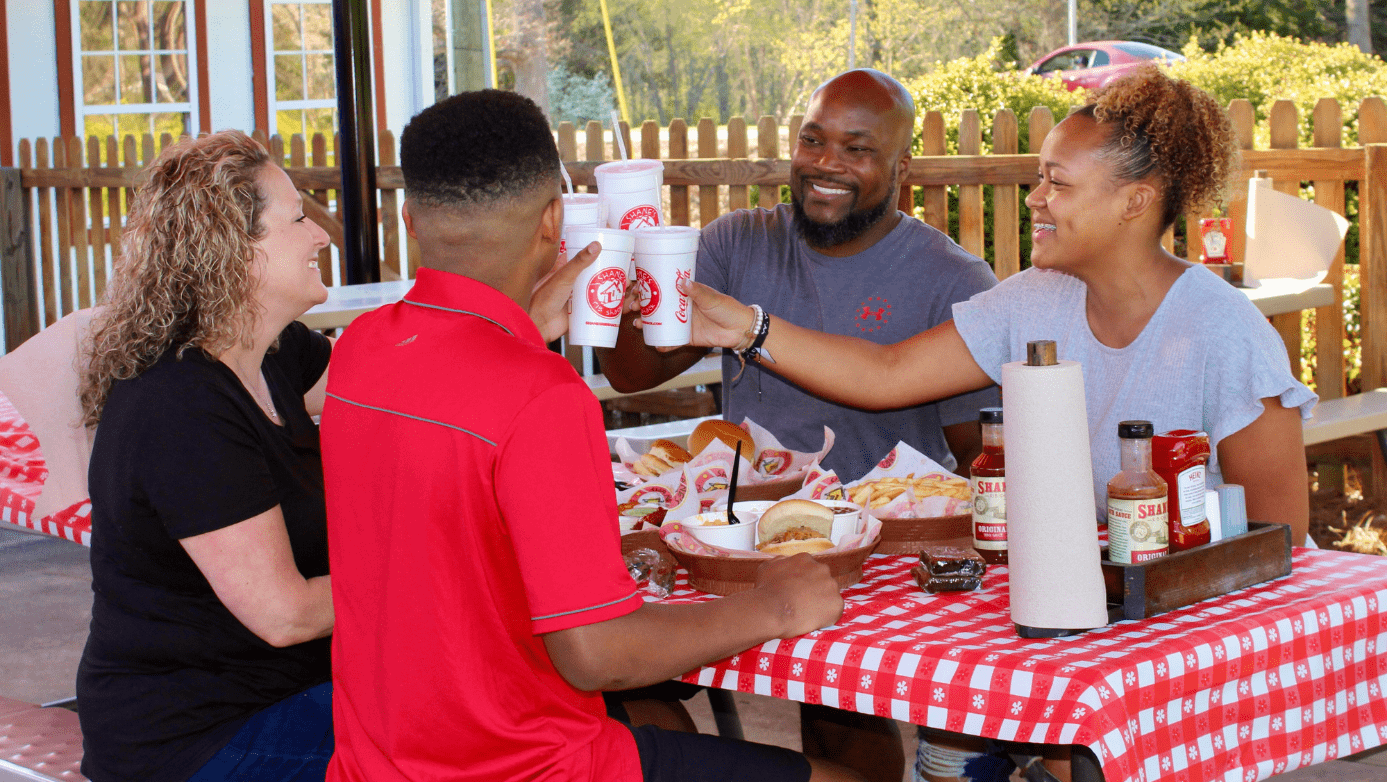 🌟Introducing our NEW Build Your Own SHACK PACKS!🌟
customize your meal with all your favorites!
Order In-Store, Online, or In-App for groups of 4, 8, or 10 in 3 easy steps!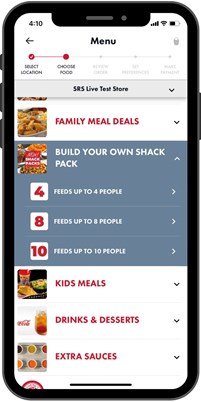 1. Select your group size
2. Make your "Meat" selections
3. Choose your "Side Items"
PLUS... Add Drinks or Dessert as an option 🤤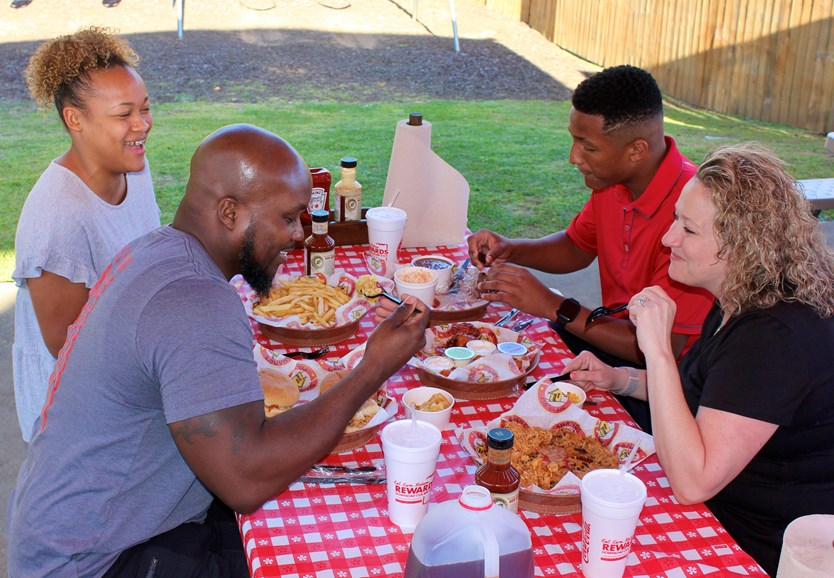 Back to News Updates