No more waiting, time to win!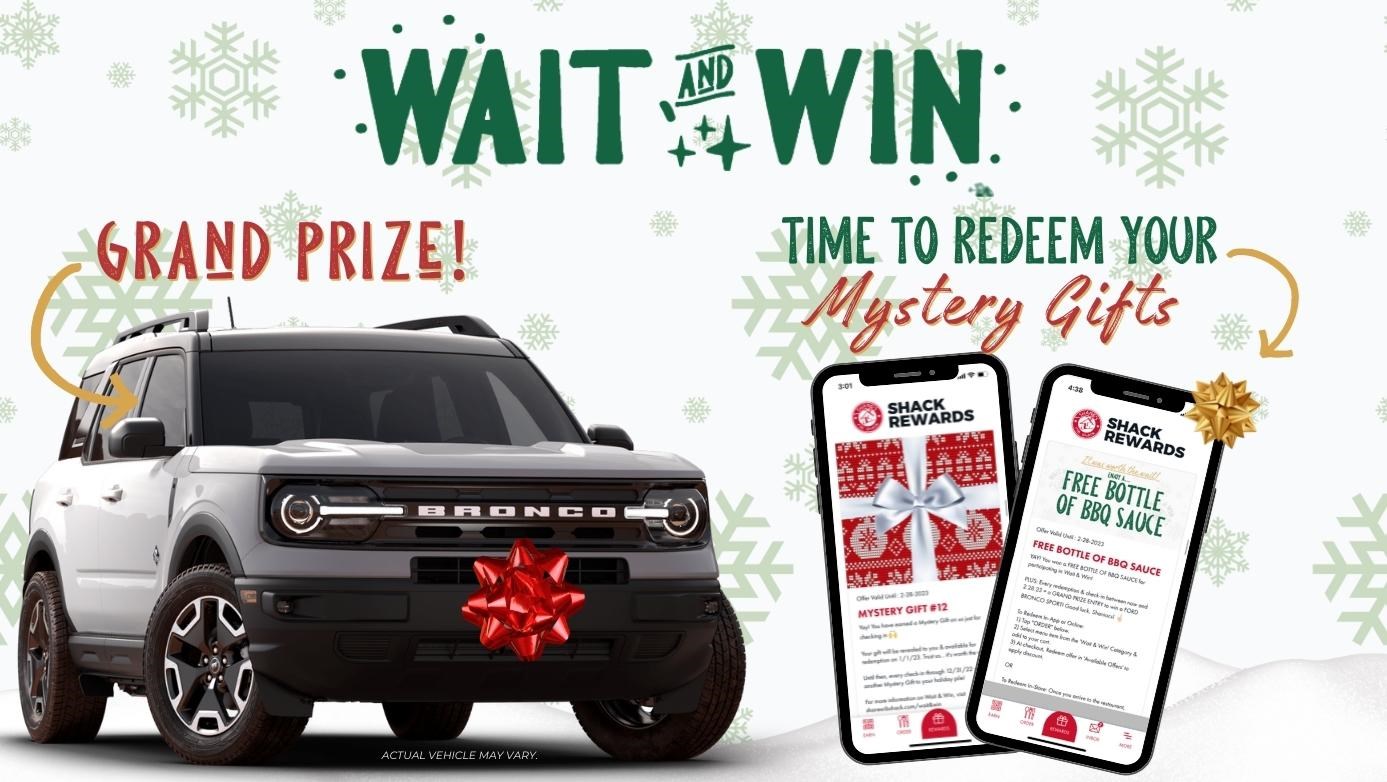 We Promised it would be worth the wait!
🎁😁
It's time to see what Gifts you received in your Shane's App!📲
Choose when to redeem your gifts all the way until February 28th, 2023!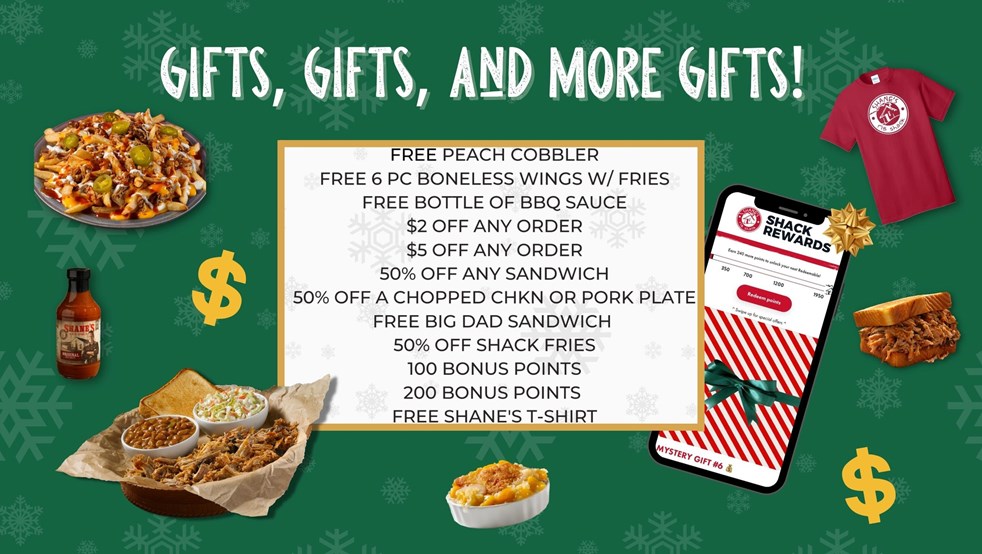 PLUS... DON'T FORGET ABOUT THIS YEAR'S GRAND PRIZE! 
Will YOU be the winner of a Ford Bronco Sport: Outer Banks 4x4 Edition?!
Earn 1 entry into our Grand Prize Drawing for each Mystery Gift Redeemed AND for each additional check-in from January 1st - February 28th, 2023!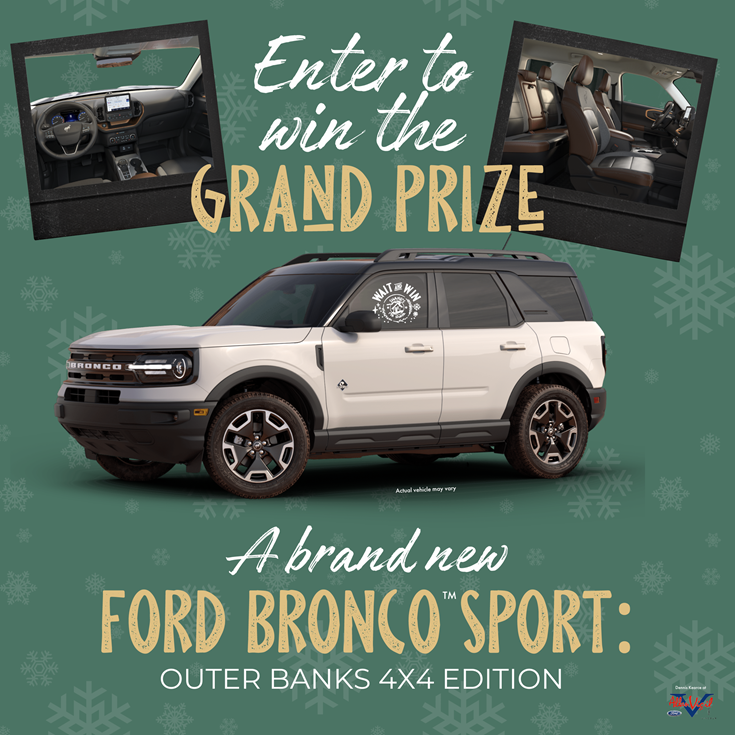 *Must have a Shack Rewards Account to participate.
The winner will be selected by a random drawing and announced in March 2023! To keep up with Wait & Win announcements, follow us on Facebook or Instagram @shanesribshack!
 For more information on how to enter into the Grand Prize, Redeem Mystery Prizes, and for a copy of the Official 13th Annual Holiday Wait & Win Campaign Rules, visit: www.shanesribshack.com/wait&win.
DIdn't receive any Mystery Gifts in December? 
No Problem! 
Create a Shack Rewards Account & get as many check-ins as you can during Jan-Feb to be entered into the Grand Prize Drawing! 📲 🚙 ⬇️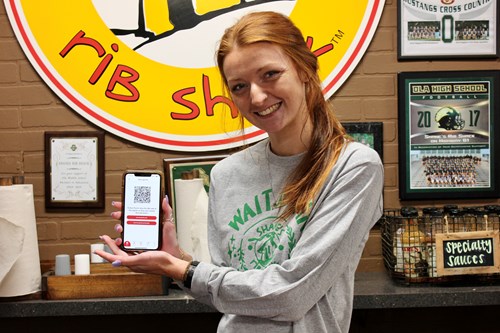 1. Download the Shane's Rib Shack App
or sign up online
at: https://www.shanesribshack.com/rewards/
2.Create your Shack Rewards Account
3. Make sure to opt-in for notifications and texts to receive your exclusive offers!
Back to News Updates