Providing Relief In Stormy Times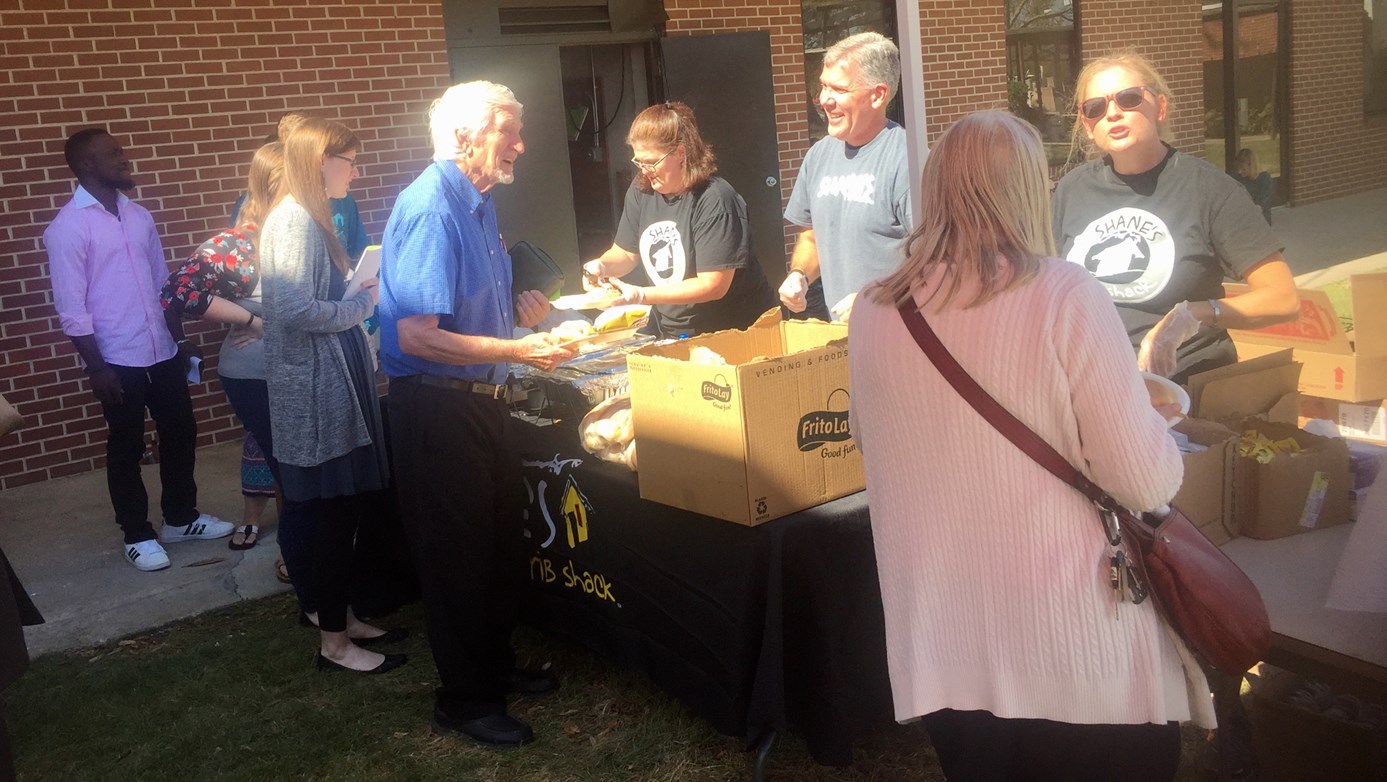 A few weeks ago, a category 4 hurricane, known as Hurricane Michael, hit the Florida Panhandle inflicting devastation amongst the community. The storm demolished homes, submerged neighborhoods and local businesses. We are grateful to report that our Shane's Rib Shack location in Panama City Beach sustained only minor cosmetic damages. 
After the storm had passed, Shane's Rib Shack (Panama City Beach, FL) Franchisee owners, Chris and Dana Gerkin, observed their beloved community, now in ruins, and felt called to assist in providing relief to those who had lost everything. Chris said, "Even though we are a tourist destination, we focus on taking care of our community."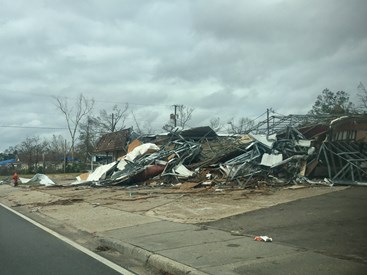 Chris, Dana and the Panama City Beach Shack Crew have thus far provided 2,000 warm meals to families of Saint Andrew's Baptist Church. They have also donated 1,000 meals to members of Lighthouse Church for the disaster relief initiative, Operation Blessing.  "We plan to keep making food and bringing it to people," says Gerkin.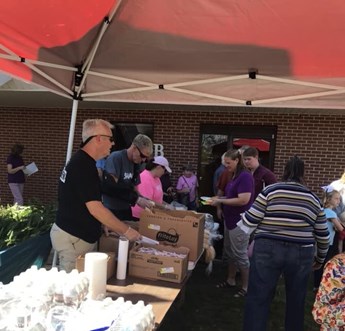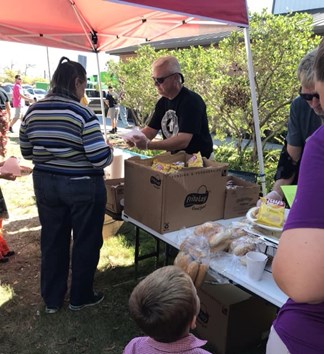 In addition to providing meals, the Panama City Beach Shack is also selling #850Strong Shane's T-shirts.  The proceeds from the T-shirt sales will go to provide further aid to community members.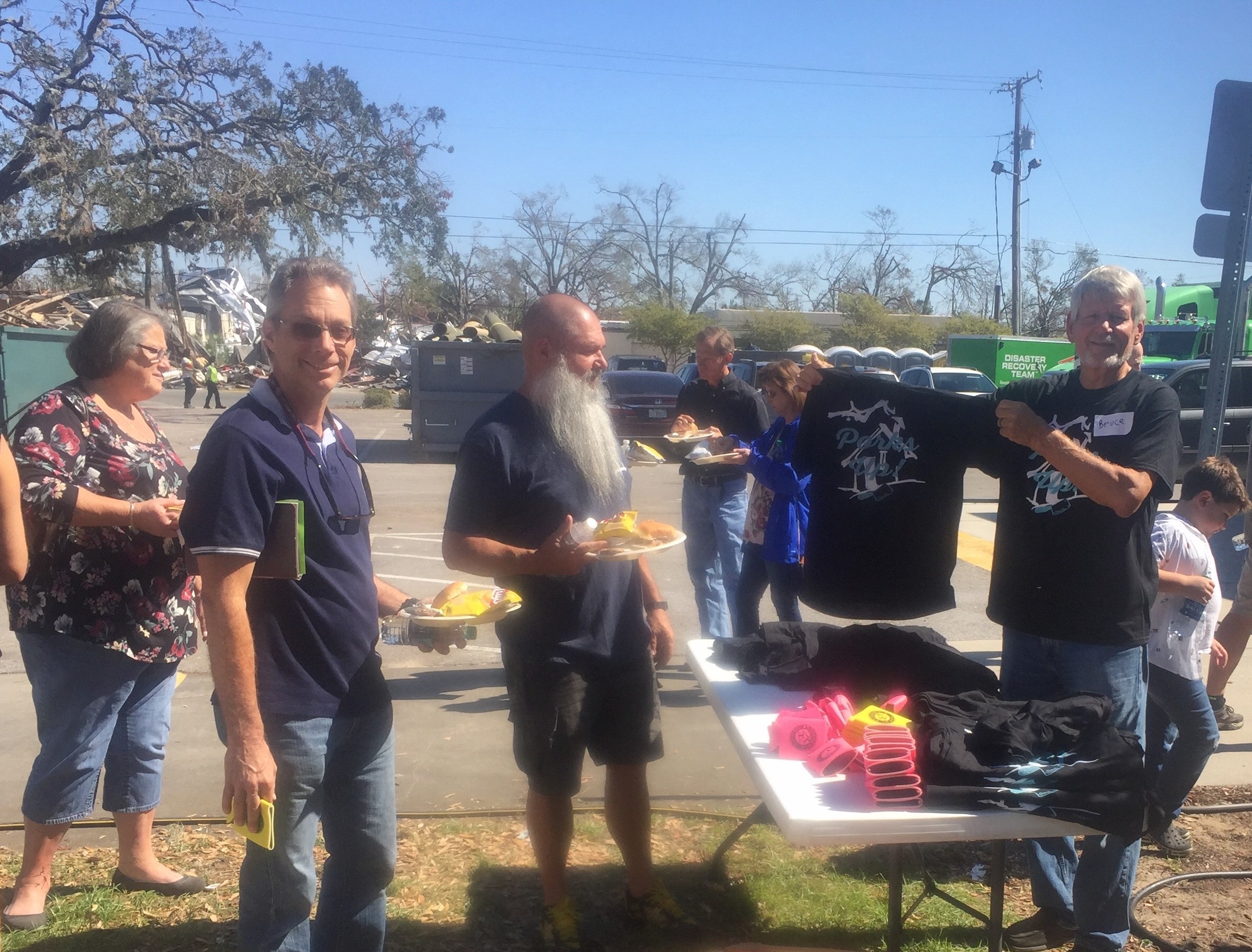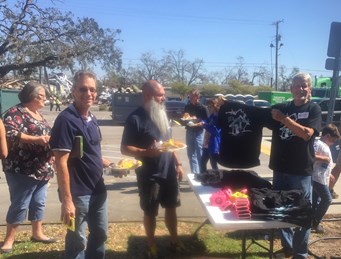 If you would like to contribute to the Hurricane Michael relief efforts, the Gerkin family has asked that you either purchase an #850Strong Shane's T-shirt or visit Beach Care Service: Locals Helping Locals. Please contact the Panama City Beach Shack for additional details.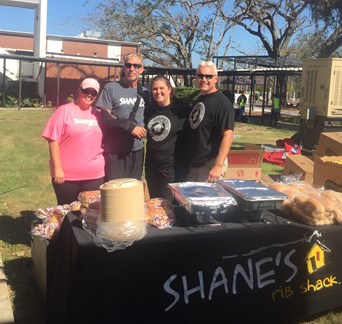 Back to News Updates