Sauce Madness at the Shack!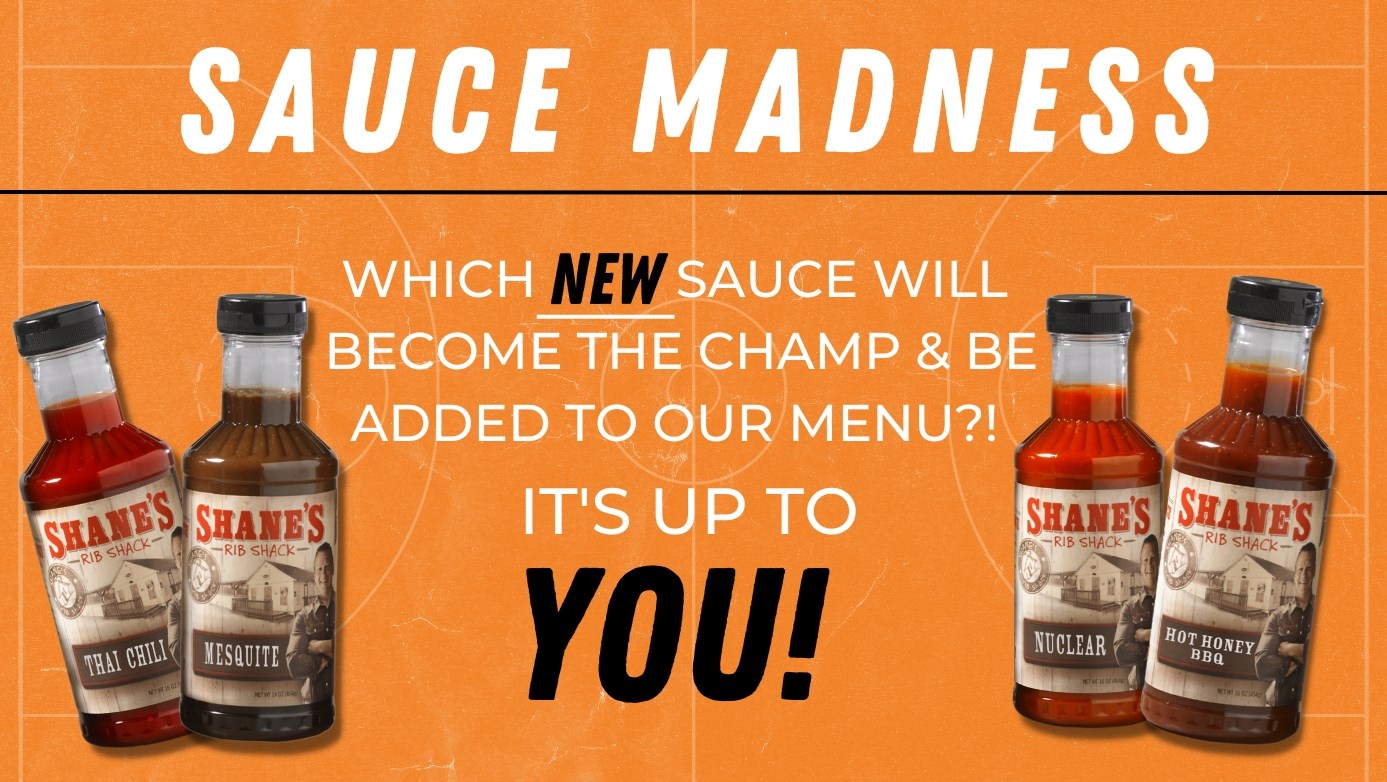 Who's ready for Sauce madness @ the Shack!? 🏀
Our FINAL 2 SAUCES are in & which sauce becomes the champ is up to you!
Voting Dates ⬇️
Round 1: March 1st - March 8th 2023 until 3PM
Hot Honey BBQ🔥 VS. Thai Chili🌶️
&
Mesquite💨 VS. Nuclear🧨
COMPLETED
Round 2: March 8th - March 15th 2023
Hot Honey BBQ🔥 VS. Mesquite💨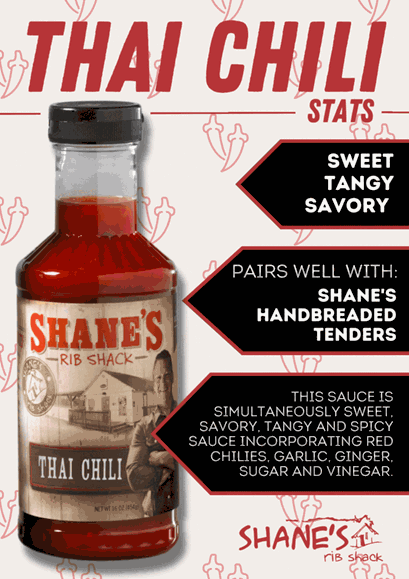 VOTE HERE:
shanesribshack.com/saucemadness
*Beginning March 1st, 2023*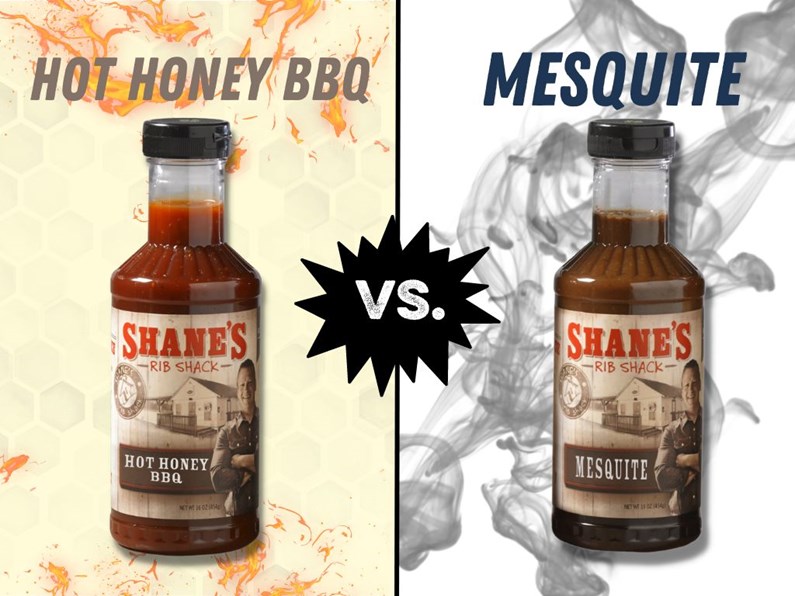 🎉Winner will be announced March 16th & available to order on March 20th, 2023 for a limited time in-app, online, or in-store!🎉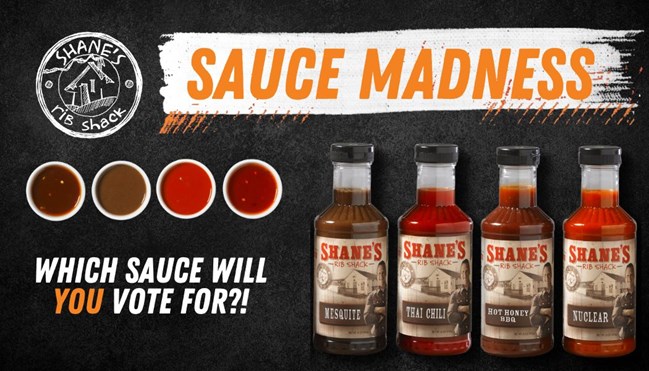 Want to get early in-store access to the winning sauce? 
Follow the directions below for opting in to SMS Text Notifications & join our Secret Text Club!
Check your text opt-in status 
Open the Shane's Rib Shack App and select the "MORE" tab. 
Select "My Account" 
Underneath your phone number, there will be a message indicating whether you are subscribed to SMS text offers, or if you are not.
Opting-in for text notifications as an existing user 
Select the "MORE" tab from the home screen in the app 
Then select "MY ACCOUNT" at the top left hand corner.
Make sure email and push notifications are turned on. (Should be Toggled to the right)
Text "START" to 21241.
Opting-In for text notifications as a NEW user
Download the Shane's Rib Shack App
At the "Sign Up" page when creating a new account, select "Yes" to text offers & alerts.
Then reply "START" to the text confirmation.
---
Check back March 8th to see Round 1 results and follow us on Facebook, Instagram, and Twitter for updates @shanesribshack!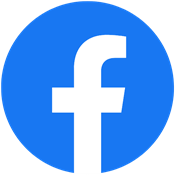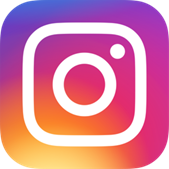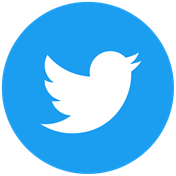 Back to News Updates