Shane's supports local Military Non-Profit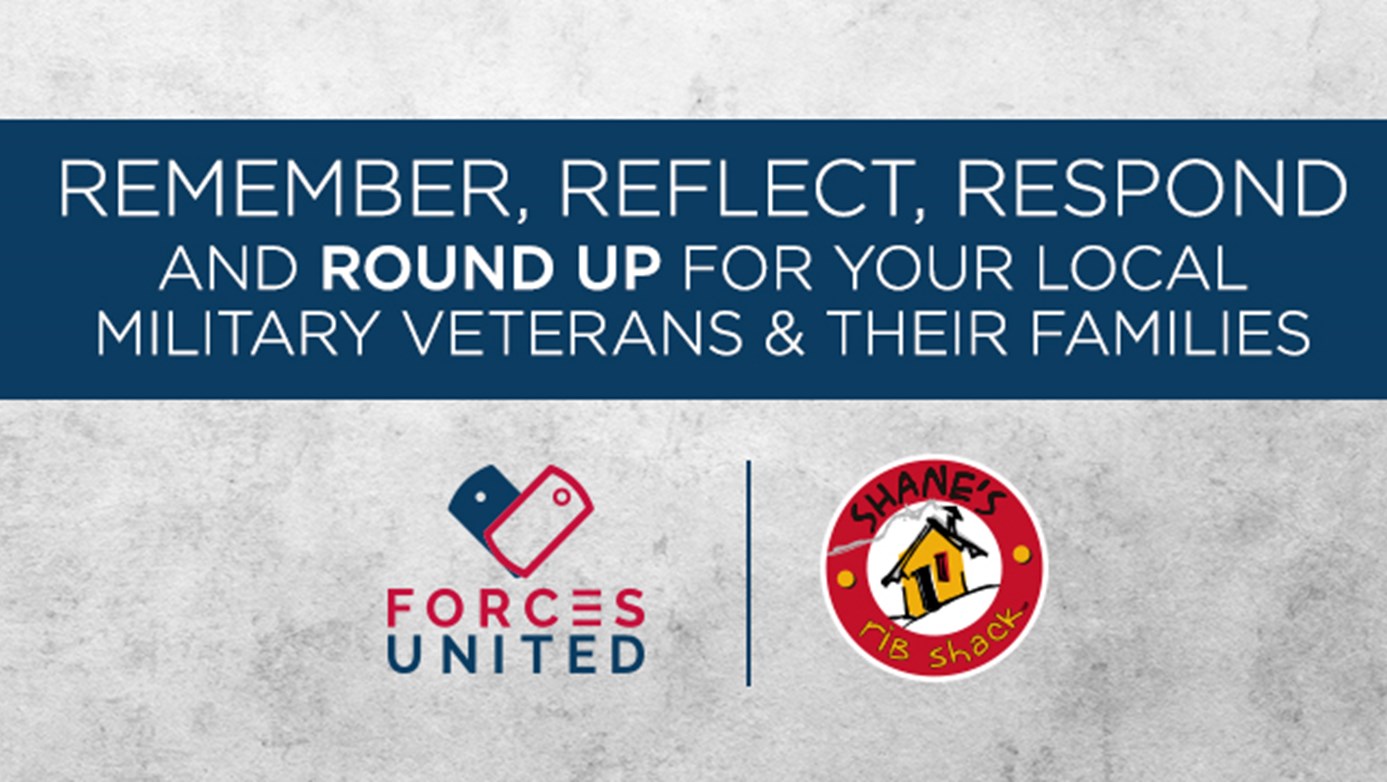 As an addition to their annual Military Appreciation Campaign, many Shane's locations have also partnered with local military organizations in their communities this November. The Shane Rib Shack's of Aiken, SC, and Evans and Grovetown, GA will be participating in the Forces United 11 to 11 fundraising campaign from September 11th to November 11th.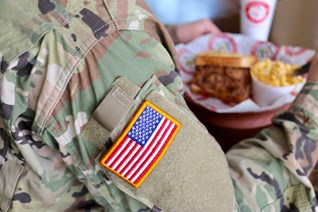 The 11 to 11 fundraising campaign collects donations to support and honor local Georgia and South Carolina Warriors. Shane's will be offering their customers the option to round up to the next dollar when they eat at the participating locations. Shane's will donate the difference to Forces United 11 to 11 campaign. All donations will be used to fulfill Forces United's mission to connect service members, Veterans, and their families with programs and resources to help improve their lives and provide them with the necessities to help them prosper in the community.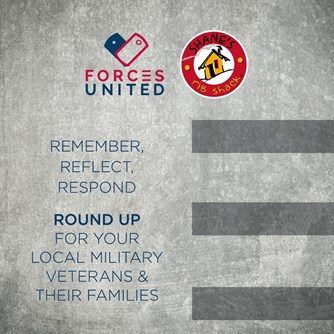 Forces United is a Non-Profit organization that helps local Veterans in the Augusta- Aiken area who are struggling with finding housing, employment, and the support they need when returning home from war. Forces United so far has helped over 13,000 local Veterans and their families. However, there are over 66,000 military men and women in the Augusta- Aiken area who may not be receiving the support and help they need. To learn more about Forces United or if you would like to donate, visit, http://forcesunited.org
10/25/2019
Back to News Updates