Shane's Loyalty Program Rewards Customers at Every Location!
Shane's Loyalty Program 
Shane's Rib Shack is proud to offer an in store Loyalty Program at each location that rewards loyal Shaniacs. It's easy to join the program.
Guests simply enter their cell phone number into the tablet on the front counter at Shane's, opt in to the program by replying "YES" to the text message, and then register their visit every time they eat at Shane's Rib Shack. After the tenth visit at a location, the guest will receive a FREE sandwich of their choice.
Each location operates their own in store Loyalty Program giving guests an opportunity to earn even more FREE sandwiches. Guests who become a part of the Shane's Loyalty Program also receive exclusive Shane's text message offers.
What are you waiting on? Join the Shane's Loyalty Program today to start receiving exclusive text offers from all your favorite Shane's locations and start earning your favorite Shane's sandwich for FREE? You are soon on your way to a FREE Big Dad®, Smothered Pork Sandwich, Big Mom, or a Buff-Q Chicken Sandwich.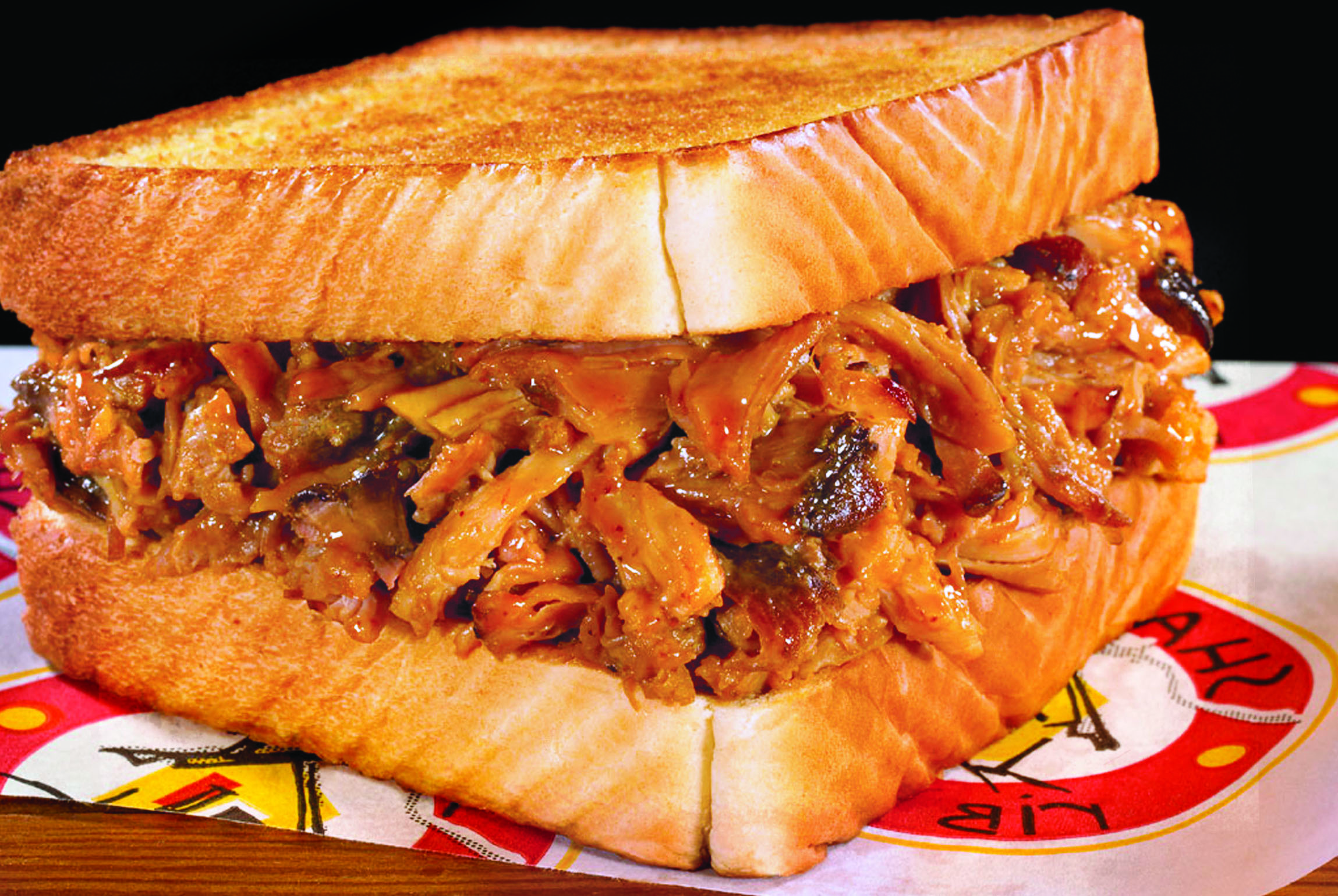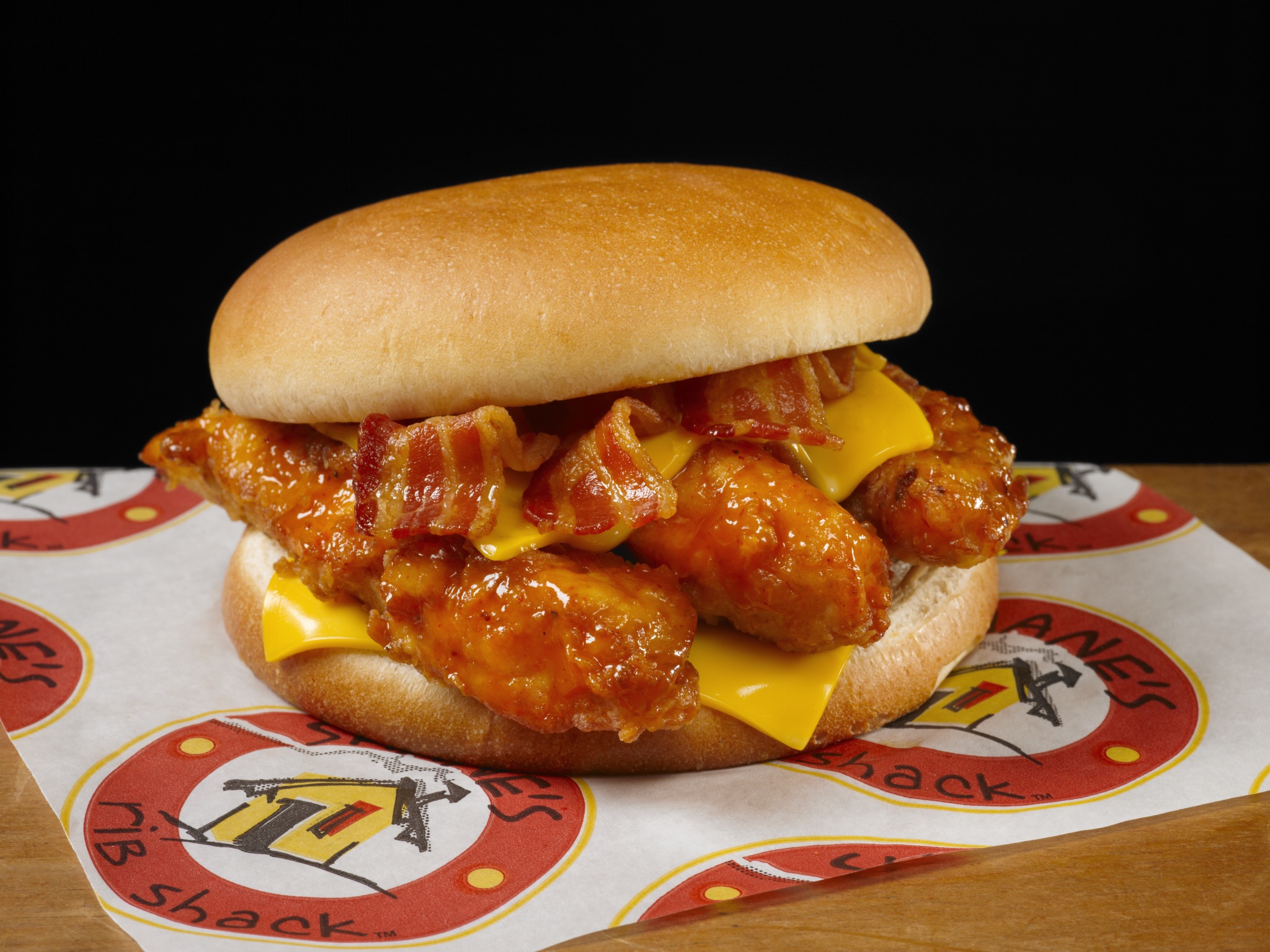 To sign up today, go to www.shanesribshack.com/locations. Each location's website allows you to join the Shane's Loyalty Program by simply entering your phone number. Don't forget to reply "YES"!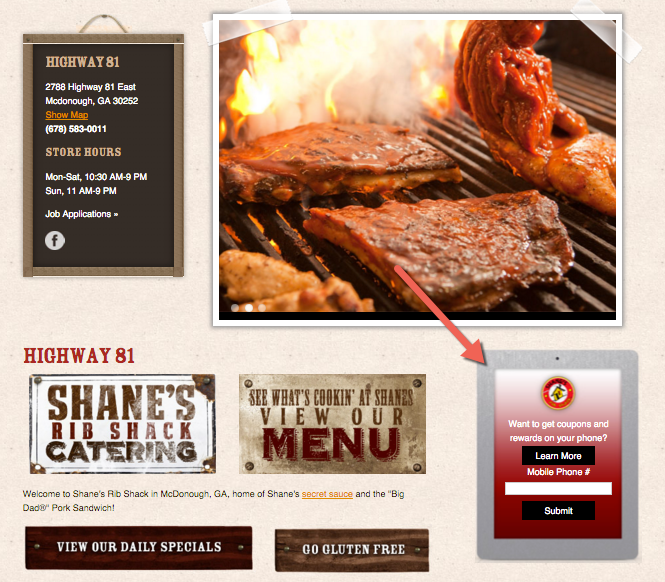 Back to News Updates