Shane's Rib Shack Honors Local Community Heroes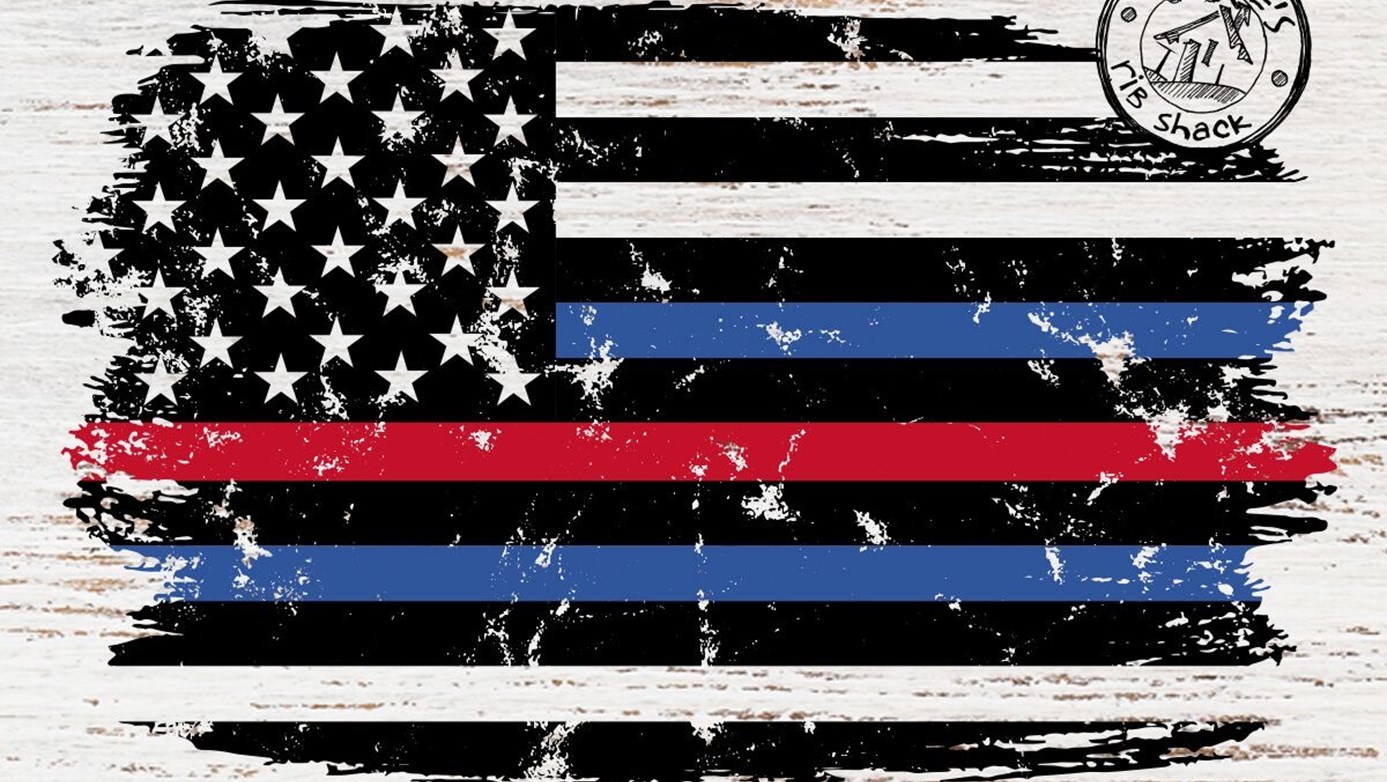 ATLANTA, GA (June 1st, 2019) Shane's Rib Shack is showing its appreciation for the courage, commitment and service of local community heroes during its annual Fire & EMS Appreciation Week, which runs from Sunday, June 23 through Sunday, June 30.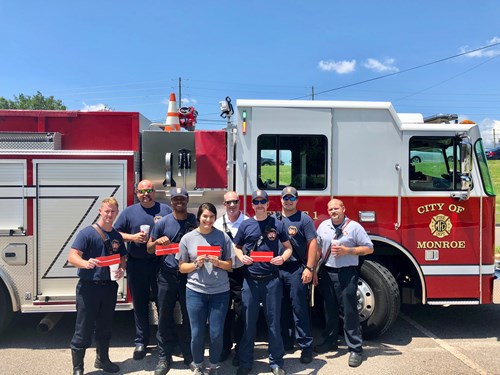 During the appreciation week, Shane's Rib Shack is offering free meals for all firefighters, paramedics and emergency medical technicians (EMTs) at local, participating locations.  Shane's Rib Shack Crew members will travel around their local areas, visiting fire stations and emergency medical service facilities to distribute certificates to redeem the free meals.  Each meal for local heroes will include a Big Dad® BBQ Pork Sandwich Combo, a 20-oz. beverage and a side. 
Shane's Rib Shack Crew members will wear special edition "We Love Our Local Heroes!" T-shirts for appreciation week, and Thank You Cards will be available in-store for any customers wishing to thank a first responder or share a positive story or experience they've had with fire and EMS workers. Shane's will deliver all of the Thank You Cards to stations following the conclusion of the week's festivities.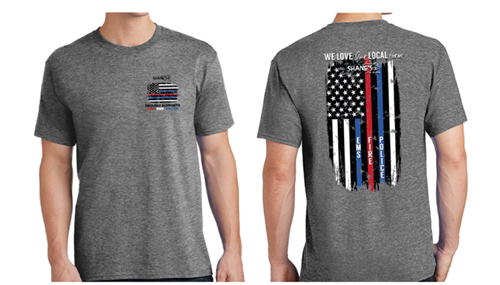 Being a part of the Shane's Rib Shack family is more than serving great barbecue, it's about making a positive impact in the local community. Founder, Shane Thompson, and his wife, Stacey, believe first responders have answered a special calling.  "First responders sacrifice so much for well-being of communities around our nation, and they never ask for recognition in return," Thompson said. "The idea behind Fire & EMS Appreciation Week is to tell our brave men and women that, while we will never be able to fully repay the debt they've given through their heroism, we deeply appreciate everything they do to keep our friends, families and neighbors safe.We hope this small gesture will make them feel valued and will also help the community to be more appreciative for the extremely important work they do every day."
For more information regarding Fire & EMS Appreciation Week, or to find a participating Shane's Rib Shack near you, please visit: www.shanesribshack.com. *Proof of service required, valid at participating locations nationwide.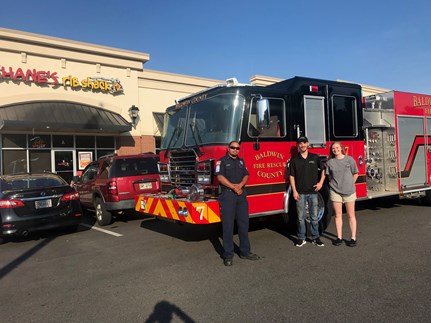 ###
About Shane's Rib Shack is a true American rib shack, known for its slow-smoked ribs, hand-chopped pork, chicken, and many southern sides to complement each plate. The Original Shack was founded in 2002, in McDonough, Ga. by Shane Thompson, who started the restaurant with his grandfather's secret BBQ sauce. Since becoming a franchised restaurant in 2004, Shane's Rib Shack has grown to become the country's model fast-casual barbecue concept. In 2015, Shane's Rib Shack was named one of the Daily Meal's Best BBQ Chains and was featured in the Wall Street Journal. Shane's Rib Shack was recognized in the Top 100 Movers and Shakers by FastCasual.com. For more information, visit www.shanesribshack.com.
Back to News Updates