Shane's Rib Shack of Panama City Beach, FL Voted Top 3 for Best BBQ in Bay County!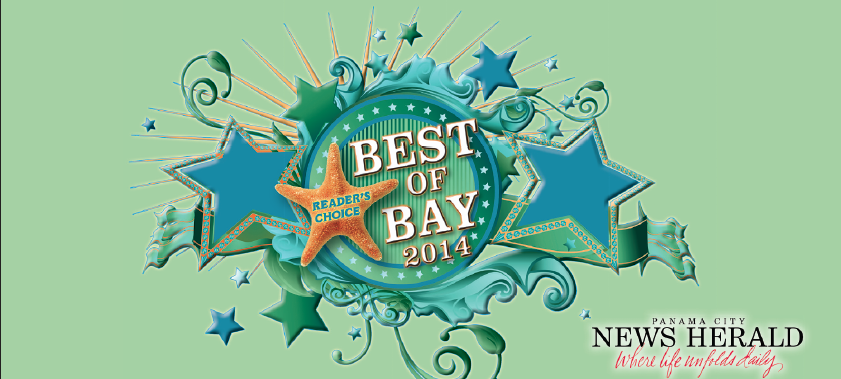 Congratulations to our Panama City Beach of Florida Shane's Rib Shack for being voted as one of the top three best BBQ restaurants in Bay County!  Owners, Chris & Dana Gerkin, have made a great impact in their community over the years.  They and their employees are extremely deserving of this honorable recognition.  Way to go PCB Shane's! 
On Saturday, May 31st, the final winner will be announced in the local newspaper.  Stay tuned to see if our PCB Shane's wins it all! 
Back to News Updates