Shane's Rib Shack Opens Location Number 74!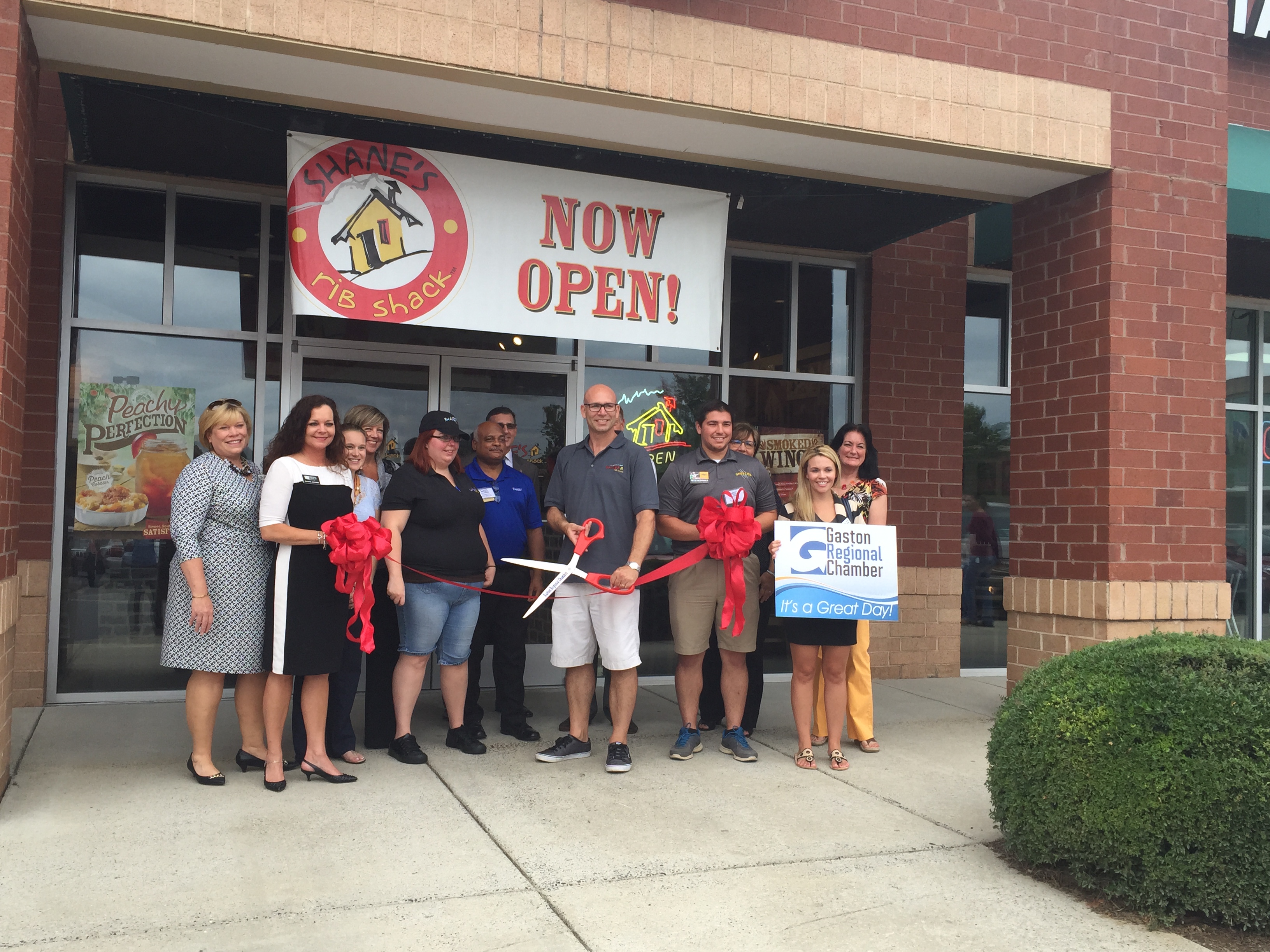 Shane's Rib Shack, a leader in fast-casual barbecue, will open its 5th North Carolina location, and 74th restaurant nationwide, today in Gastonia, North Carolina. The new restaurant created more than 30 new jobs for the area.
The Ribbon Cutting Ceremony was held on Monday, August 10th where members of the Chamber of Commerce, Shack staff, and community members attended. Pictured above is Owner Craig Willers and General Manager Stephanie Hyneck during the Ribbon Cutting Ceremony! 
The Grand Opening Celebration took place on Opening Day, August 10th, where each guest earned a spin of the Prize Wheel! Smiling Shaniacs left the Shack with one of our signature items: Special Edition "Pig Butt" Tees, signature BBQ Sauce, hand-breaded Chicken Tenders, Smoked, Traditional, or Boneless Wings,  or a delicious "Big Dad"! 

Congratulations Craig on Shane's Rib Shack of Gastonia!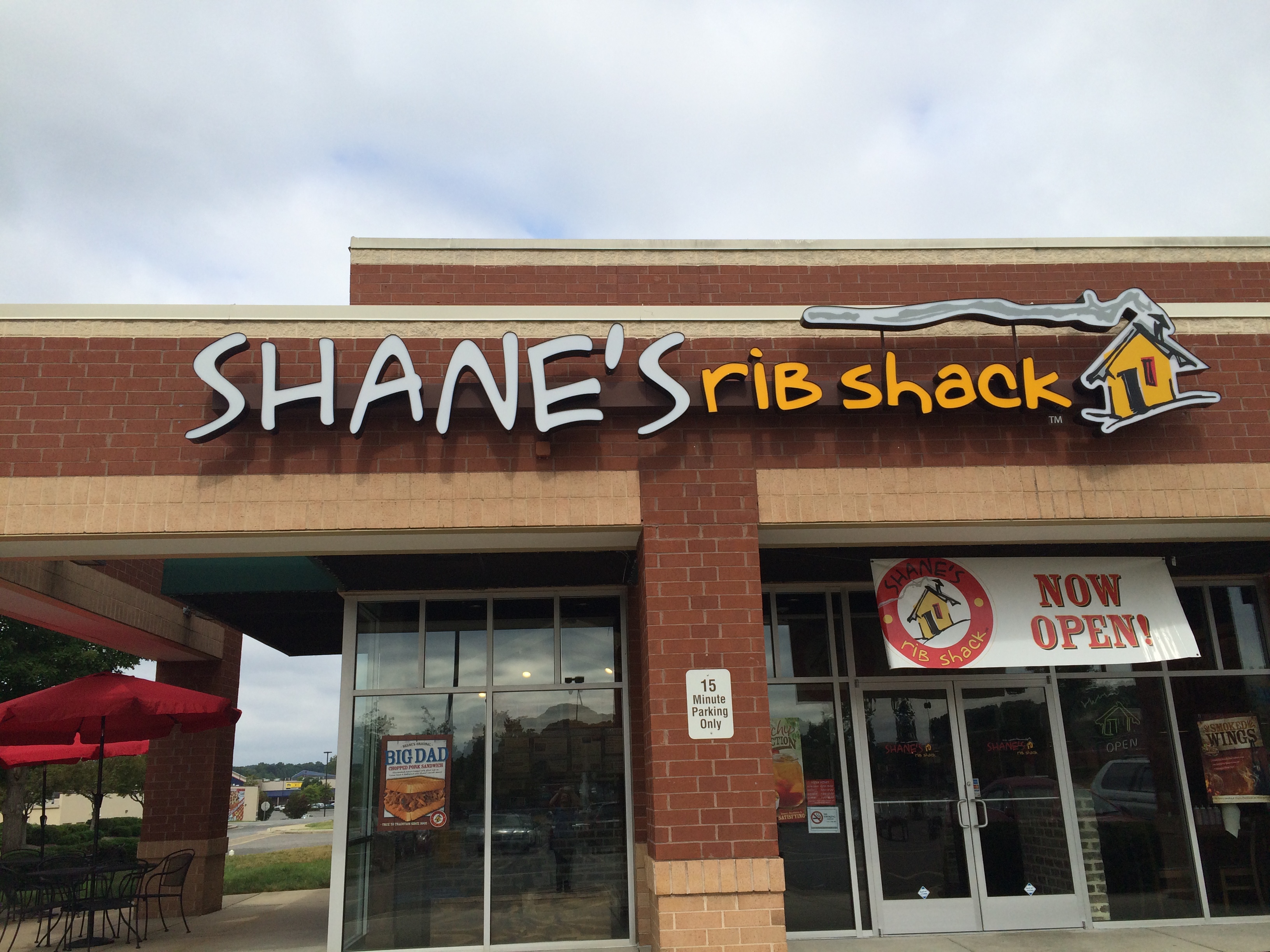 Back to News Updates