Shane's Rib Shack Raises Almost $100,000 for Georgia Transplant Foundation Collectively!


Media Contact:
Mariah Babich
Shane's Rib Shack
mbabich@shanesribshack.com
404-695-6386
SHANE'S RIB SHACK RAISES OVER $24,000
FOR THE GEORGIA TRANSPLANT FOUNDATION
FOR SIXTH CONSECUTIVE YEAR
MCDONOUGH, GA (November 16, 2015) – Today, Shane's Rib Shack presents a check for $24,625.07 to the Georgia Transplant Foundation at Shane's Rib Shack  HWY 20/81 McDonough location. For the sixth consecutive year, Shane's Rib Shack has partnered with The Georgia Transplant Foundation (GTF), to help raise money to support transplant recipients and donors throughout the Nation.  Participating Shane's Rib Shack locations raise money by donating $0.10 per drink sold in July to The Georgia Transplant Foundation to support their cause.
The Georgia Transplant Foundation, founded in 1992, provides financial, educational, and emotional support to transplant candidates, recipients, living donors, and their families throughout the state of Georgia.  However, while the majority of their efforts are based in Atlanta, the foundation is able to reach out to those in need outside of Georgia, as long as one party– the recipient or donor - is a Georgia resident.    
In six years, Shane's Rib Shack is proud to have raised almost $100,000  ($76,000) for the Georgia Transplant Foundation and plans to continue their support for years to come. Shane's Rib Shack founder, Shane Thompson, has always been an avid community supporter. For updates on Shane's Rib Shack's community involvement, store openings and promotions follow Shane's Rib Shack on Facebook, Twitter or visit their website at www.shanesribshack.com.
Shane's Rib Shack currently has locations throughout the state of Georgia, including metro Atlanta, Athens, Brunswick, Hinesville, St. Simons Island, Statesboro and Savannah.  Additionally, Shane's has restaurants in the following states:  Alabama, Tennessee, South Carolina, North Carolina, Arizona, Louisiana, Virginia, Florida, and New York.  For a complete list of locations and franchise information, please visit www.shanesribshack.com.
###
About Shane's Rib Shack
Shane's Rib Shack is a true American rib shack, known for its slow-cooked ribs, hand-chopped chicken and pork, and many southern sides to complement each plate.  The original shack was founded in 2002, in McDonough, Ga. by Shane Thompson, who started the restaurant with his grandfather's secret BBQ sauce.  Since becoming a franchised restaurant in 2004, Shane's Rib Shack has grown to become the country's model fast-casual barbecue concept. In 2015, Shane's Rib Shack was named one of the Daily Meal's Best BBQ Chains and was featured in the Wall Street Journal. In 2011, Shane's Rib Shack was recognized as a Top 100 Movers and Shaker from FastCasual.com. Shane's Rib Shack currently operates 71 locations.  For more information, visit http://www.shanesribshack.com.  
About The Georgia Transplant Foundation
The mission of the Georgia Transplant Foundation is to help meet the needs of organ transplant candidates, living donors, recipients and their families by providing information and education regarding organ transplantation, granting financial assistance and being an advocate for sustaining and enriching lives everyday.
The Georgia Transplant Foundation (GTF) was founded in 1992 by Tommy Smith, a kidney transplant recipient. Today, GTF is the primary source for solid organ transplant assistance in Georgia, with 85 percent of funds raised directly supporting assistance programs. GTF is a 501(c)(3) organization funded through the generosity of the Carlos and Marguerite Mason Trust, foundations, corporations and individuals. For more information, please visit www.gatransplant.org.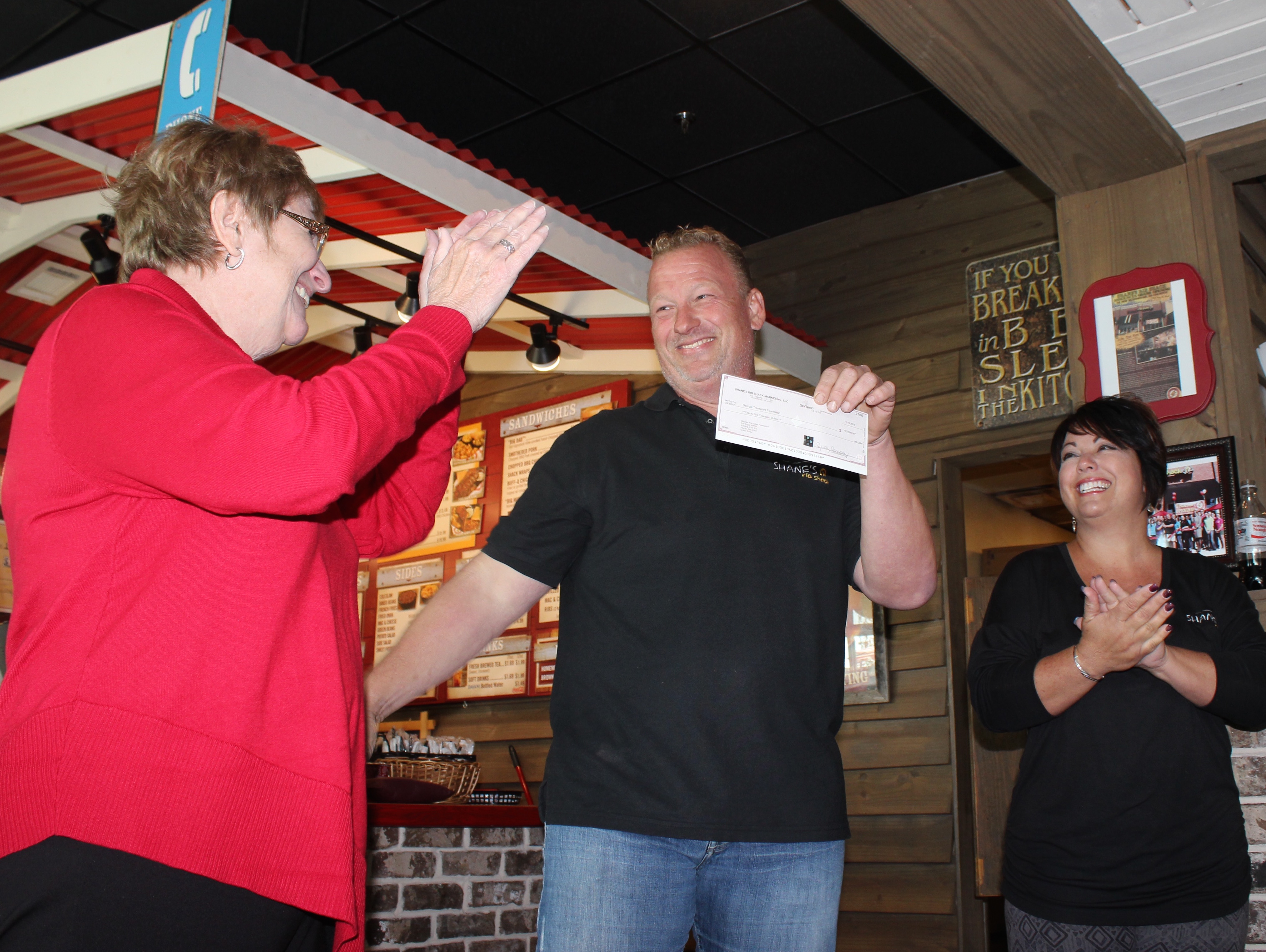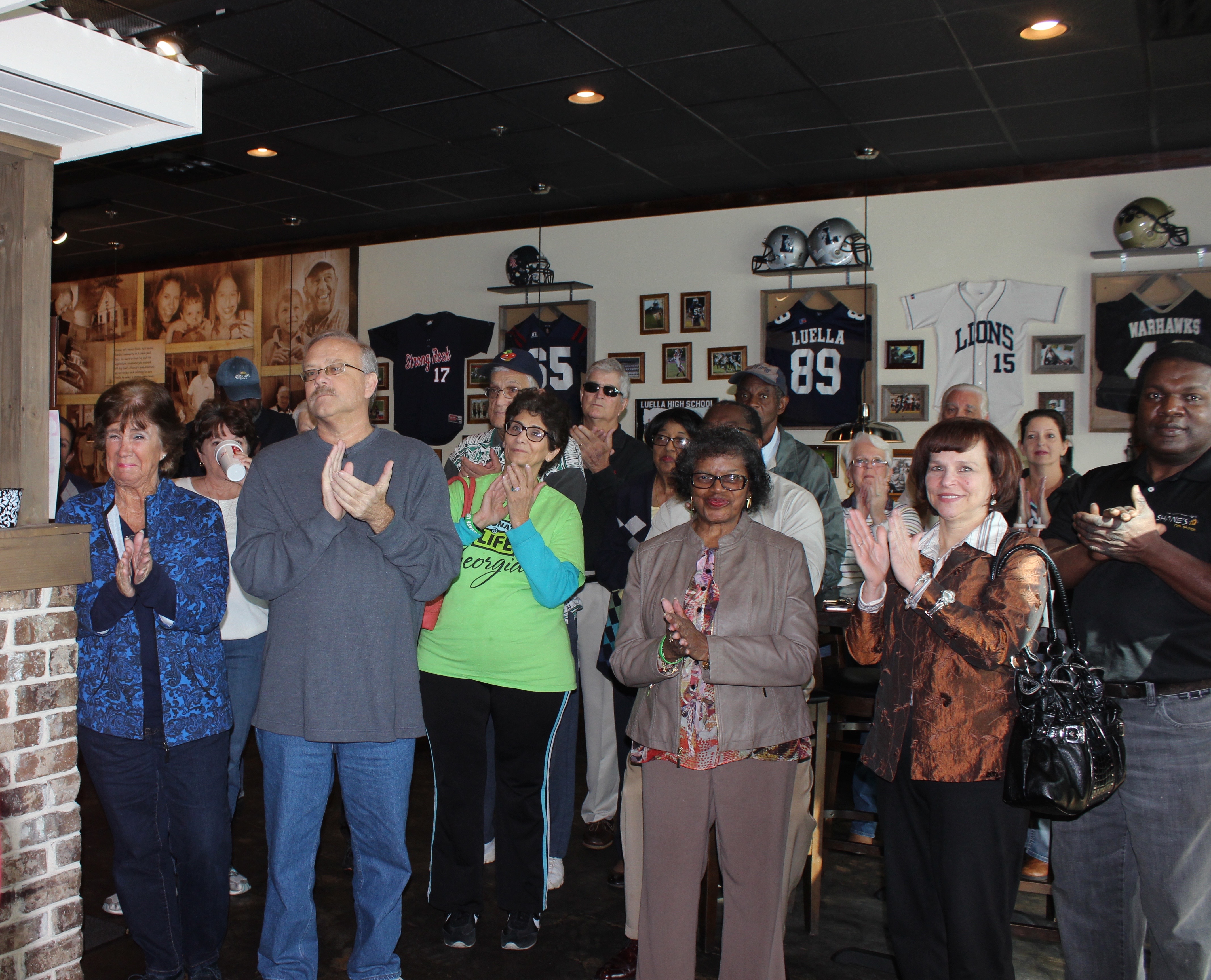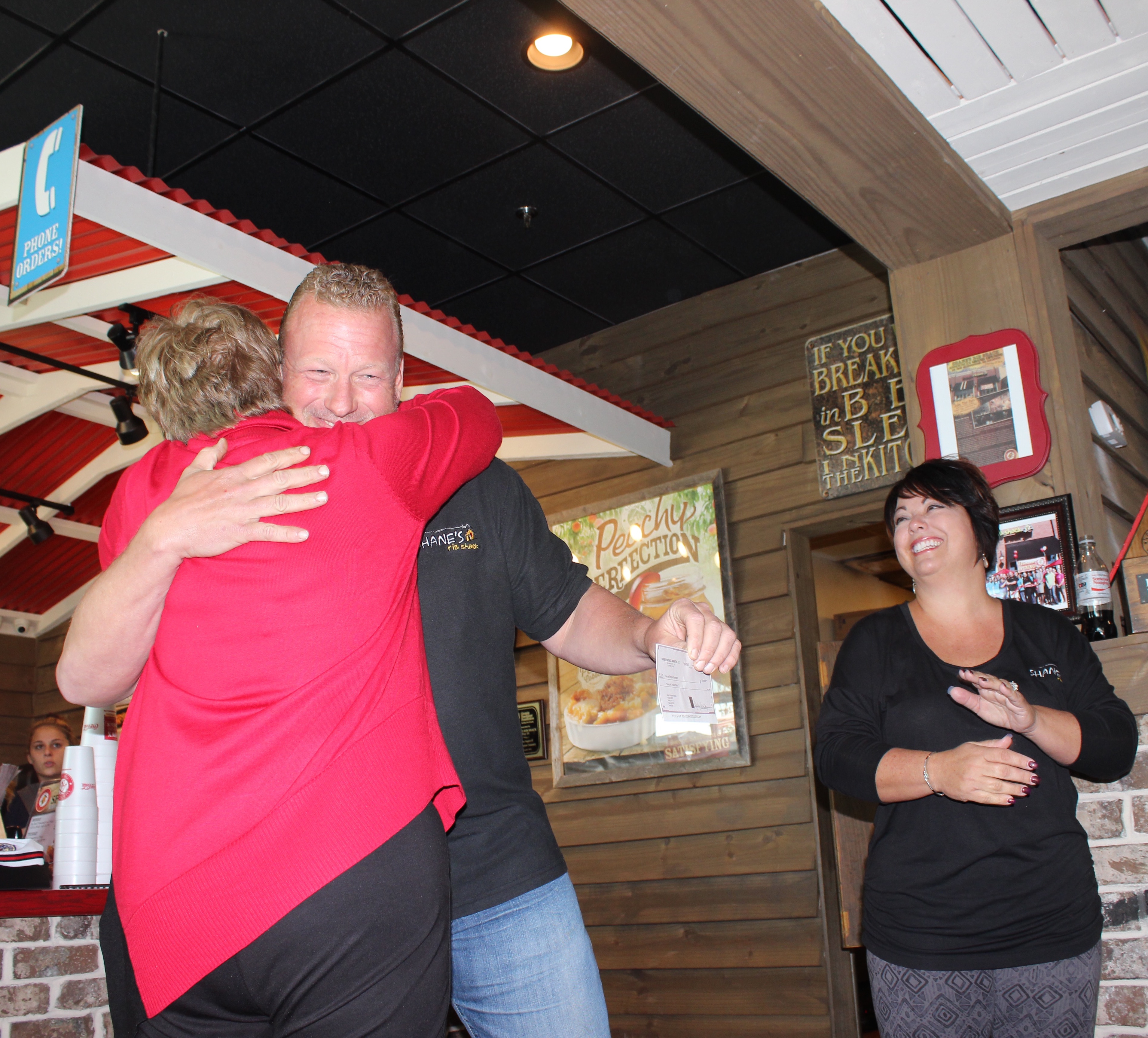 Back to News Updates