Shane's Rib Shack's 20th Anniversary! 🎉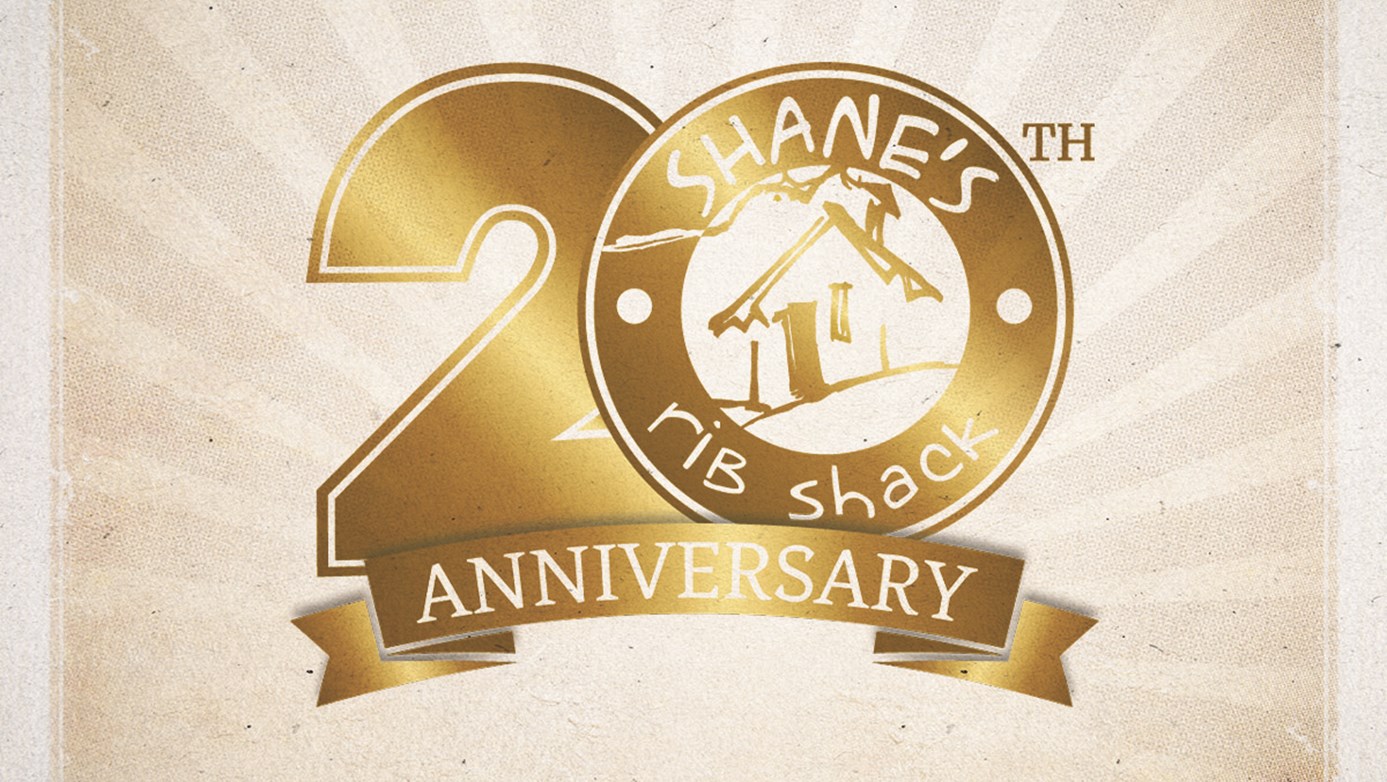 MArch 8th, 2022:
Shane's Rib Shack is celebrating 20 Years of Great BBQ!
&
You're Invited! 🥳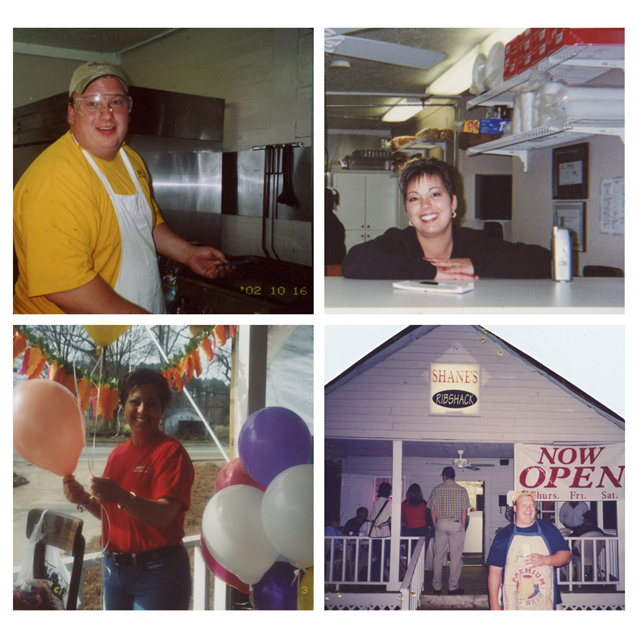 To show all loyal Shaniacs appreciation for 20 years of their business, every location will be offering "The Original" Combo on March 8th, 2022! This throwback offer features a "Big Dad" Pork Sandwich, chips, and a 20 oz drink for $5.00. This combo was offered at the Original Shack back in 2002!

"The Original" Combo only valid on March 8th. No substitutions.
PLUS...
The first 20 in-store guests at each location will be gifted a special 20th Anniversary Edition T-Shirt!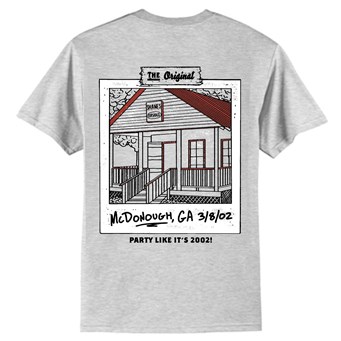 Guests must be 16 years or older to receive Anniversary T-Shirt. Ordering ahead does not constitute a place in line. Limit one shirt per person. All size XL. Giveaway on 3.8.22 only. 
Connect with Shane's Rib Shack on Facebook at www.facebook.com/shanesribshack or Instagram at www.instagram.com/shanesribshack to enjoy more 20th Anniversary Celebration content, including a brand new "Looking Back" video with Shane and his family, guest and employee testimonials, and fun Shane's facts, throughout the month of March!

Back to News Updates