Shane's Rib Shack's Newest Location Opens in Cartersville, GA!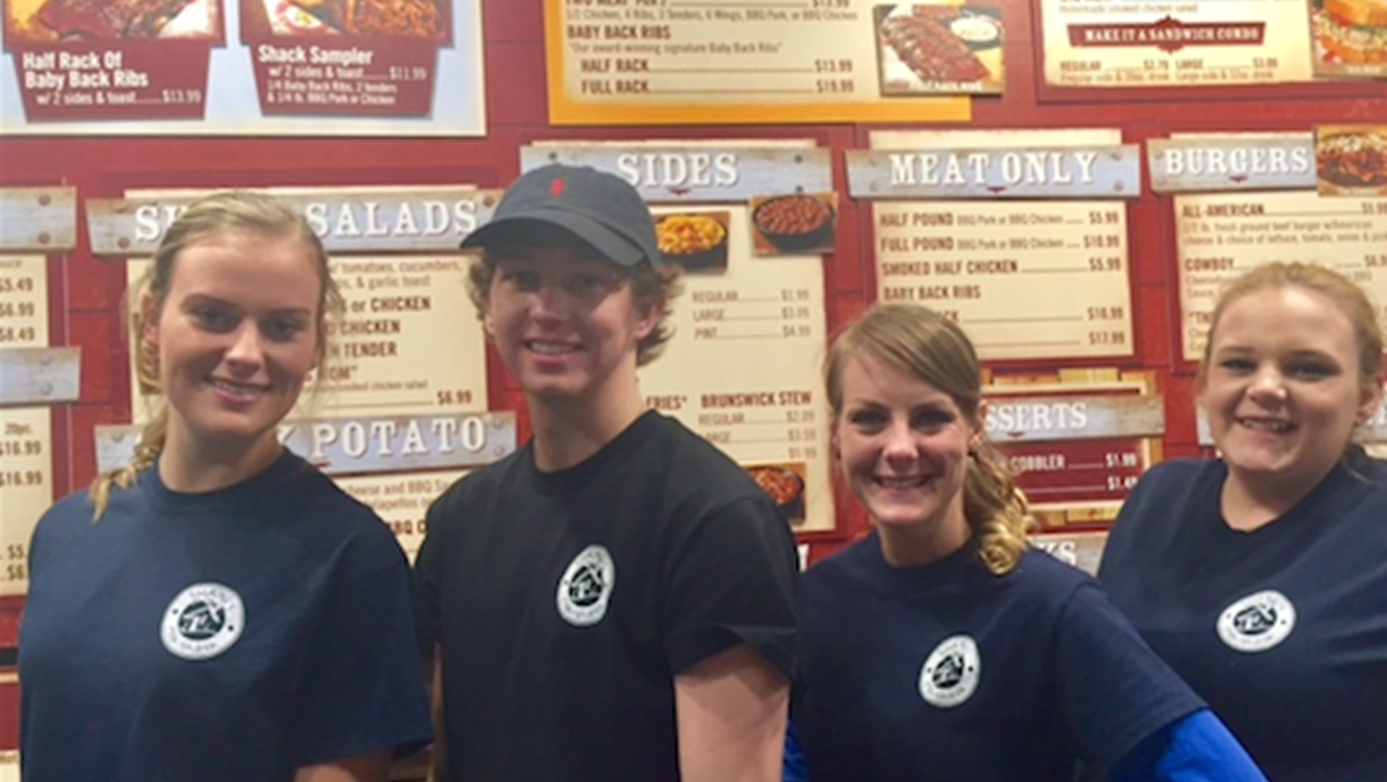 CARTERSVILLE, GA November 21st, 2016) - Shane's Rib Shack, a leader in fast casual barbecue, opened its newest location in Cartersville, Georgia, making it the forty-sixth location in Georgia.  The new restaurant created more than 30 new jobs for the area. 
The new location is located at 644 East Main Street Cartersville, GA 30121. View the menu here, call us to place an order (770) 607-0033, and devour some of the best BBQ in town!
Shane's Rib Shack currently has locations throughout the state of Georgia and additionally in the following states:  Alabama, Tennessee, South Carolina, North Carolina, Arizona, Louisiana, Virginia, Florida, and New York.  For a complete list of locations and franchise information, please visit www.shanesribshack.com.
About Shane's Rib Shack
Shane's Rib Shack is a true American rib shack, known for its slow-cooked ribs, hand-chopped chicken and pork, and many southern sides to complement each plate.  The original shack was founded in 2002, in McDonough, Ga. by Shane Thompson, who started the restaurant with his grandfather's secret BBQ sauce.  Since becoming a franchised restaurant in 2004, Shane's Rib Shack has grown to become the country's model fast-casual barbecue concept. In 2015, Shane's Rib Shack was named one of the Daily Meal's Best BBQ Chains and was featured in the Wall Street Journal. In 2011, Shane's Rib Shack was recognized as a Top 100 Movers and Shaker from FastCasual.com. Shane's Rib Shack currently operates 70 locations.  For more information, visit http://www.shanesribshack.com.  
Back to News Updates