Shane's Surprises Wait & Win Grand Prize Winner!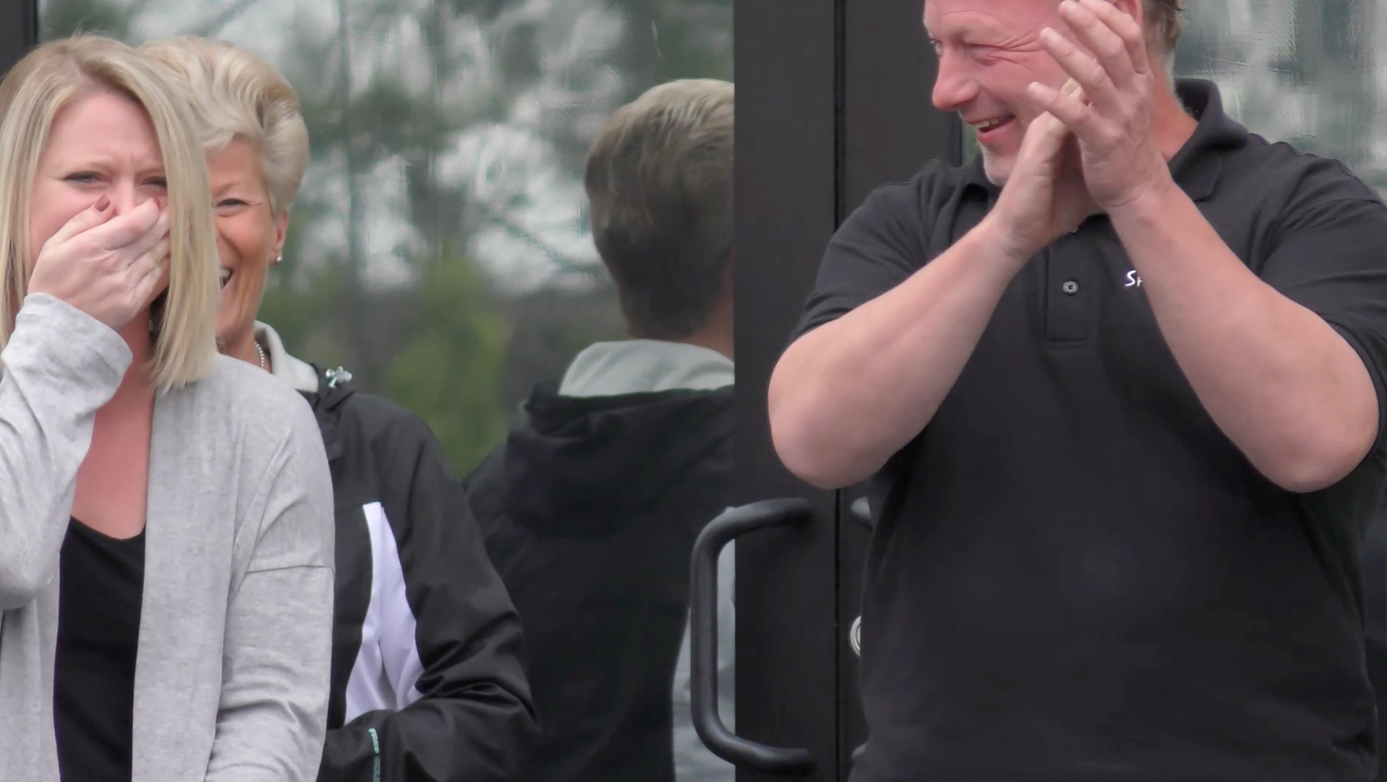 Atlanta, Ga (March 12, 2019) The wait is finally over! Shane's Rib Shack revealed the Grand Prize winner of its 9th Annual Holiday Wait & Win campaign! 
During this year's 9th Annual Holiday Wait & Win campaign, Shane's gifted a Ford F-150 Lariat 4x4 Truck to one lucky Grand Prize winner, Renee Allen. The winner was selected at random, by computer, from all Grand Prize entrants from participating Shane's locations, nationwide. 
The Shane's team members, with assistance from Renee's co-workers, pulled off the surprise reveal for Renee on Friday, March 8that her workplace.  To view more pictures and a full Grand Prize reveal video, visit the Official Shane's Rib Shack Facebook page (www.facebook.com/shanesribshack).
Shane's Rib Shack has been serving its customers like family for 17 years. Shane's plans to continue to show customers appreciation by hosting local campaignsand contests throughout the entire year. Connect with Shane's Rib Shack on Facebook or Instagram (www.instagram.com/shanesribshack) to learn more about Shane's community involvement, photo contests, and exclusive offers for loyal guests!
Back to News Updates