Showing Appreciation for our Veterans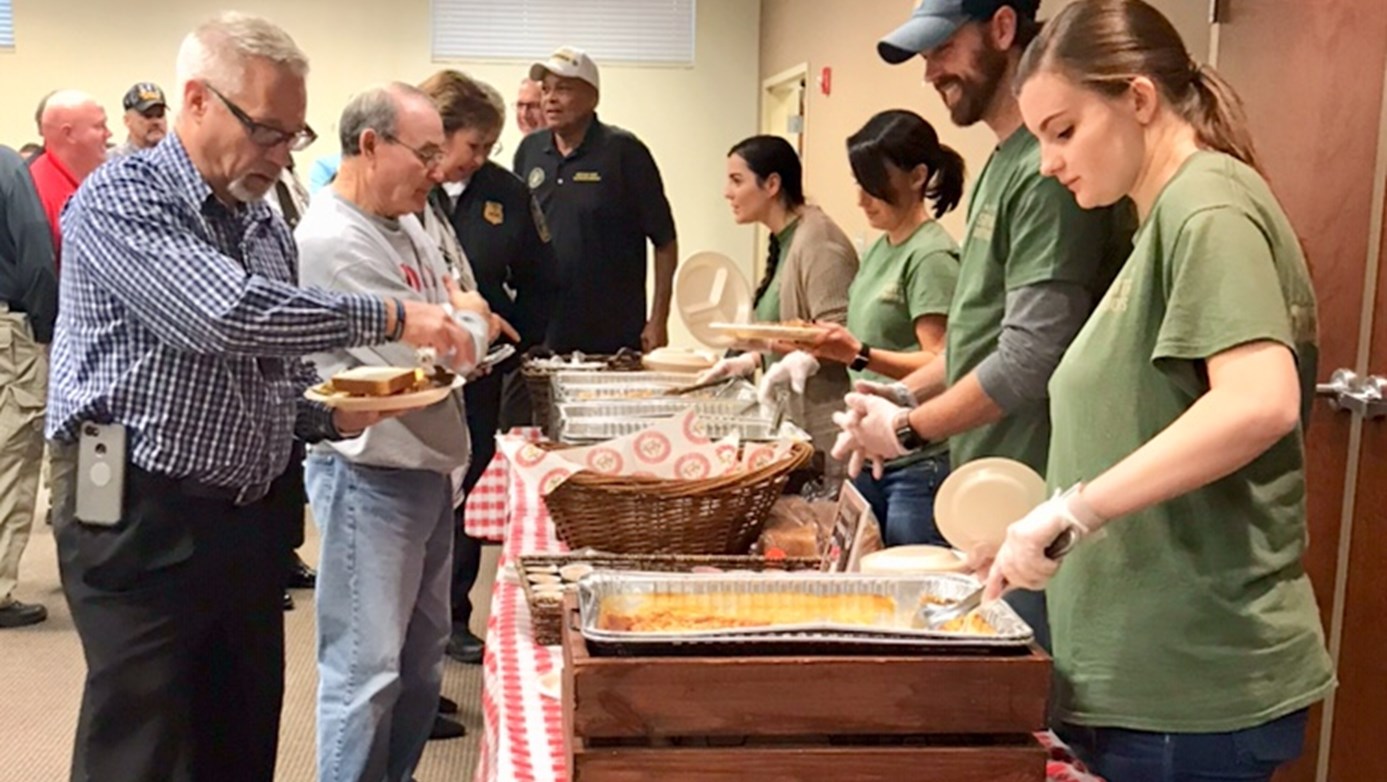 Earlier this week, "The Original" Shack Crew provided a full-service donation catering for the Henry County Employee Veterans Appreciation Luncheon. While local veterans enjoyed BBQ from "The Original" Shack in McDonough, GA, they listened to keynote speaker, Jim Joyce CSM, US Army (Ret) and a special musical performance by Firefighter, Travis Miller.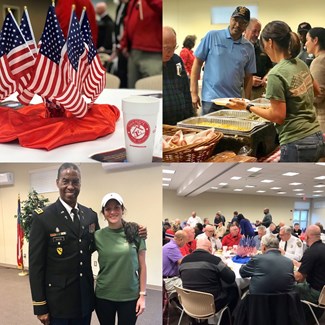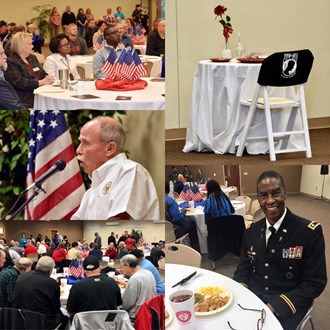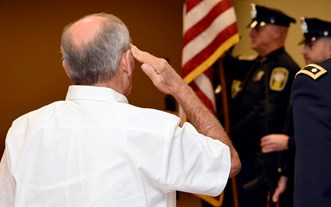 Our Rome, GA Shack donated a catered meal to their local American Legion Post. The General Manager and Shack Crew members helped to serve the hungry veterans and personally thanked each veteran for their service. Our Rome Shack was happy to partner with the American Legion Shanklin-Attaway Post 5 for their annual Veterans Day Celebration, sharing in their mission to help veterans and serve the community.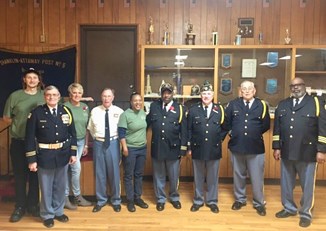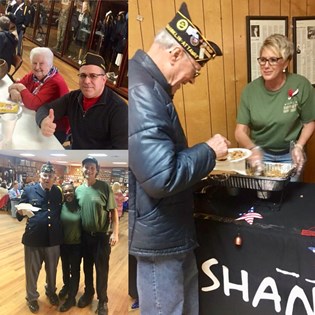 Our Spartanburg, SC Shack had the opportunity to march in the Veterans Parade, alongside American Legion Post 28! Afterwards, the Spartanburg Shack Crew provided dinner to all the members and their families.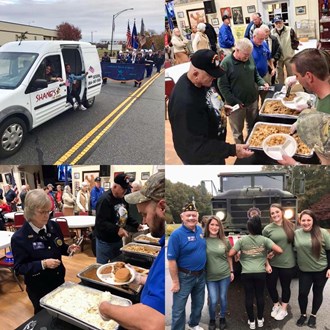 Shack Crews from Richmond, VA and Fredericksburg, VA came together to provide a catered meal at the Hunter Holmes McGuire VA Hospital, for the veteran residents of the Mental Health Unit.  Richmond Manager, Nikisha, stated that she looks forward to the opportunity to return with her staff to the VA Hospital to serve veterans again next year.  It was truly a memorable experience.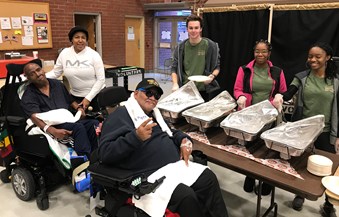 Back to News Updates