"THE BEST PULLED PORK SANDWICH", WE'D HAVE TO AGREE WITH CLINT EASTWOOD!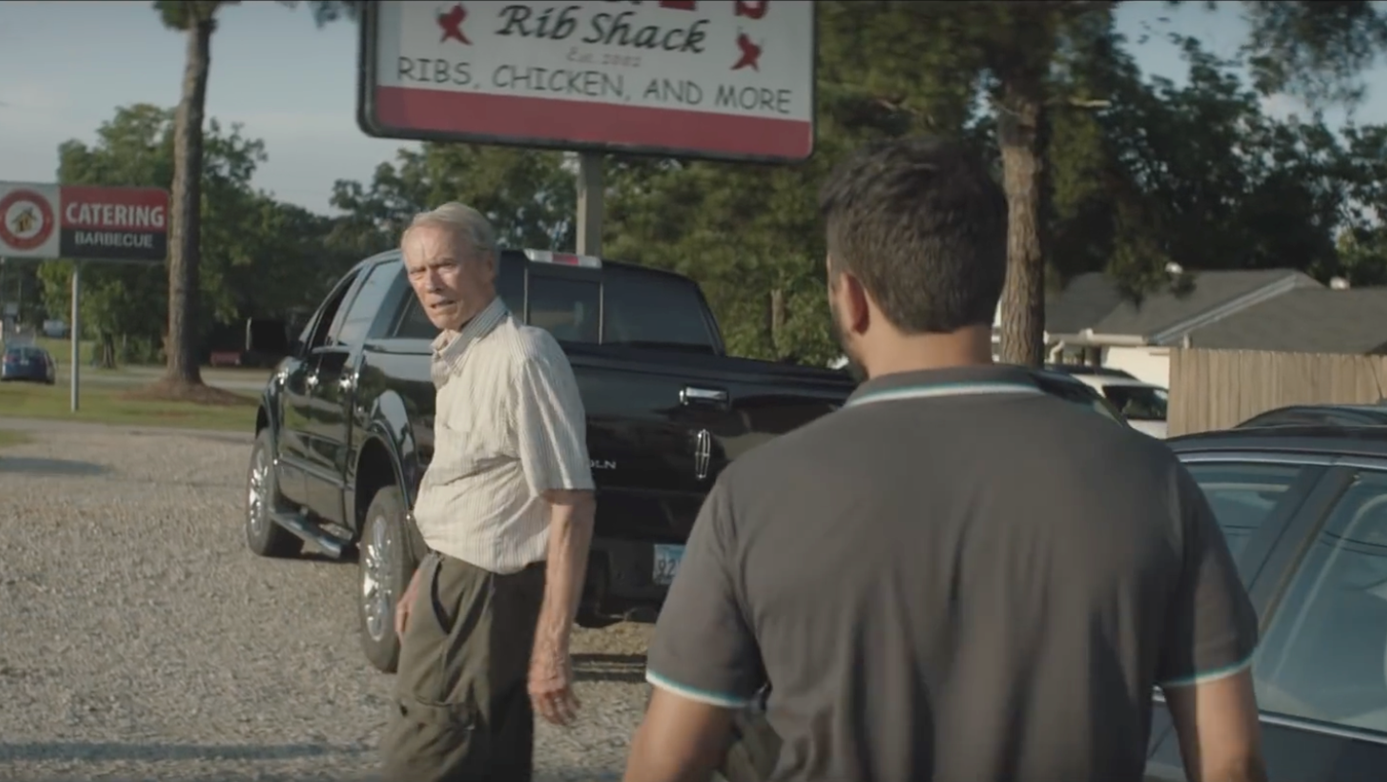 What a great experience to be a part of Clint Eastwood's latest movie, "The Mule"!  We're grateful for opportunity to have been a part of the movie filming at our very own Original Shane's Rib Shack location in McDonough, Georgia!
Check out "The Mule" in theaters now!  You won't be disappointed!  Clint Eastwood wasn't either when he bit into our BBQ Sandwich! 
"The Mule" Full Official Trailer: https://youtu.be/N_QksSzK7sI
Back to News Updates