The Big APPle Giveaway: Winner Re-Cap ✨🗽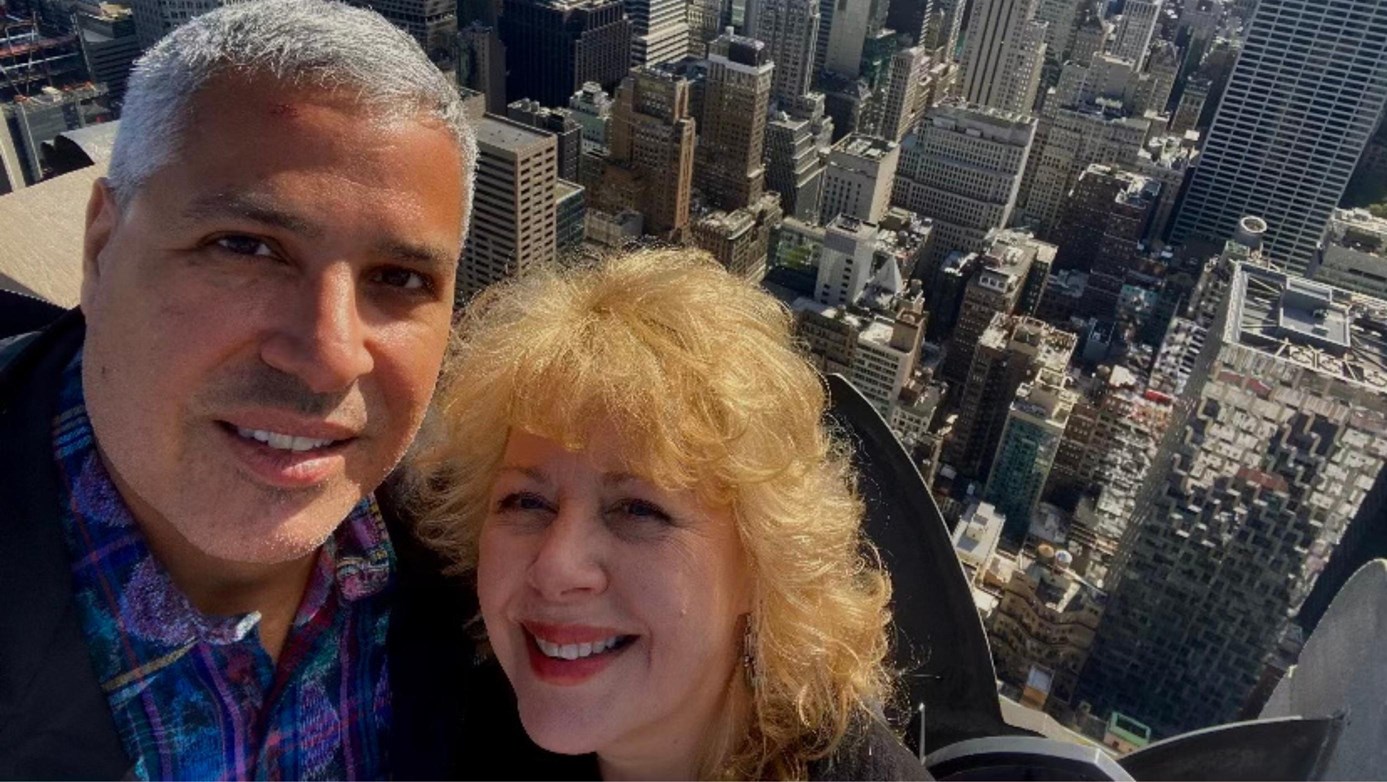 Winner of the "Big APPle" Giveaway: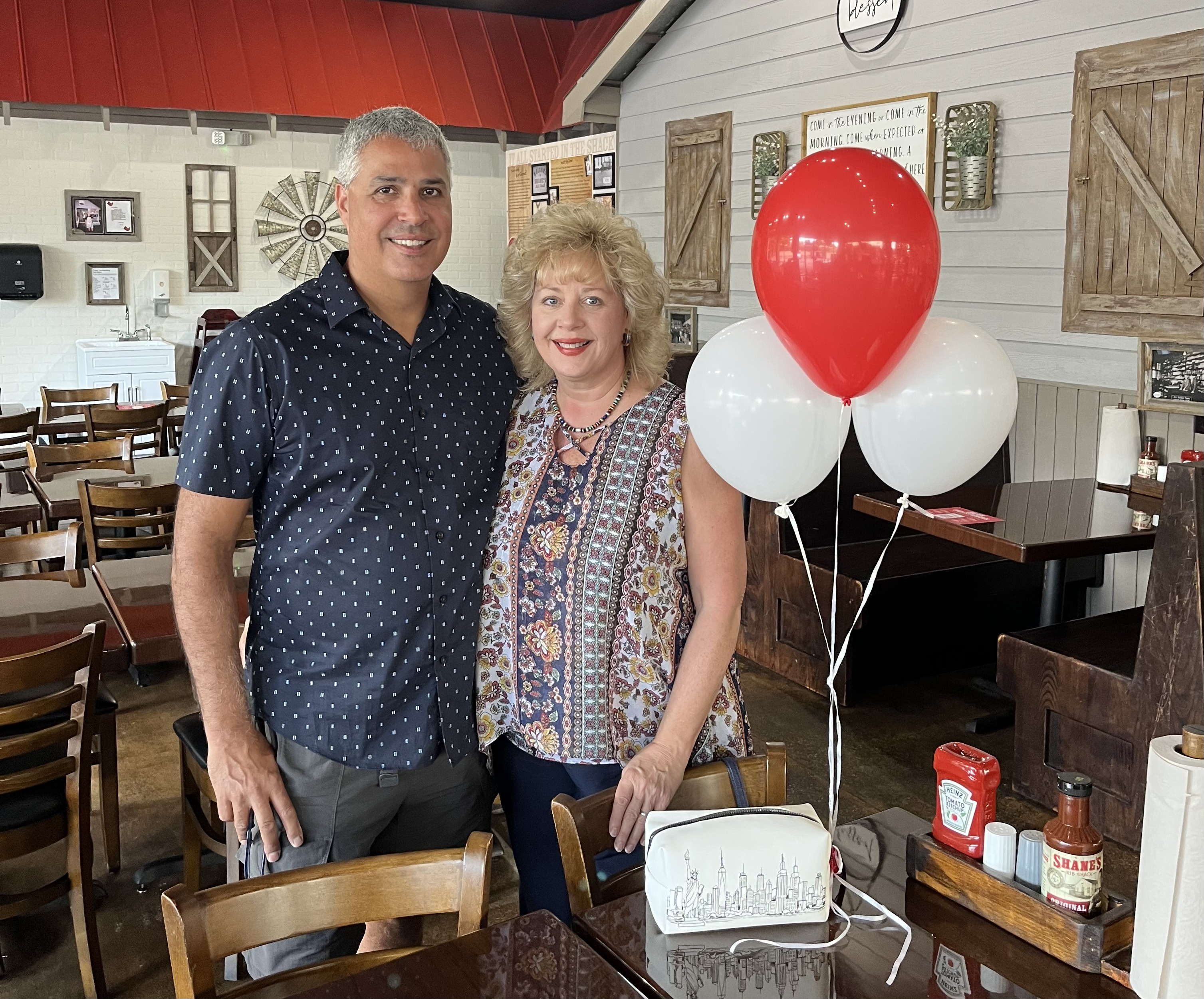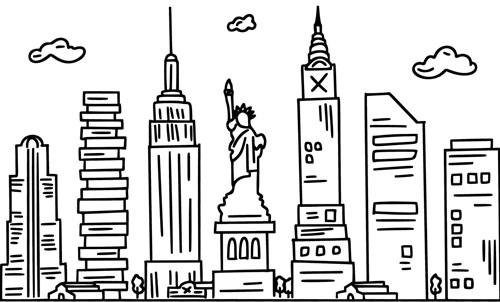 John Perez won an all inclusive weekend gateway to New York City! He entered into the Shane's "Big APPle" Giveaway by Checking In as many visits as he could during the month of July and Opting In for SMS Notifications through the Shane's App. John was then randomly selected to be our lucky winner! Earlier this October, he and his lucky +1, wife Karen flew to New York City and enjoyed an all expense paid weekend in the Big Apple! They made the most out of every minute of their trip visiting the Statue of Liberty, The Rockefeller Center, and The Empire State Building! They also enjoyed shopping at Macys on 5th Avenue and exploring Times Square. One of the most special stops to us was hosting John and Karen at our brand new NYC location for a delicious dinner!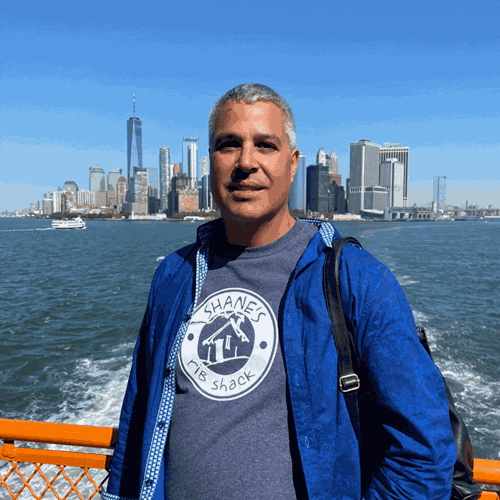 Make sure to never miss out on another Shane's Giveaway or exclusive offers by downloading our App and becoming a Shack Rewards Member! Who knows what we'll giveaway next - but we can promise you won't want to miss out! 😉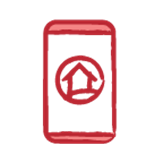 ---
Don't Have the SHane's App? Follow these steps to sign up!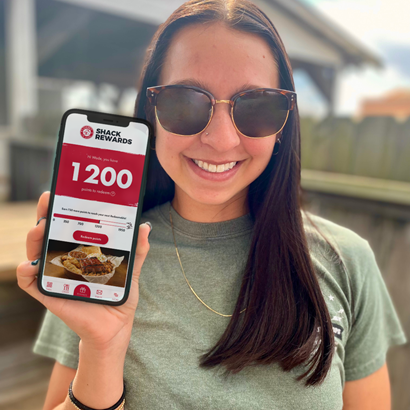 1. Download the Shane's Rib Shack App
2.Create your Shack Rewards Account
3. Make sure to opt-in for notifications and texts to receive your exclusive offers!
Back to News Updates