The Wait is Almost Over! Tune in for the Wait & Win $20,000 Grand Prize Reveal this Wednesday!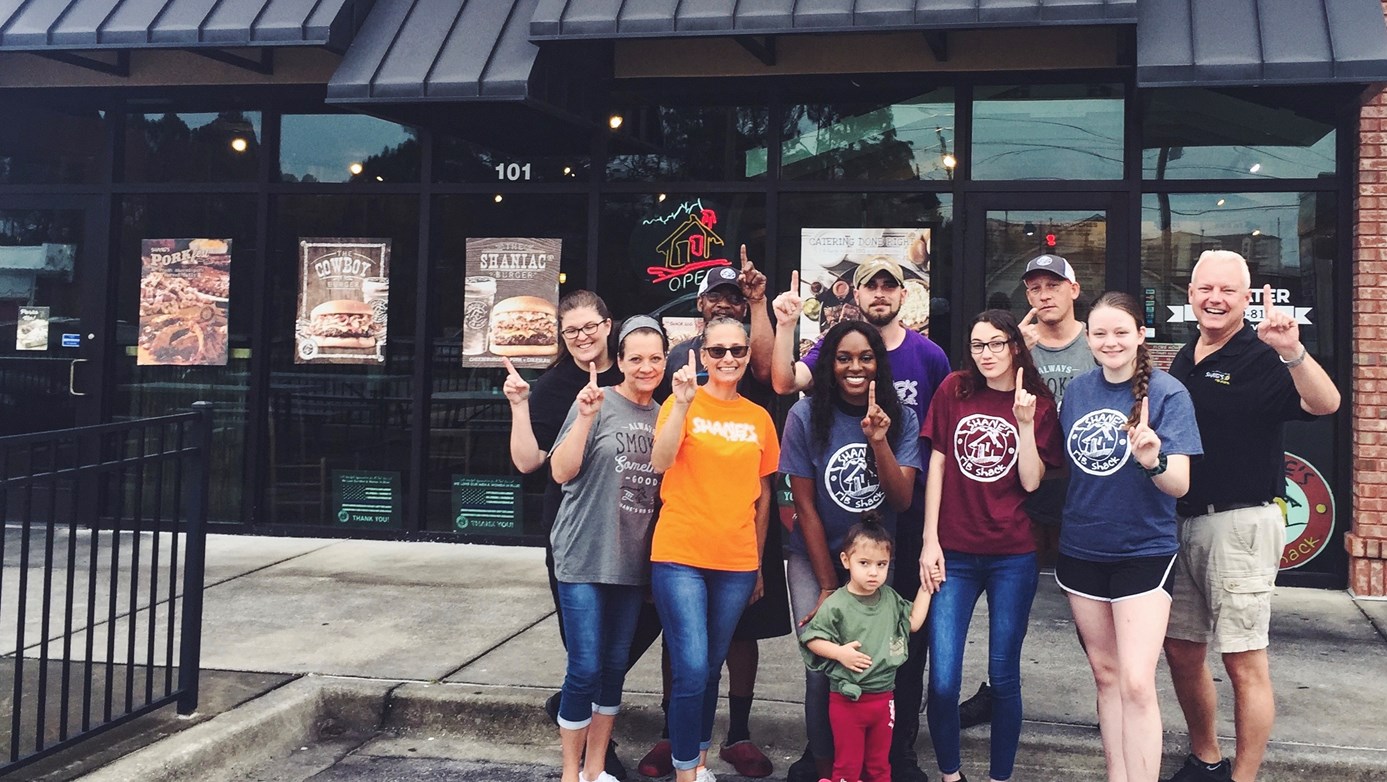 The wait is almost over, Shaniacs!  Shane's Rib Shack will reveal the $20,000 Grand Prize winner of its 10th Annual Holiday Wait & Win Campaign March 11th, 2020.  
The $20,000 Grand Prize could be YOURS!  Visit the Official Shane's Rib Shack Facebook page (www.facebook.com/shanesribshack) and stay tuned for the live reveal this week!
Our lucky $10,000 Grand Prize winner was a loyal customer of our Grovetown Shack! Ted was surprised with his check while eating lunch Friday, March 6th! CONGRATS TED! 
To learn more about Shane's Rib Shack's Annual Holiday Wait & Win Campaign and the Official Rules, please visit: https://www.shanesribshack.com/waitandwin/
Back to News Updates