Time to Redeem Wait & Win Prizes!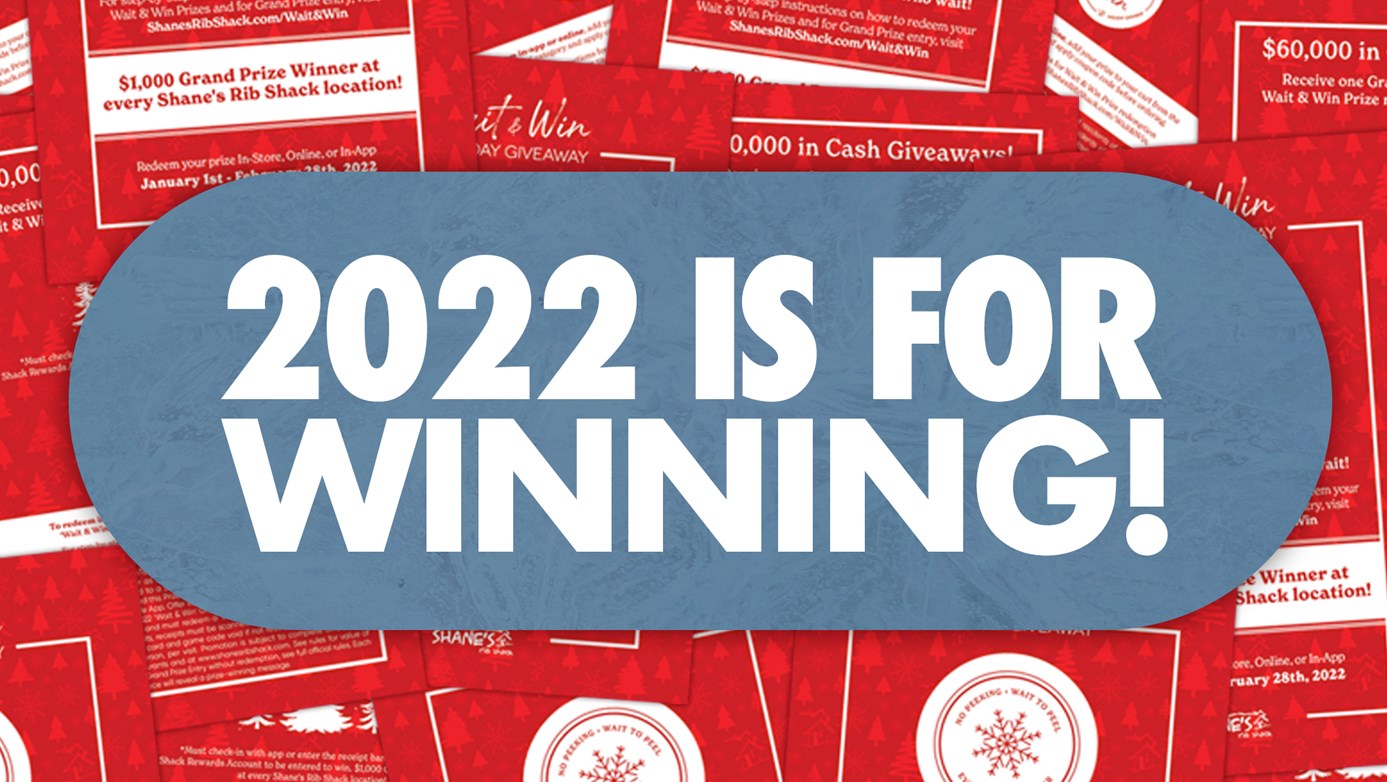 Enough Waiting! It's TIme to WIn!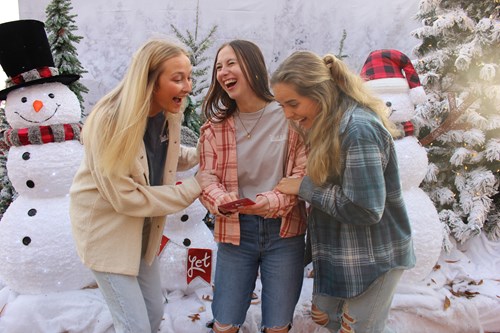 2022 Wait & WIN Grand Prizes!
This year's Wait & Win Redemption period has begun! Redeem your prizes beginning today through February 28th, 2022! Each Wait & Win prize redeemed equals 1 entry into the drawing of the Grand Prize. This year, we are giving away a total of $60,000 dollars, with each Shane's Rib Shack having a $1,000 Grand Prize Winner! For more information and a copy of the Official 12th Annual Holiday Wait & Win Campaign Rules, visit www.shanesribshack.com/waitandwin.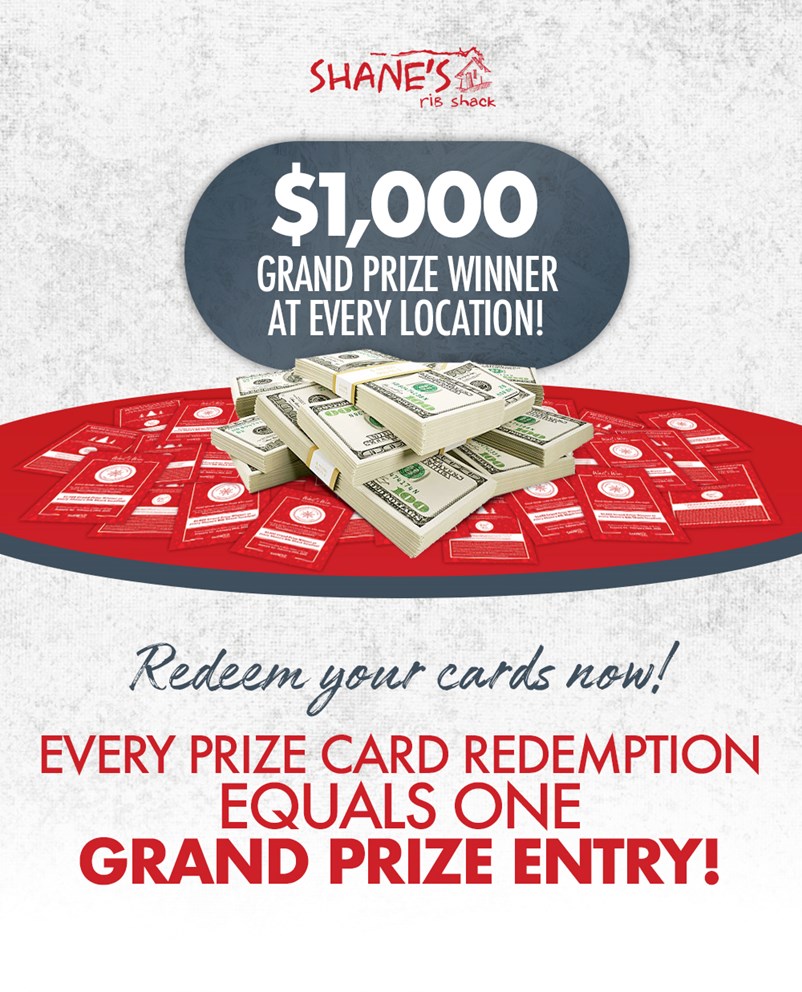 Facebook Giveaways in Jan. & FEB, 2022!
Two lucky Shaniacs will also be the $1,000 Grand Prize Winners of our Wait & Win social media Giveaway! Follow our Facebook page, @shanesribshack, to follow updates, and to enter into win the $1,000 Giveaways!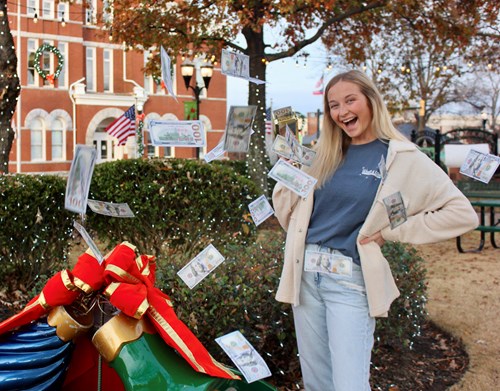 About Shane's Rib Shack
Shane's Rib Shack (Shane's) is a true American rib shack, known for its slow-smoked ribs, hand-chopped pork, chicken and many southern sides to complement each plate. Founded in 2002 in McDonough, Ga., Shane Thompson started The Original Shack featuring his grandfather's secret BBQ sauce. Since becoming a franchised restaurant in 2004, Shane's has grown to become one of the country's model fast-casual barbecue concept. In 2015, Shane's Rib Shack was named one of the Daily Meal's Best BBQ Chains and was also featured in the Wall Street Journal. Shane's was recognized in the Top 100 Movers and Shakers by FastCasual.com, and for two years in a row, Nation's Restaurant News ranked Shane's customers among the Top 25 most loyal in the country. For more information, visit www.shanesribshack.com.
Back to News Updates