May 2023: National BBQ Month!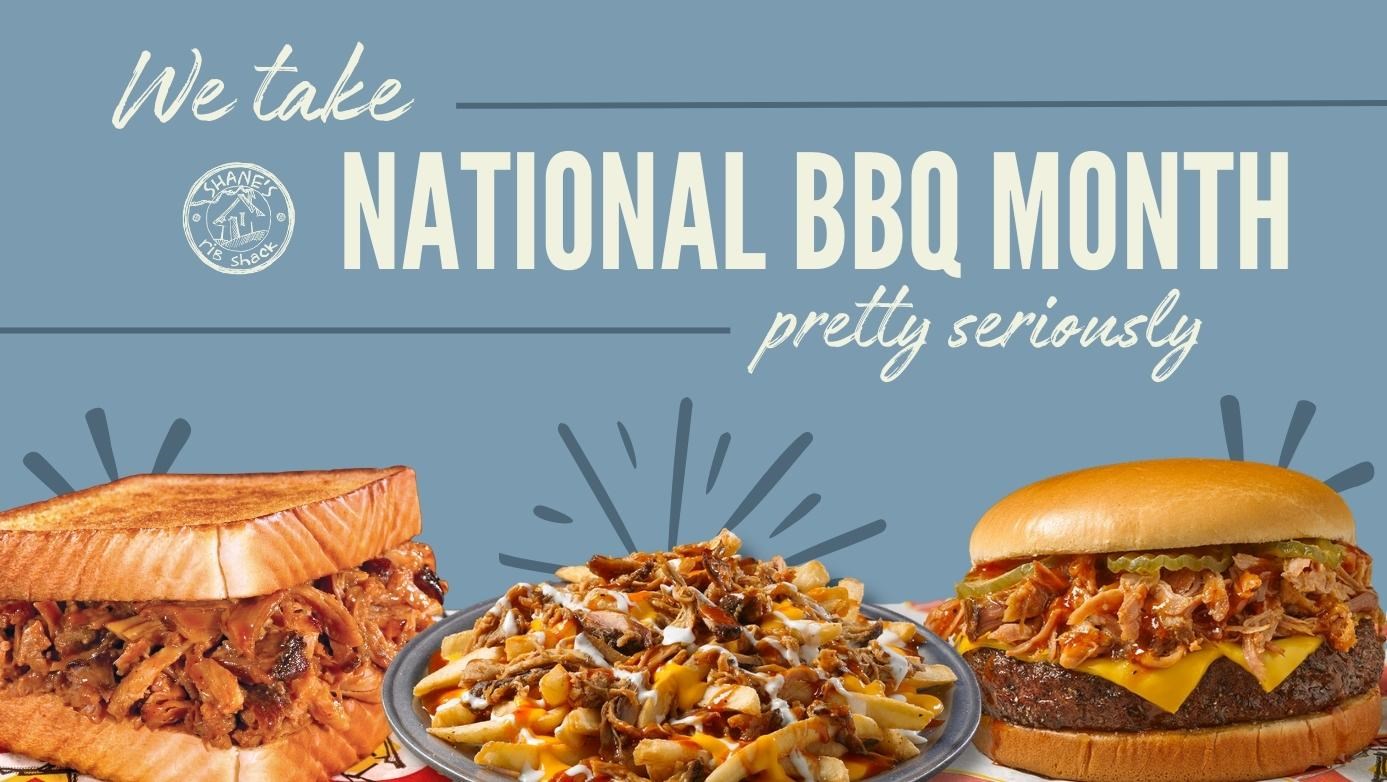 Happy National BBQ Month, Shaniacs! 
Are you ready to take on the challenge?! 

Check-In ...

Three times & receive a FREE Big Dad Pork Sandwich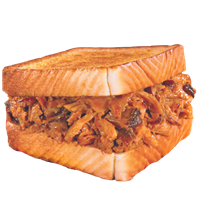 Four times & receive FREE Shack Fries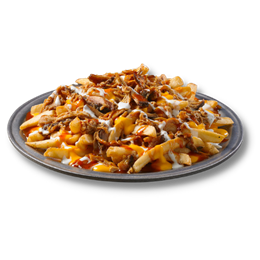 Five times & receive a FREE BBQ Burger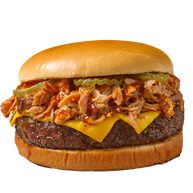 by ordering In-Store, Online, or In-App from your local Shack.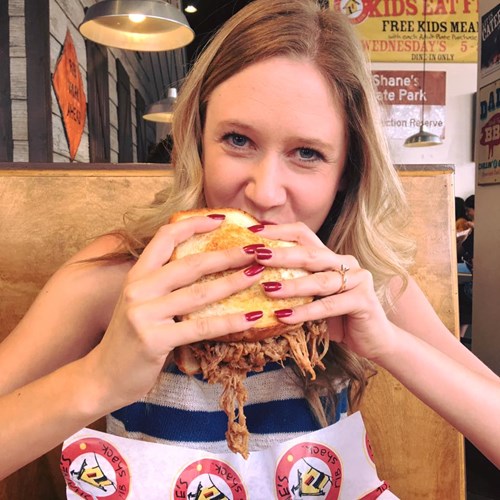 Free National BBQ Month Prizes will be added to Shack Rewards Accounts as a redeemable on May 31st, 2023 & will be valid to use until June 30th, 2023!  
*Free gift based on number of check-ins within the month of May. Guests will receive one gift on 5.31.23. Gifts will be valid thru 6.30.23. Must have a Shack Rewards account, check-in, and spend a minimum of $8.00 per visit to qualify. Gifts may vary for New York location.
---
Ways to Check in your visit:
1. Any Online or In-App order made while logging into your Shack Rewards Account counts as a check-in!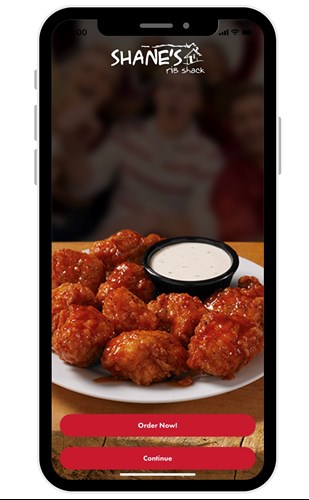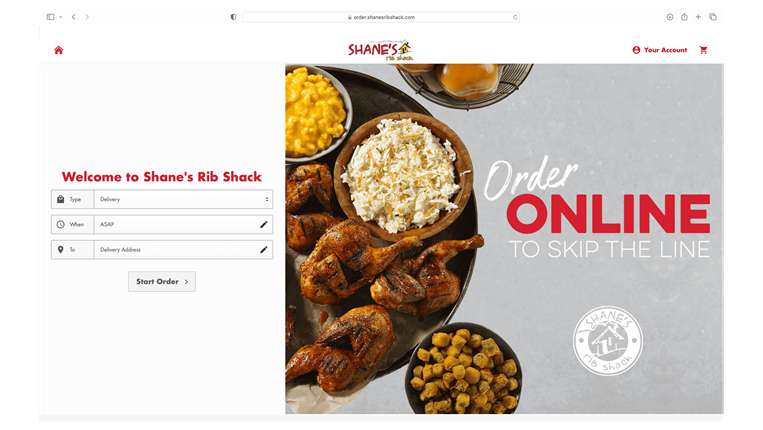 In-Store Orders:
1. Open the Shane's App & tap "EARN" Button - Scan QR while ordering with Shack Crew
2. Open the Shane's App & Tap "EARN" Button - Tap "Scan Receipt Barcode" & scan receipt barcode up to 7 days after purchase
3. Open the Shane's App or log into Shack Rewards Account Online at www.shanesribshack.com/rewards and type in code below Receipt Barcode up to 7 days after purchase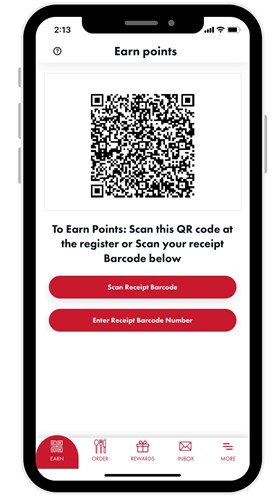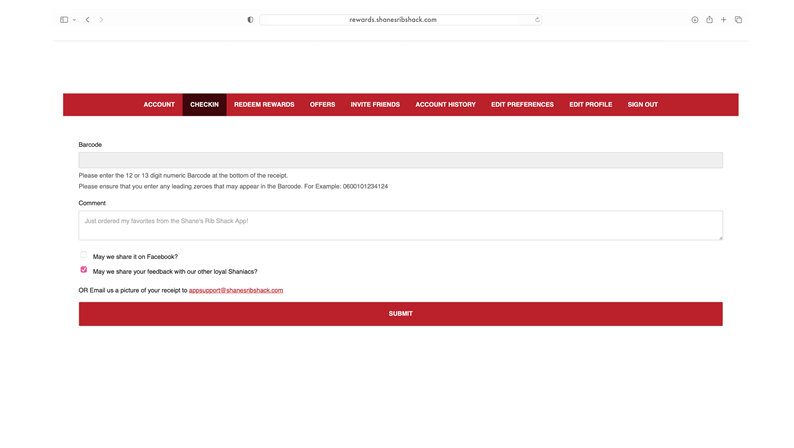 4. Tell a Shack Crew Member the Phone Number attached to your Shack Rewards Account while ordering 
---
How to use your Free BBQ Month Gift 
1. Start order by opening the Shane's App or visit order.shanesribshack.com & sign into Shack Rewards Account
2. Add menu item correlated with desired redeemable - proceed to check out and add redeemable to order located under "Available Offers"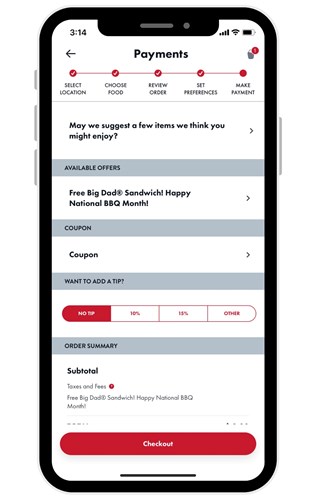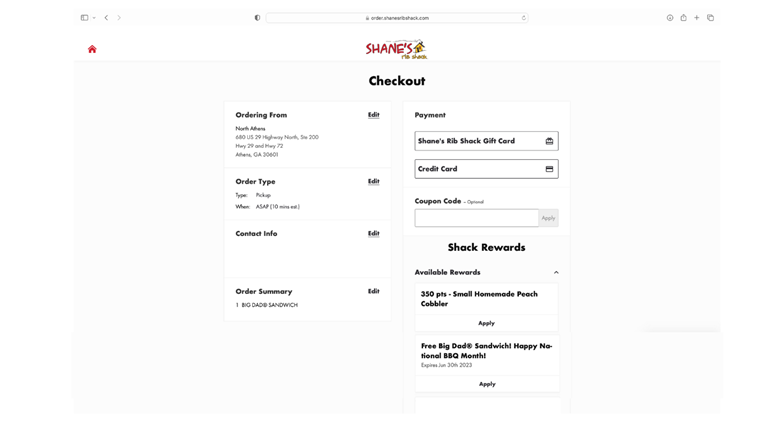 In-Store Orders:
1. Open the Shane's App & tap "REWARDS" - Click red "Redeem" button and have Shack Crew Member scan redeemable QR code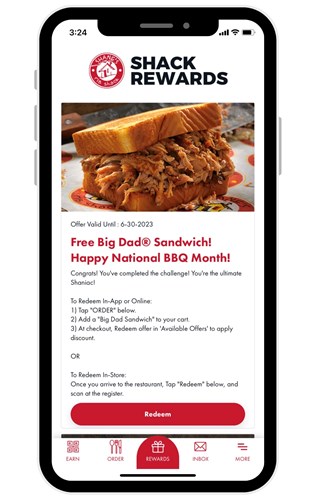 ---
How to sign up for Shack Rewards: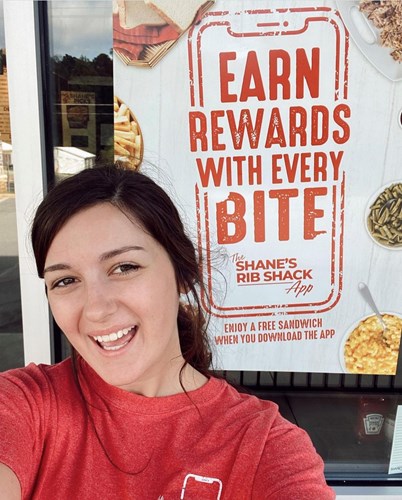 1. Download the Shane's Rib Shack App at: app.shanesribshack.com or sign up online at: www.shanesribshack.com/rewards
2. Create your Shack Rewards Account
3. Make sure to opt-in for notifications and texts to receive your exclusive offers!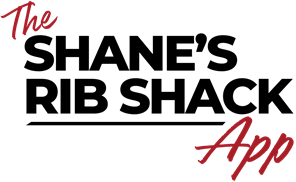 Back to News Updates