Shane's Rib Shack Announces Grand Prize Winners from Annual Holiday 'Wait & Win' Promotion!
Good Things Come To Those Who Wait! & Now the Wait is FINALLY Over!
 
The winner of this 2016 Ford F-150 King Ranch is...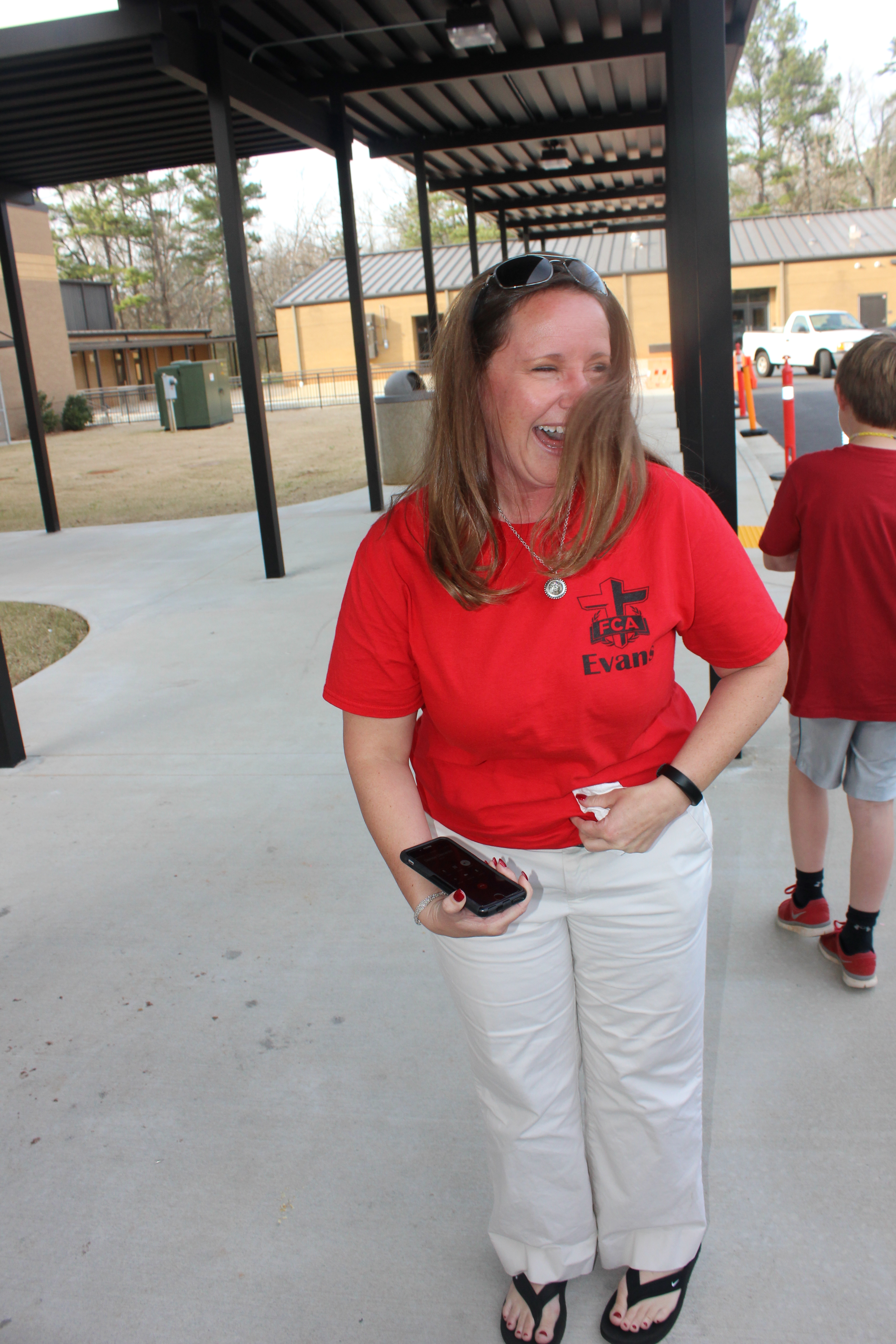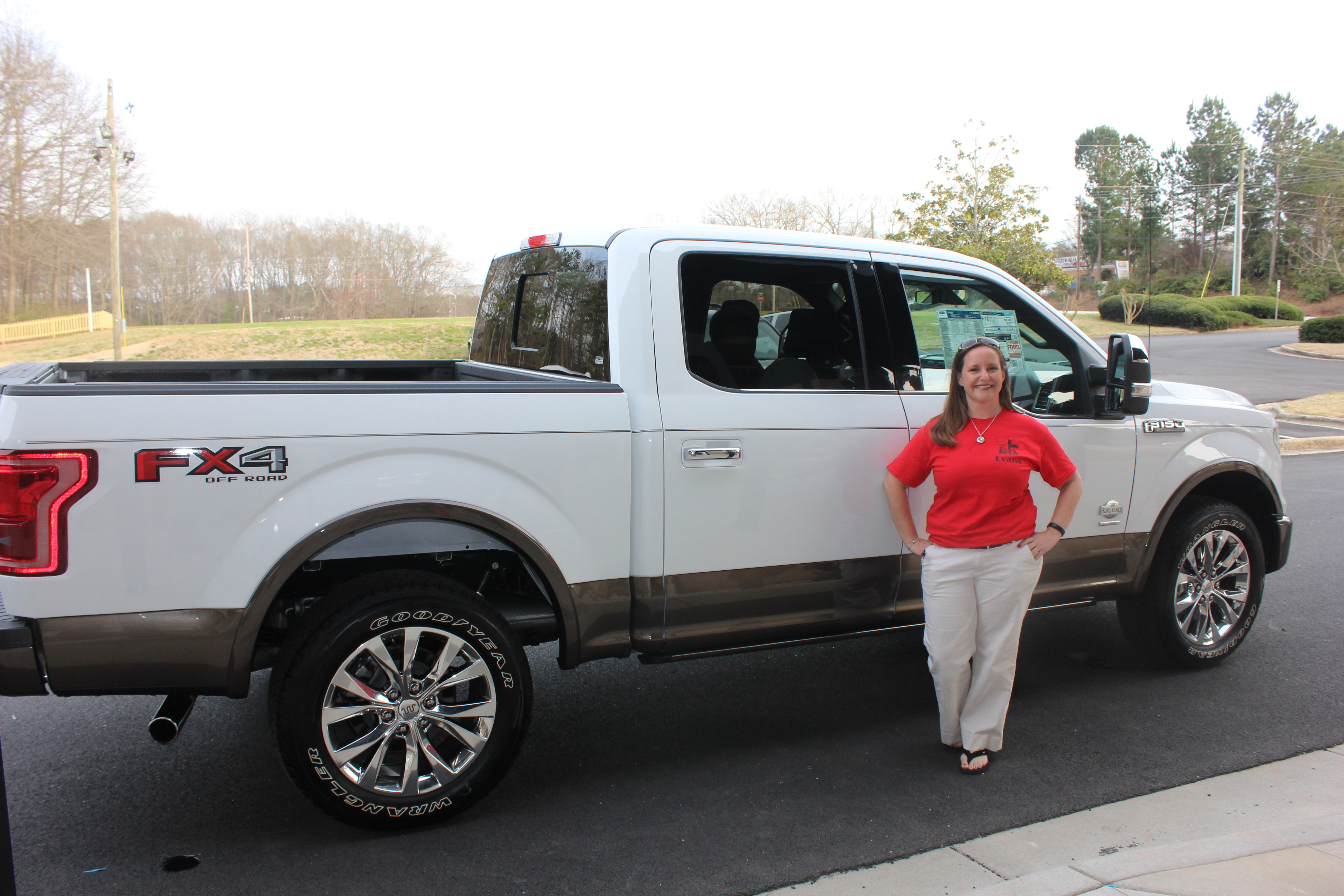 Michelle Thrasher Potts, a loyal Shaniac since 2010 from our Shane's Rib Shack Newnan location. Michelle is a 7th grade literature teacher at Evans Middle School. We were overjoyed with the opportunity to present the truck as a surprise to Michelle during her faculty meeting at Evans Middle School yesterday, March 9th, 2016!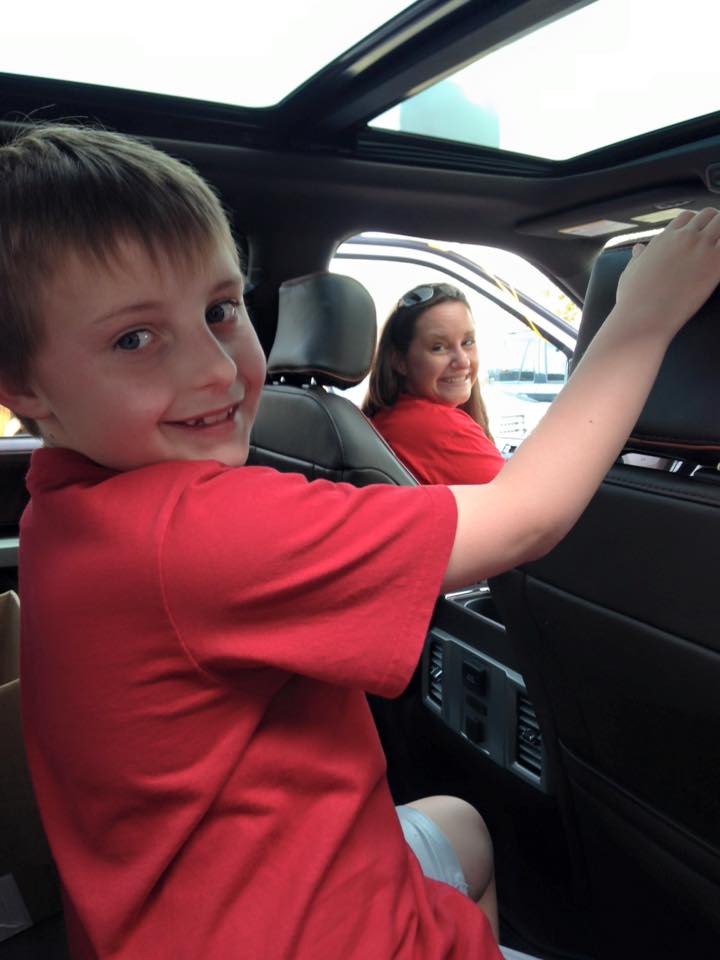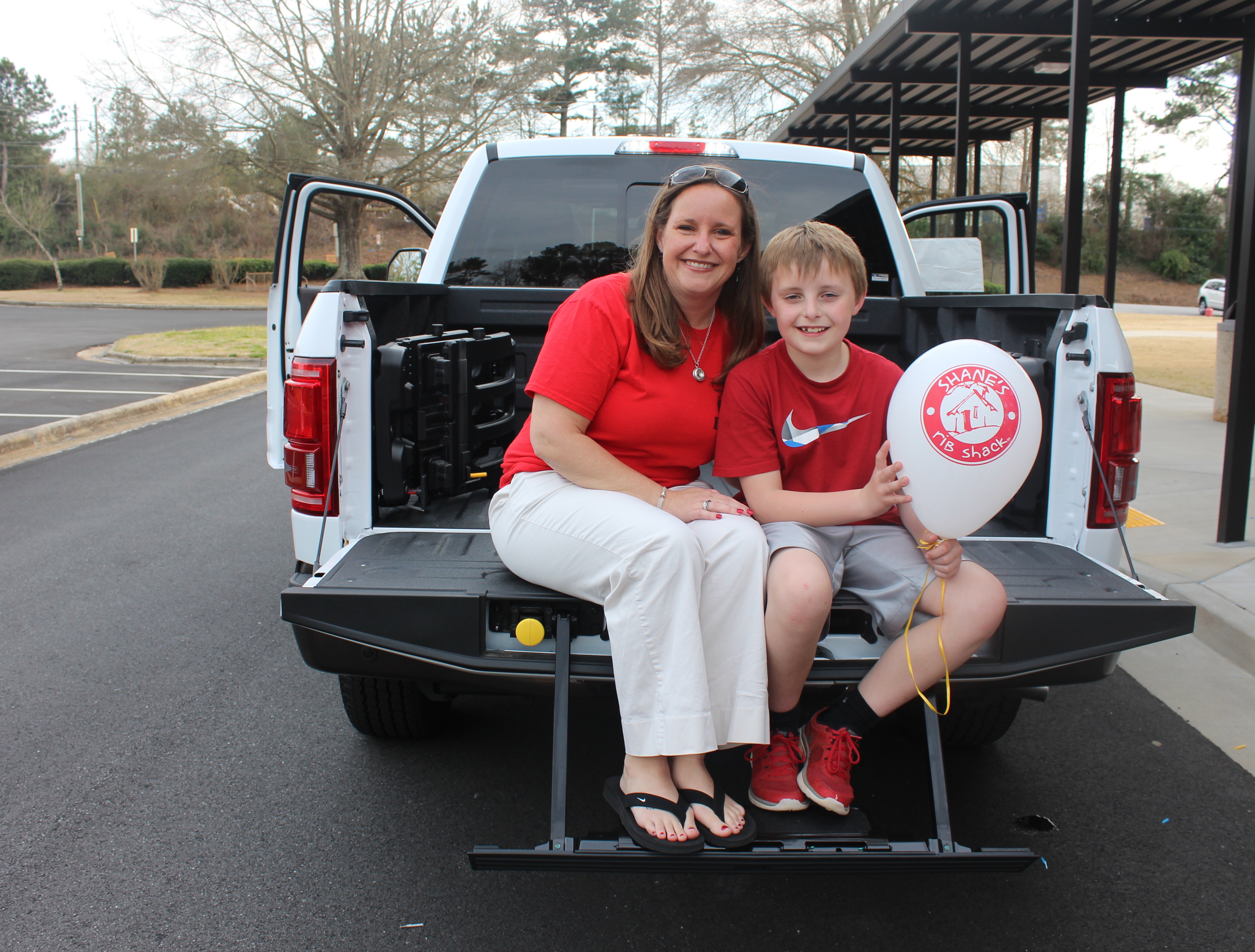 "God is an AMAZING GOD!! Thank you Shane's Rib Shack for my new truck!!!! At Shane's Rib Shack, I entered the envelope contest thinking I was trying for free food for a year. I had no idea that there was a truck for a grand prize. Needless to say, I'm still in shock. I give all of this glory to my Lord and Savior. He will provide!!!," exclaimed Michelle Thrasher Potts.
We received over 92,000 registrations for the Grand Prize Drawing, part of our December Holiday 'Wait & Win Promotion'. 5 other lucky Shaniacs were thrilled to win FREE Shane's Rib Shack for a YEAR! The Grand Prize Winners were randomly selected from a computer-generated program and represented 6 different Shane's Rib Shack locations all over the nation:
• Newnan, GA 
• Glendale, AZ 
• Ellijay, GA
• Gastonia, NC
• Covington, GA
• Birmingham, AL
Thank you to all of the loyal Shaniacs who participated. Our Holiday 'Wait & Win' Promotion is one of our favorite annual promotions as it allows us to reward our customers for their loyalty. Everyone's a Winner! 
"Rewarding customer loyalty will always be one of Shane's Rib Shack's top priorities. The "Wait & Win" Promotion is one way we can thank our customers this holiday season," says Shane Thompson, president and founder of Shane's Rib Shack.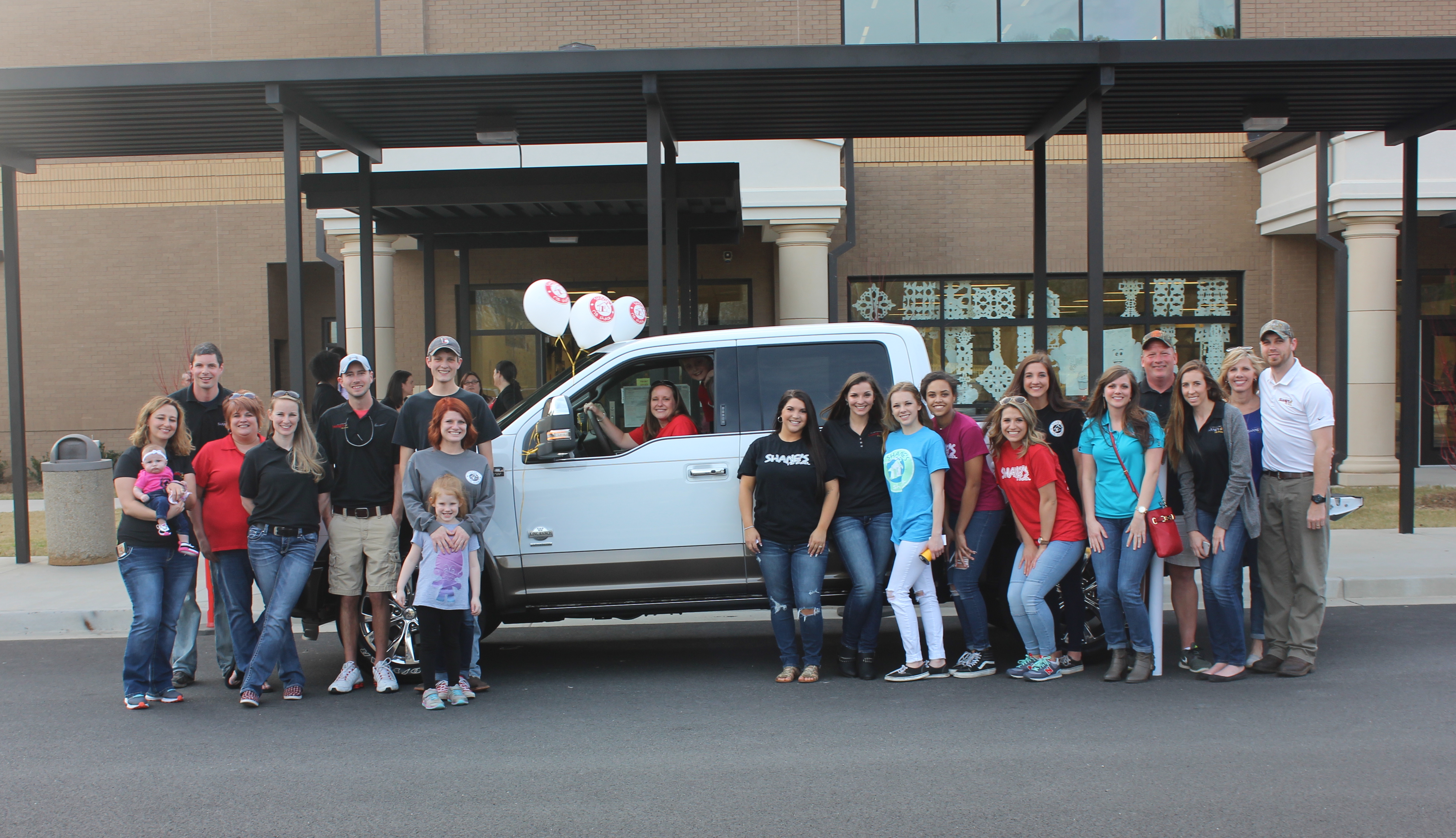 Stay tuned, who knows what the Grand Prize will be this year!!
For more information about our Holiday 'Wait & Win' Promotion and to stay up to date, check out our official Facebook page and our official press release.
Back to News Updates